---
DC Breaks - Bambino / Bad Flow
RAMM219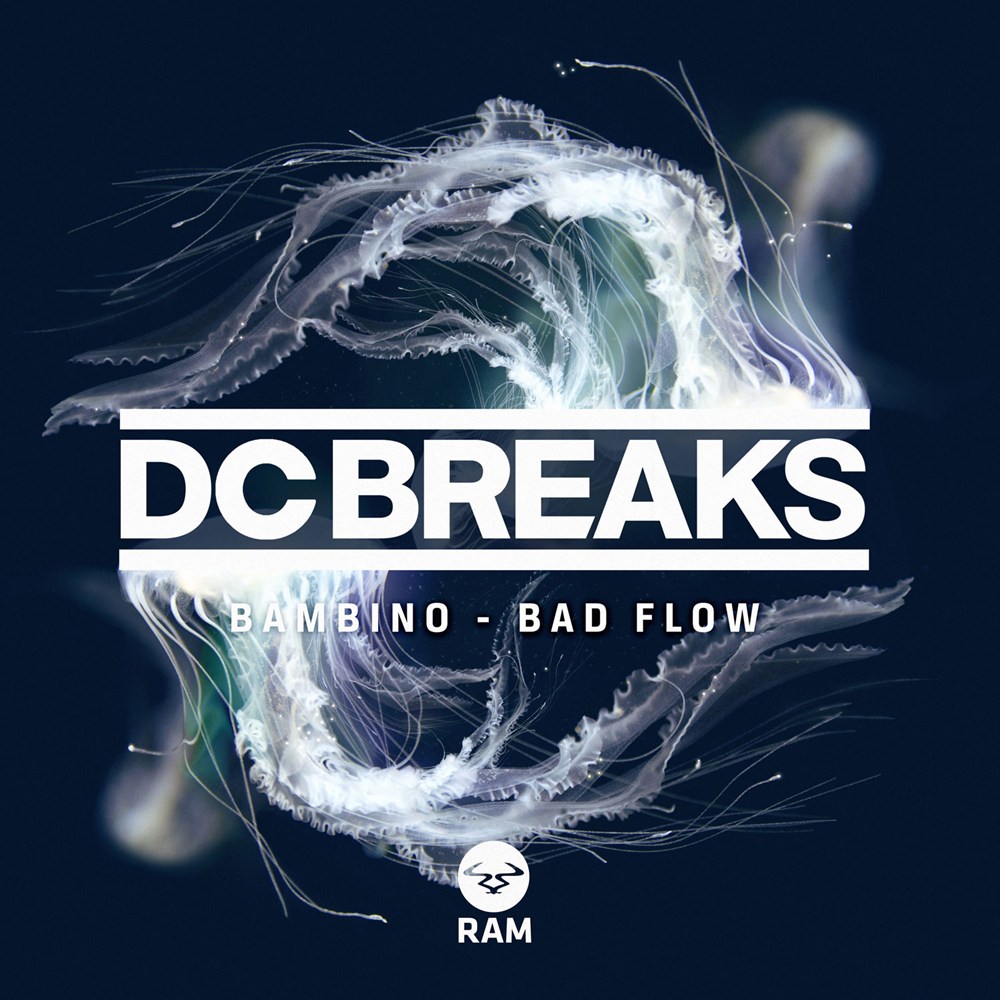 MP3 release
35% discount

£0.97

FLAC release
35% discount

£0.97

WAV release
35% discount

£0.97
---
The versatility DC Breaks deliver time and time again has been solidified with this next output. After igniting festival stages worldwide with the heartfelt crescendos of 'Faithless' and 'Breathe', which they dropped to crowds of thousands last year, they've decided to flip the switch. 'Bad Flow' and 'Bambino' are fiercely reminiscent of the records that made the duo infamous. And they're returning to this signature sound, after reigning over the drum & bass genre's musical diversity.
'Bad Flow' is up first for the listener's rude reawakening. Cut up by a robotic, ominous vocal sample which slips between grinding subs and jutting drum patterns, it's a foreboding example of what to expect from the pair this summer. A grating construction of fluctuating beats and snapping snares, yet pumped full of stocky bass, it's one of their most ominous records to date'
Rolling out next is 'Bambino', a clever take on its classic predecessor, one which still detonates crowds even years after its release. Similar samples are spliced and thrown into its mix, presenting a revamp that peddles itself on top of snapping kick-drum and steroid driven distortion.
After closing the sold-out Alexandra Palace 'Andy C All Night' show last month, anyone who wasn't present for their tear out assault will wish they had been. This single not only prepares you for their forthcoming shows, it also demonstrates what the producers have to offer in the coming months.
---