Matti Roots talks Lust
2014-09-29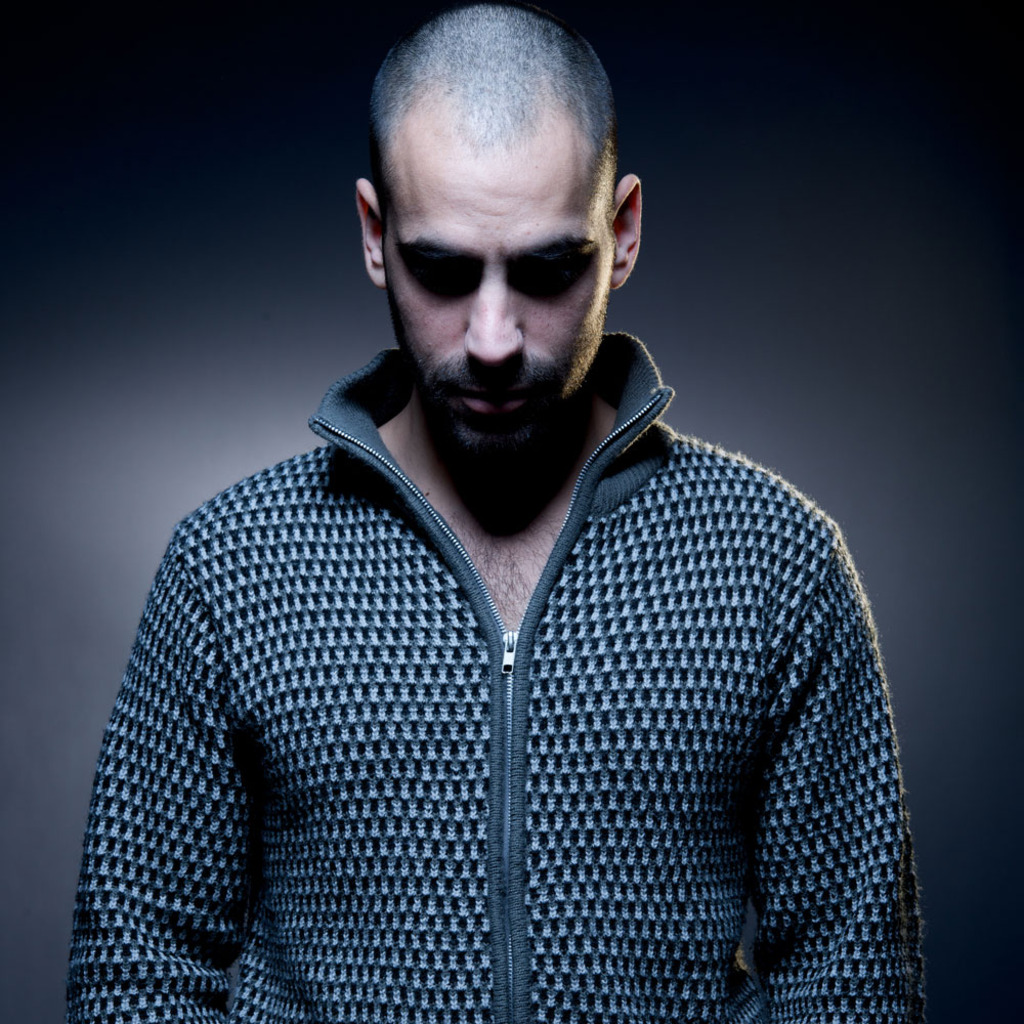 Listen / buy
---
With only a few weeks away until Lust is unleashed, we caught up with vocalist Matti Roots about his involvement with Chords and the infamous Ninja on RAM's next release.
Hi Matti, thanks for speaking to us! You mention that you've been writing music for a lifetime; what first drew you towards being a musician? Did you study a music related course, or was there an 'aha' moment when you decided to pursue music as a career?
Thanks for having me! I started learning piano when I was 3 and a half. From then, music was always the number one thing in my life. I went to the Royal College of Music to study classical music, and afterwards went to study Jazz at the Guildhall School of Music. So no real 'Aha!' moment as such, more one gigantic long 'Aha' that still hasn't stopped!
How do you go about the song writing process? Do you try and portray messages in your lyrics?
It totally depends... It could start with a sample, a chord sequence, a groove or a song title. From there I try to just let go and immerse myself in the process. When I get into the lyrical side of things, I tend to use personal experiences to guide me. I bet all artists say this but it's true!
You've previously worked with some of the biggest names including Wiley, Ms. Dynamite, So Solid, Master Shortie. Vula, Mis-teeq, Terrir Walker and you've also remixed tracks for Natasha Bedingfield, Justin Timberlake and Slum Village. Could you tell us a little bit more about these collaboration? And what's it like working within so many different musical genres? What's your favourite genre to work with musically?
Each collaboration came about through a different circumstance. Some I was friends with, some I was a session musician for, some through people or labels that knew me. That's the thing with this business; you never really know when and where something will lead. For me working across genres is a necessity. I have so many loves musically speaking, I just can't be monogamous! My favourite? If I'm honest, probably jazz. But shhhh don't tell the others!
Who do you take inspiration from? Were there any particular artists you listened to a lot growing up, and who you feel had a massive impact on your work?
Initially, when I was very young, it was lots of classic stuff - Beatles, Simon and Garfunkel, Classical music etc. My mum became a fitness teacher and used to make her own mix tapes! So I was exposed to loads of music from the Jacksons to S'Express! Later on, when I was about 15, I started buying my own records and was drawn to everything from A Tribe Called Quest to Prince to Dennis Brown to Fela Kuti to Coltrane and beyond...
Have you ever been a dnb fan? And how did the track with Jaguar Skills & Chords come about?
Yes, I used to be a huge dnb fan and I used to make some too. I love Photek, Goldie, Grooverider, Roni Size, people like that. I used to go to Metalheadz nights when I was too young to get into clubs! I've always been excited by new movements in music.
I met Jaguar Skills through my old manager Femi a few years ago. I'd done some sound bites for Jags's radio show and he did some graphics for me (he's one multi-talented ninja!). Jag had all the acapellas from my album 'Beatroot' sitting on his hard drive for a few years, 'Lust' being one of them. A few months ago, he messaged me saying he'd given 'Lust' a dnb rework and RAM love it. RAM suggested getting Chords involved as he has his finger on the pulse as far as current DnB goes. Chords reprogrammed and selected new sounds to make the track sound banging and radio ready and sent it back to me. I then felt I wanted to re write the verses, which I did and sent back to Chords. Chords then mixed it all and added some more finishing touches and hey presto!
What are your next steps? Do you have any releases for the foreseeable future?
Well, I run a label, Otherway Records, and have two really talented artists signed to it. Bento, a hip hop MC and singer and Rhys Mcafferty, an electronic music producer. I hope you will be hearing a lot from them in the future!
I'm currently also producing for loads of other artists plus I also have a new solo 2 track release that I am finishing up at the moment. I'm pretty excited about it all!
---
Share
---
Listen / buy
---
---
---