Programmed V 3.0
2014-09-22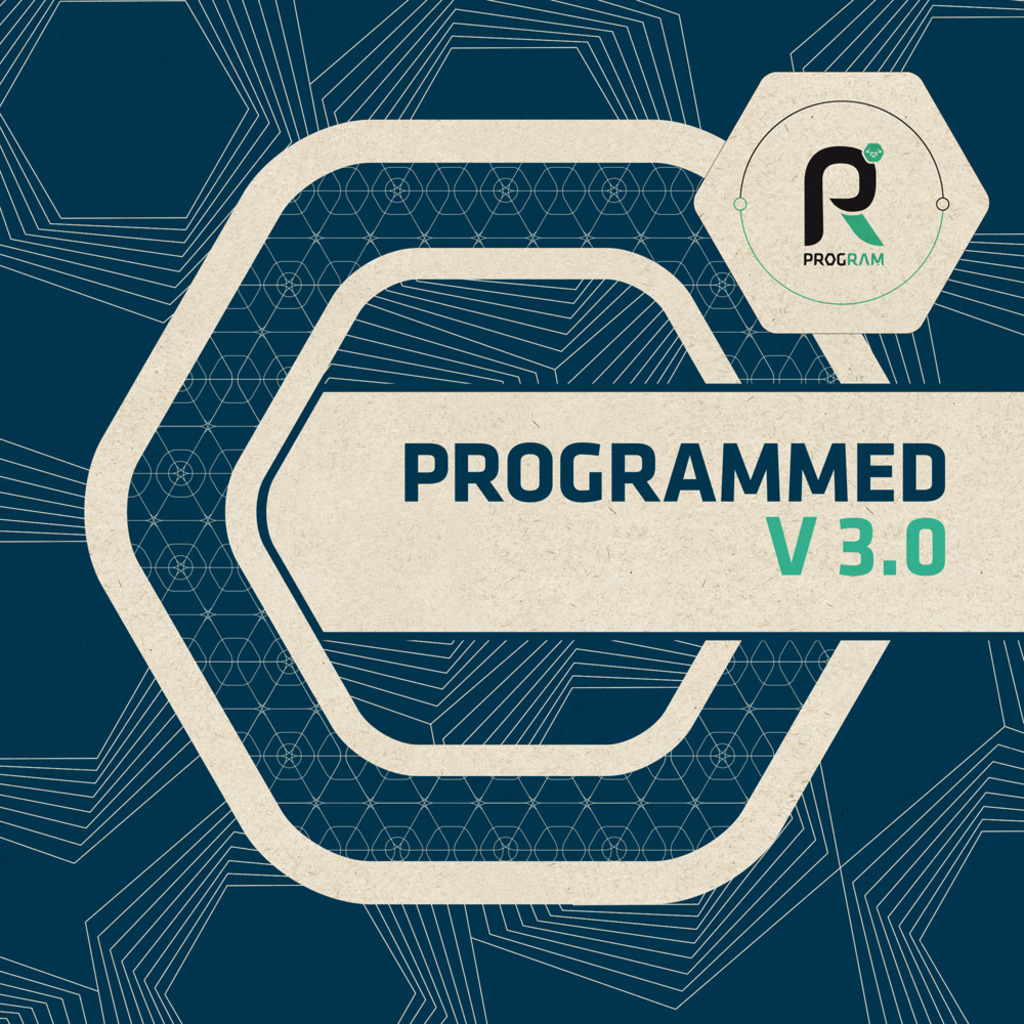 Listen / buy
---
With the next Programmed EP incoming, we spoke to its featuring artists about the producers and tracks that influenced their tracks. From Dillinja to the sounds of Kraftwerk, find out what makes our Program artists some of the most formidable heavyweights within the underground scene.
Noel
DC Breaks – Gambino
Actually, I usually listen to different music, more often something else than dnb. And I have lots of tunes that I really like and where I get inspiration from. But if we're talking about D&B, my super-favourite track is DC Breaks' Gambino. For me it's the one of the greatest examples of how dance floor tracks should sound.
Audio
Ed Rush and Optical - Fixation
This tune and many others from this era greatly influenced my productions and still do to this day, from the rugged concrete shoes worm break to the Erie atmospheres and weighty, gnarly bass.
Slang Banger
Dillinja - Silver BladeRipslinger can only have been influenced by the mighty Dillinja; especially as an artist, rather than one particular track. Dillinja has a trademark sound, 808's, time stretched vocals, distorted kicks, killer snares, bashy breaks. You know when a Dillinja tune drops.
Kelle
I cannot name one song for inspiration, as they're loads of classic electronic tracks, but first of all: the Kraftwerk songs. I like the way they smuggle some psyche and soul into a mechanical phenomenon. From 1974 to '81, nearly all of their productions represent the best years of techno in my opinion. Full of inspiration for our generation.
---
Share
---
Listen / buy
---
---
---