Subscribe to Drip.fm for exclusive news and content!
2014-08-20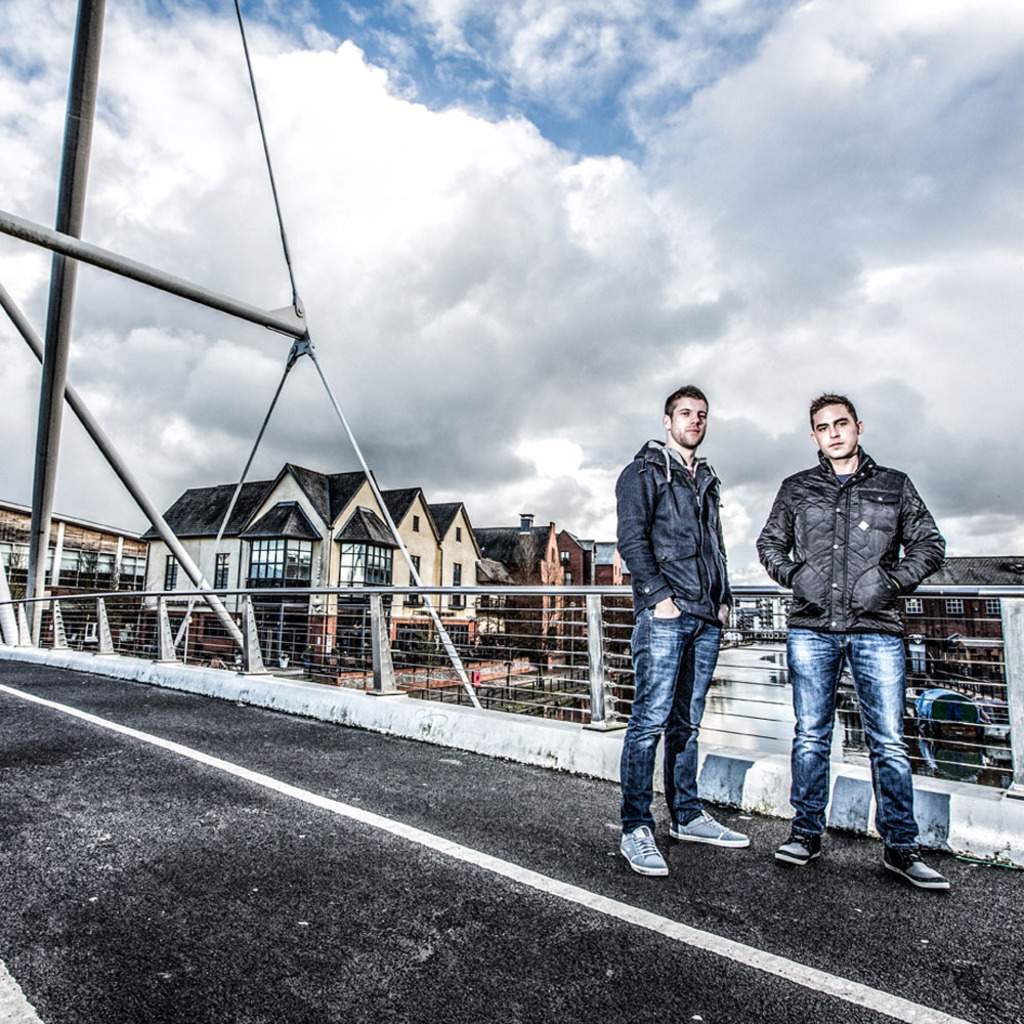 Listen / buy
---
Want to join a community alongside people who are as passionate about your favourite music as you are? With just a monthly subscription fee on DRIP.fm you could have access to unlimited news and exclusive releases from your favourite RAM artists.
DRIP.fm was built specifically to reward fans for their participation and we're now a part of this growing network. Create a profile and unlock music by commenting on albums, going to live shows and just generally doing the stuff you love. The more you get involved, the better the prizes.
It's the simplest, easiest and most direct way to support your favourite artists and labels. You have a real impact on what they do and as a result, you'll earn exclusive merch, early ticket access, tutorials and more!
As a welcome to subscribing, we'll be giving you Mind Vortex's Hotbox VIP, not available anywhere else. This massive release is a DRIP.fm exclusive for subscribers only... So that gives you one more reason to sign up for content!
---
Share
---
Listen / buy
---
---
---
Related Artists
---