D&B Soundclash
2014-08-15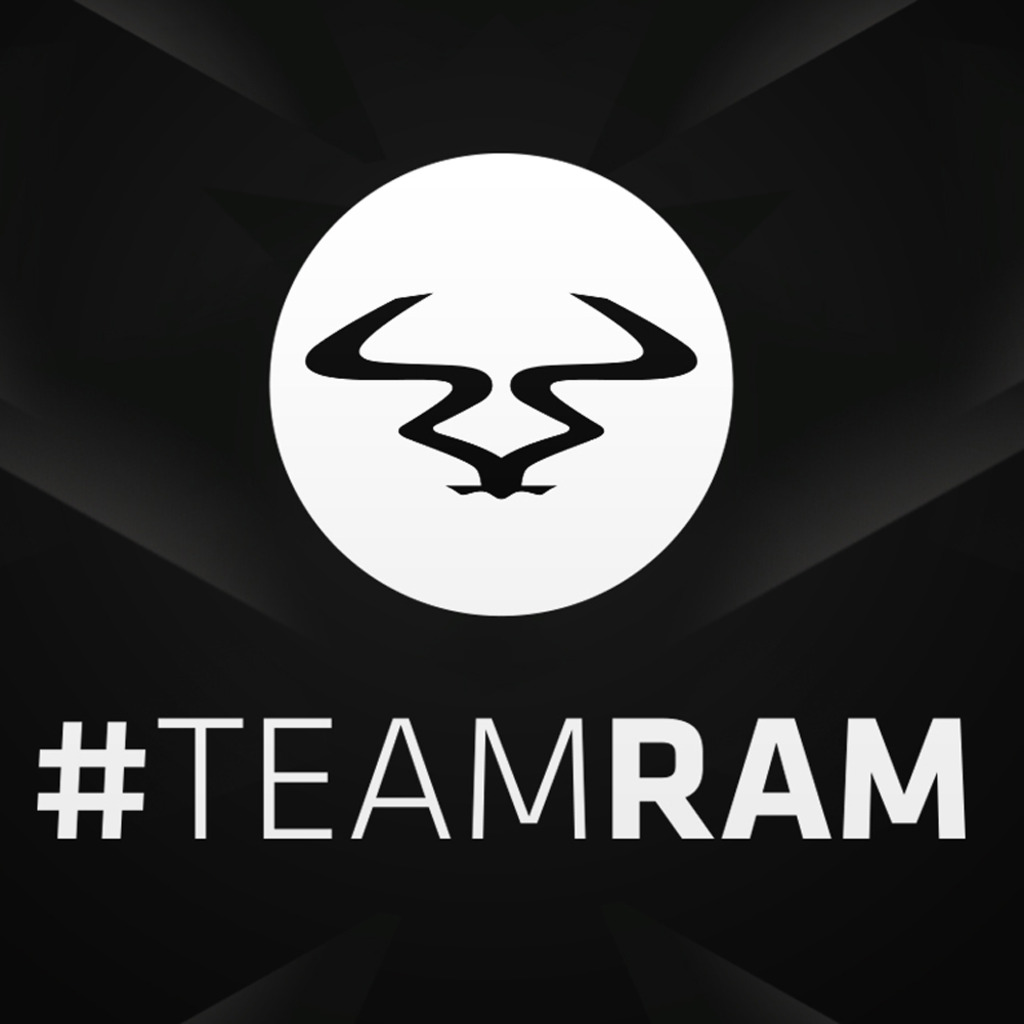 Listen / buy
---
On Saturday night, it's time to go into lockdown. Four of the most renowned heavyweights within the drum and bass genre are about to go head to head on Radio1 & 1xtra with a line-up of artists which is unrivalled anywhere else.
With calls for the RAM to be de-horned, don't expect our 'cockney thugs' (from Essex?) to take this challenge lying down. With a trove of secret WMDs waiting to be opened, we're keen to get down to the studio and rep the sound we've engineered for over two decades.
Flexing our bass-rooted muscles with artists who've continuously stood at the forefront of the agenda, you'll need more than a skilled set of surgeons to piece you back together after we're through.
Props go out to Radio1 for hosting the carnage which is about to unfold. So tune in from 7pm to hear RAM Records tearing up the decks once again.
---
Share
---
Listen / buy
---
---
---
Latest News
---
---
---
---
---
---
---
---
Latest Features
---
---
---
---
---
---
---
---
Related Artists
---