RAM Southampton, RAM Prague & RAM TorquayNew Events Announced
2014-08-07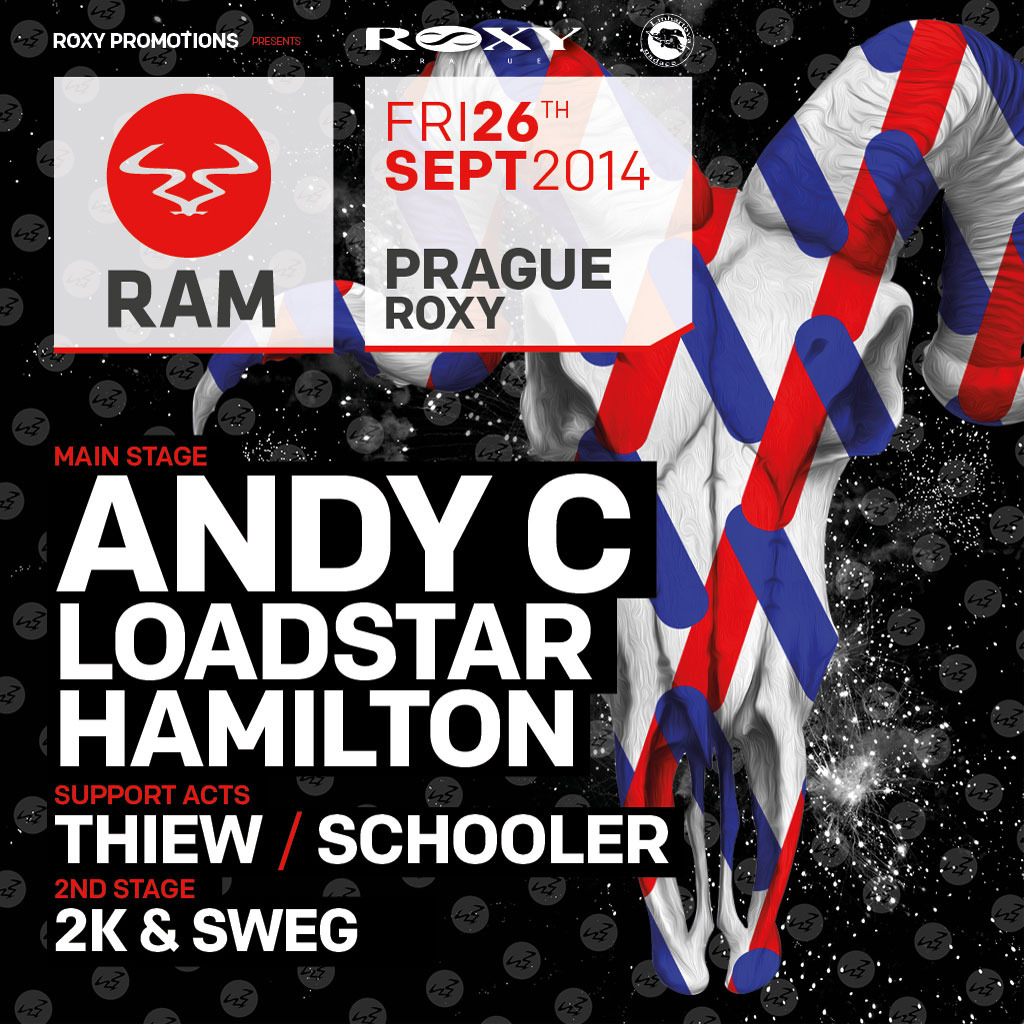 Listen / buy
---
These are the announcements youíve been waiting for: The RAM roster is about to hit a town near you, and so far Southampton, Prague and Torquay are all set for massive nights of d&b!
First up, on Friday 26th September we have Prague, at the infamous Roxy. Andy C, Loadstar and Hamilton will all be attending, so for anyone in the city this will certainly be a night not to miss.
Back in the UK, we have Southampton on the same night at the Warehouse, with Wilkinson, Calyx & Teebee and Rene LaVice.
Following on from this, we have RAM Torquay on Saturday 4th October. Join us at the Riviera centre alongside label bossman Andy C, DC Breaks, Loadstar, Hamilton and Culture Shock!
But stay tuned, because these arenít the only dates for our Autumn/Winter tour. With appearances all over the country, keep an eye out for more announcements and a chance to purchase tickets for your favourite label nights.
Torquay - https://www.facebook.com/events/337152343102733/
Southamptom - https://www.facebook.com/events/1494992337403114/
Prague - https://www.facebook.com/events/329380530553307/
---
Share
---
Listen / buy
---
---
---
Latest News
---
---
---
---
---
---
---
---
Latest Features
---
---
---
---
---
---
---
---
Related Artists
---