June Miller Presents:Ones to watch this month
2014-08-06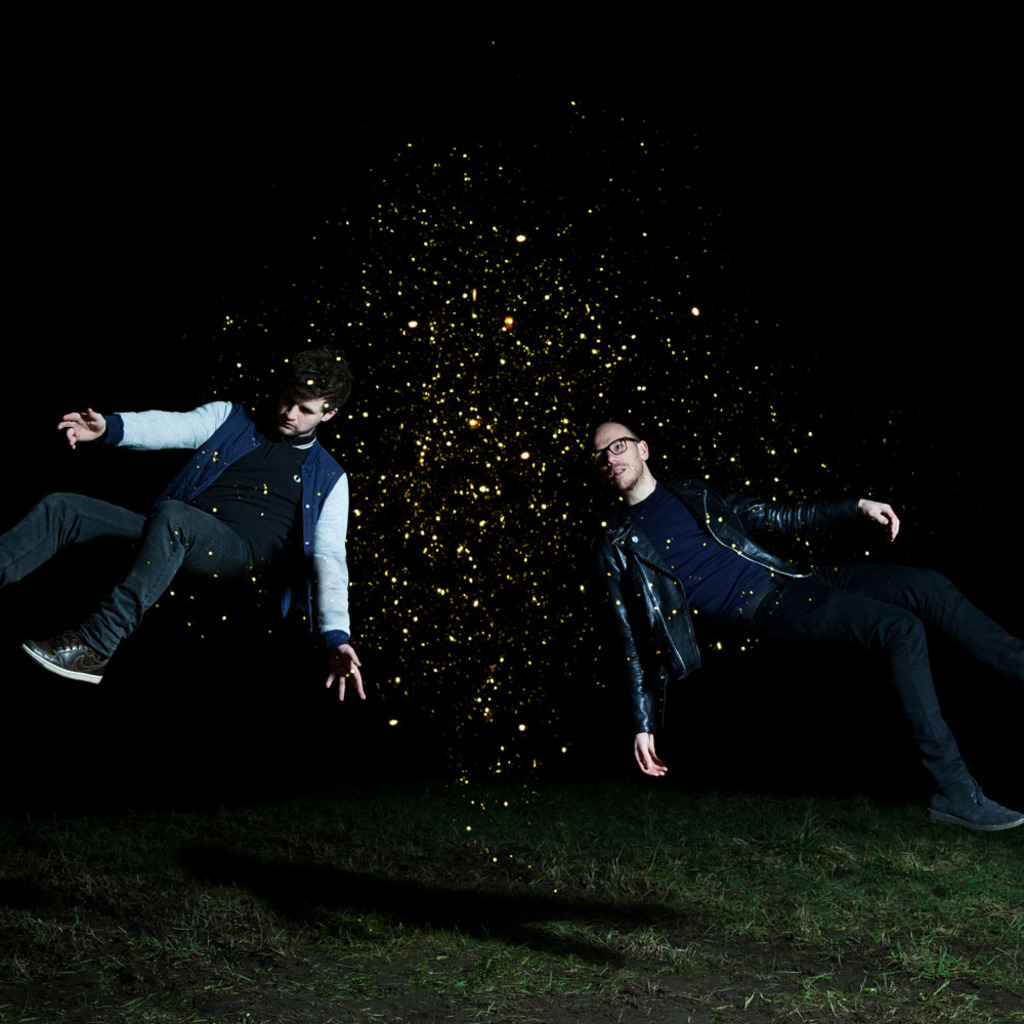 Listen / buy
---
Transcontinental duo June Miller have been locked deep in the studio recently, although they've taken time out to let us know which tracks have been flicking their switches this month.
Including tracks from RAM & Program's own artists Rene LaVice and Stealth, as well as Metrik, Hybris and Break, June Miller highlighted the top five tunes dominating their playlists this summer.
Jillionaire & Salvatore Ganacci - Fresh (feat. Sanjin) [Rene LaVice RMX]
This is a straight forward stomper! It shows Rene's classic raw take on drum and bass: overwhelming drums and an intense bassline that will smash any dance floor, guaranteed!
Metrik - Want my Love
Want my love is one of those tracks that is a perfect combination between pop and dance, something to play at home as well as in clubs. It's all about the drop that surprises you every time with clever techno-influenced beats and sub low bass. A great example of talent in both production as well as composition.
Hybris - Garbage Truck [Misanthrop RMX]
Misanthrop is taking the best elements of Hybris' twisted Garbage Truck and turns it into an even more futuristic slice of drum and bass. It's another great piece of half step after Misanthrop's Deadlock, one of last year's most surprising tunes. Although it's not overly aggressive, the production level on this remix is so high, it could easily blow away any other drum and bass track.
Break - Groove with it
What can we say? There's no top 5 list without Break, anything coming out of his studio is always fresh and will always end up in our sets. A bassline that's as simple and groovy as it gets and heavily compressed drums that create the unique signature sound of Break. A sound that never gets old!
Stealth - Homage (Back to you)
Dillinja-esque bassline with kinda old-school vocals combined with Stealth's techy and funky drums is what makes this updated classic an absolute dance floor killer.
---
Share
---
Listen / buy
---
---
---
Related Artists
---