RAMLIFE IS BORNRAM PRESENTS : LOADSTAR
2014-07-30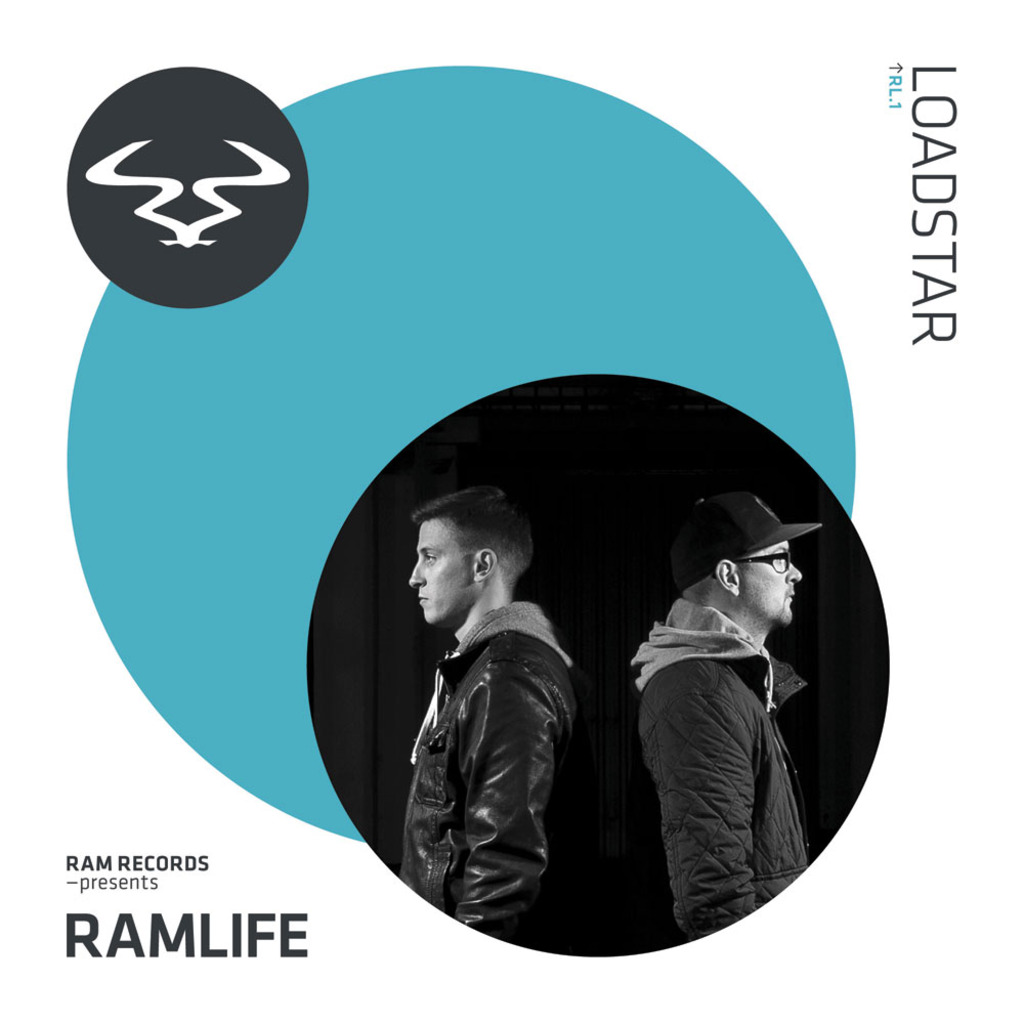 Listen / buy
---
With further artist success and festival stages across the world, 2014 has been good to us; and we now following the success of Andy C's Nightlife concept, by launching our brand new compilation series, RAMlife.
Mixed by Loadstar, RAMlife showcases the very best contemporary releases from RAM, providing a glimpse into the genre's evolving sounds courtesy of both established figures and the new breed of drum & bass stars that we pride ourselves on.
RAMlife contains upfront tracks from RAM's own bassline deviants DC Breaks, as well as the dark and tenacious compositions of Frankee. Opening with the VIP mix of stomping anthem 'Bomber', you can expect further exclusive cuts from The Prototypes, D Bridge & Vegas, Dimension, Mind Vortex and Culture Shock, plus remixes from the likes of Audio, Ivy Lab and Prolix; every track pays homage to the original with a signature twist from each remixer.
Loadstar's debut album 'Future Perfect' (released in 2013) won critical props from The Guardian to Mixmag, RWD and DJ Mag, from Hype to High Contrast, MTV to Radio 1 and beyond, and helped propel them across the UK and on international tours that have crossed the planet. Recent single, 'Stepped Outside', was further confirmation that they're one of drum & bass's real star turns, and their RAMlife mix will satiate those fans hungry for 'Future Perfect' successor.
---
Share
---
Listen / buy
---
---
---
Related Artists
---