New Rene LaVice RemixJillionaire & Salvatore Ganacci - Fresh feat. Samjim
2014-07-15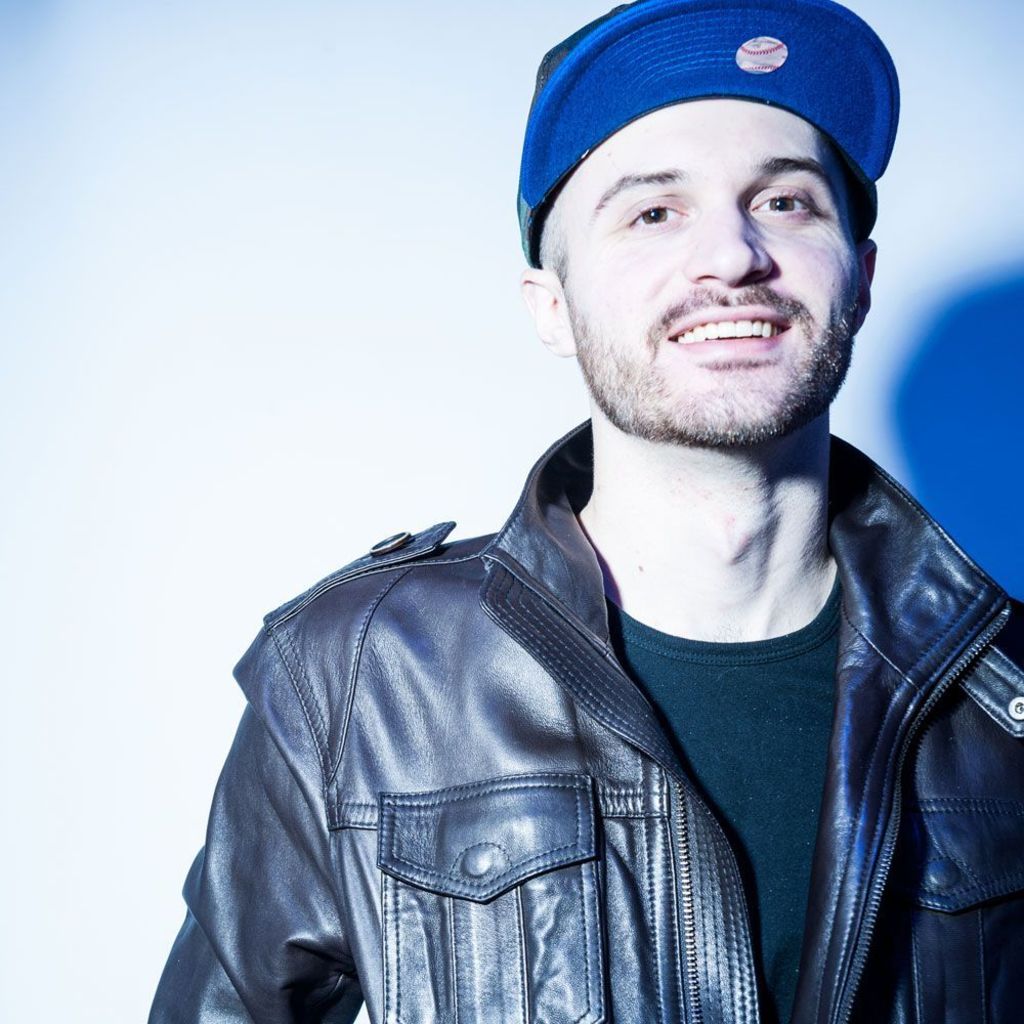 Listen / buy
---
Jillionaire is one of the most resounding names within the electronic community, being a part of carnival trio Major Lazer. And itís not unheard of for Rene LaVice to revamp even the most critically acclaimed release, with remixing skills that often go unrivalled. So what happens when the two are combined, along with Salvatore Ganacci and Sanjin, who all have vastly opposing composition styles?
You can hear for yourself the production prowess of each producer, with an unstoppable bassline and Reneís tell-tale dnb influence.
This track is due to be dropped 3rd August on Universal, so make sure you donít miss this massive release.
---
Share
---
Listen / buy
---
---
---
Latest News
---
---
---
---
---
---
---
---
Latest Features
---
---
---
---
---
---
---
---
Related Artists
---