Join RAM on FanteamzSign up and get involved!
2014-07-02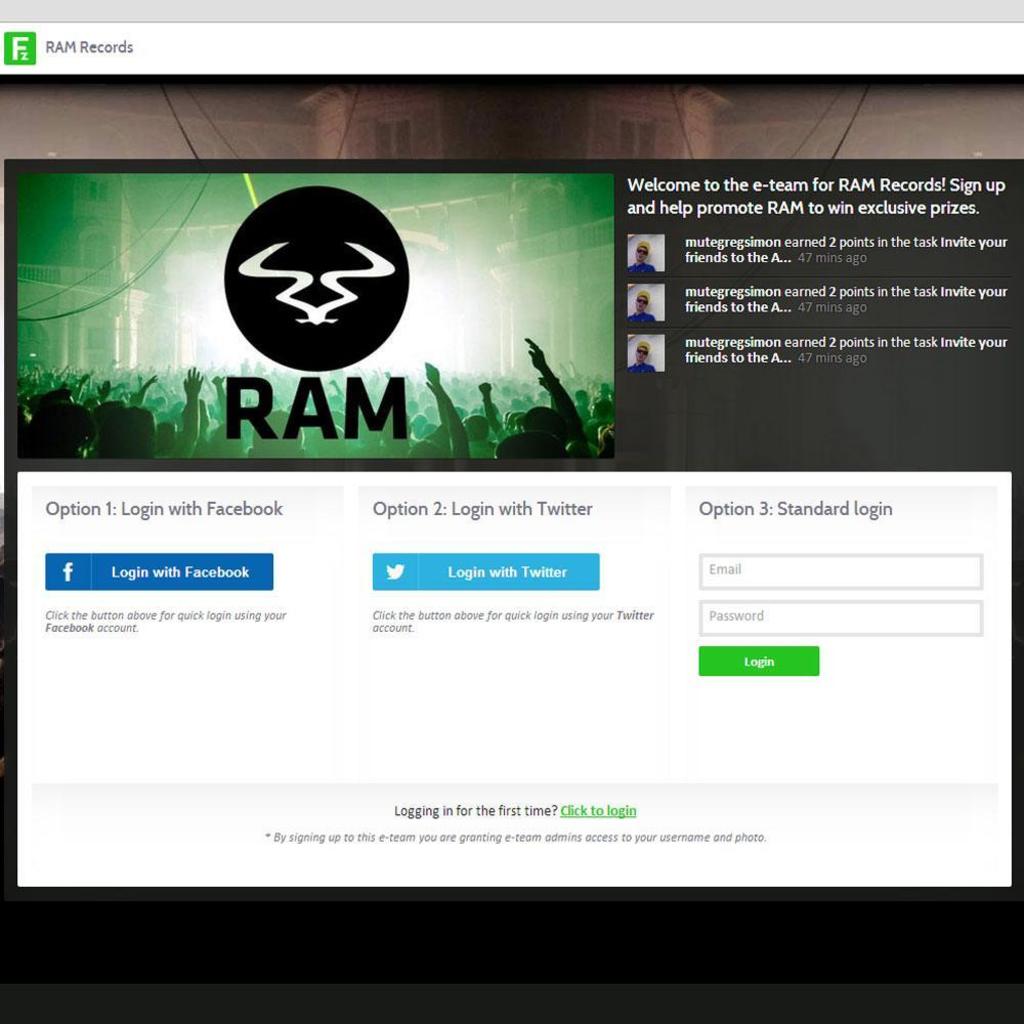 Listen / buy
---
Fancy getting your hands on some exclusive RAM merchandise and prizes? All you have to do is like and follow the RAM Records social networking pages, visit the RAM Fanteamz Page - www.fanteamz.co/ramrecords - and sign up to get involved!
In return for your hard work, you'll earn points whilst promoting one of your favourite record labels. With these points, you'll be able to start spending in the Fanteamz Shop, where you can get…
· Free guest list entry to the RAM shows (at the moment we have guest list to ANDY C ALL NIGHT)
· Rewards of free RAM merchandise (we have the lime bite T-shirt, iPhone case, and drawstring bag up at the moment)
· Valuable experience in online promotion which you can add to your CV
The tasks we currently have running…
· Share the Andy C All Night Artwork & invite friends to the Facebook Event
· Invite friends to join the e-team

So sign up, log in and get winning!
---
Share
---
Listen / buy
---
---
---
Latest News
---
---
---
---
---
---
---
---
Latest Features
---
---
---
---
---
---
---
---