ANDY C - ALLNIGHT - 31st OCTOBER VENUE ANNOUNCEDO2 BRIXTON ACADEMY
2014-06-26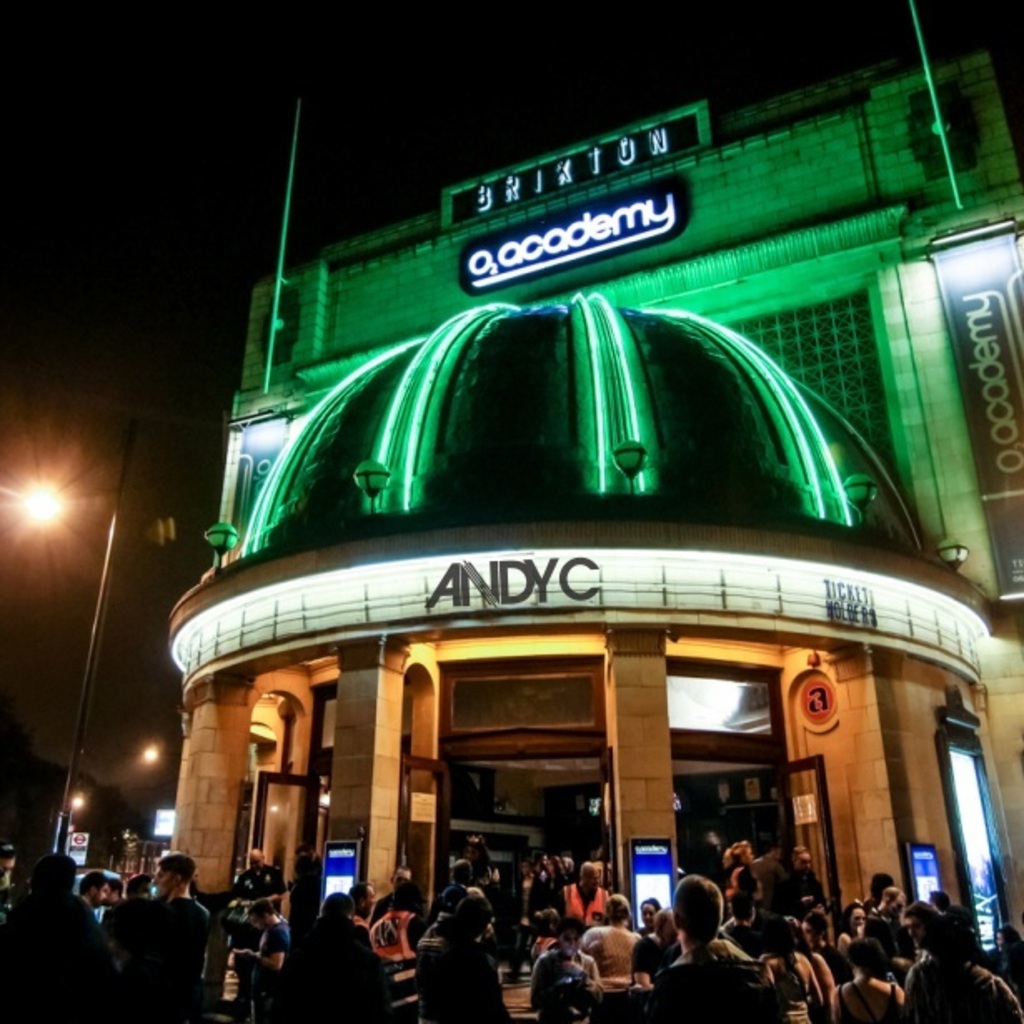 Listen / buy
---
ANDY C ALL NIGHT
Friday 31st October 2014
VENUE ANNOUNCED: O2 Brixton - London
CLICK BELOW TO REGISTER FOR PRIORITY ACCESS TO TICKETS & RECEIVE A FREE ANDY C MIX!
http://www.andycallnight.com/
Join the event on Facebook - https://www.facebook.com/events/506289426169183/
Following Andy C's sell out show at Electric Brixton in April, monumental demand has meant the illustrious RAM Records boss is back on the All Night rampage in the Capital. Returning home to continue where he left off, this landmark All Night session on Friday 31st October is guaranteed to tip the dancefloor into drum and bass oblivion. This will be Andy's final solo stint in the UK this year and promises to be an energetic array of bass driven beats from the off!
Further enhancing the magnitude of this occasion will be the majestic auditorium used to host this landmark event. Promising an atmosphere to exceed the unprecedented carnage of last time, this next instalment will surpass all that's gone before and can legitimately be considered the biggest and most memorable night of Andy's career.
Expect mammoth stage structures, with bespoke lighting and production designed especially to augment the famed 'All Night' experience. A must for all Andy C and music fans in general, who are hard enough to survive a second slaying from 'The Executioner.' Those who dare, will truly be rewarded...
---
Share
---
Listen / buy
---
---
---
Related Artists
---