Q&A with AUDIOGet the lowdown from RAM's newest signing
2014-06-17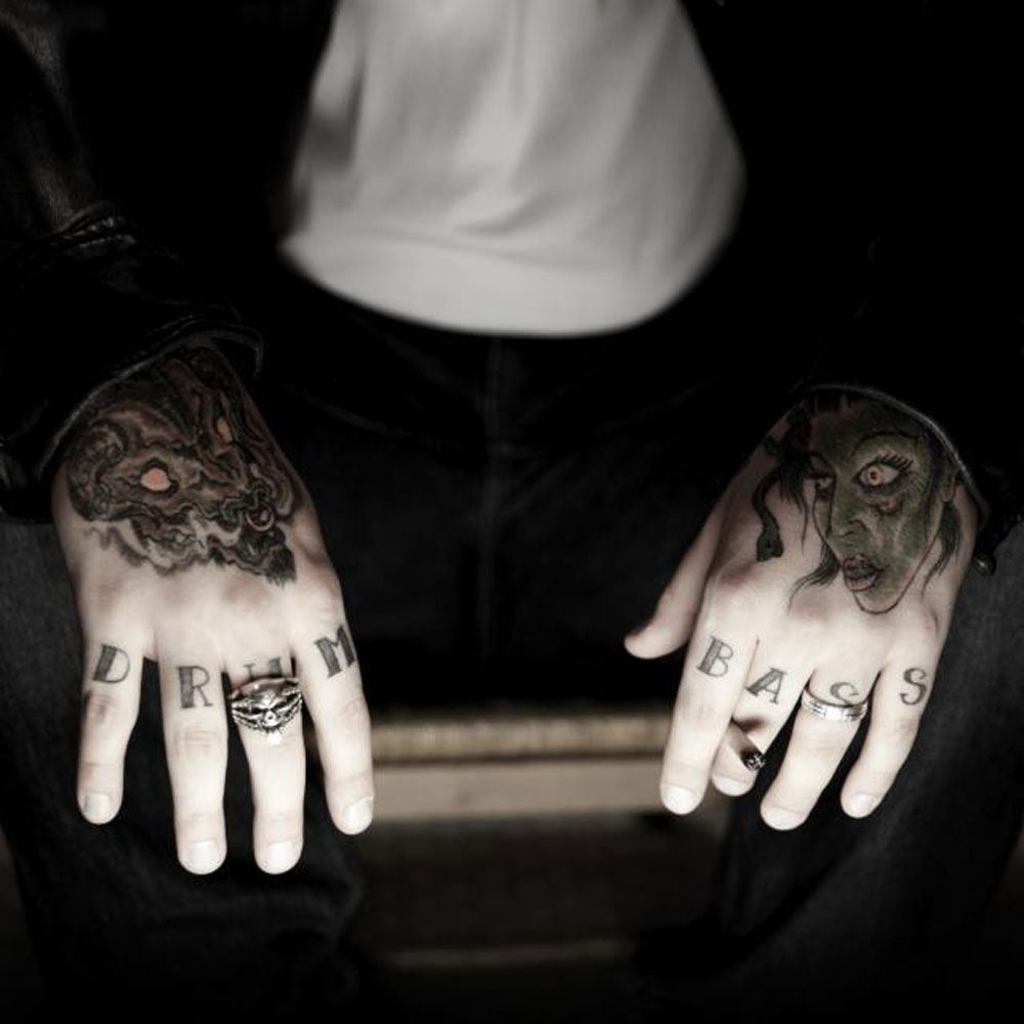 Listen / buy
---
Hi AUDIO thanks for speaking to us! So RAM now has their greasy mitts on you. How did this come about? We know Andy C was already a fan, having used 'Trouble Shoot' as an opener for his sets when you were with Resonant Evil. Is this where you saw yourself after debut release 'To the Edge of Reason' on Tech Freak recordings?
The RAM hook up has been a long time in the making, I first spoke with Andy 2 years ago about signing to the label but I wasn't quite ready at that time, once I'd finished my last LP for virus the timing felt right.
Your first two releases on RAM have already smashed it and they have a crazy effect on live crowds, likewise with your other records. How did you go about moulding Half Light into that distinctive sound of yours?
It was a tricky one for me as I've never remixed a track with such a big vocal before, so I just tried to blend the two worlds togethe, keeping true to the original but still trying to put my stamp on it.
We know you spent a lot of time playing at squat raves and free parties. How has this helped to shape your production style and your background within the genre?
Yeah, myself and all my friends were always putting on or djing at free parties, so that anything goes mentality has been passed on to my tunes as my influence's come from anything and everything
You've also played loads of gigs internationally and are renowned for being a bit of a globe trotter. What affect has this had on your music? Have you taken influences from the different countries you've been to? What's the major difference in playing shows between countries?
Yeah I've played across the world for years now, with only having a small amount of shows in the UK, so that's definitely shaped my sets , Eastern Europe like no holds barred DNB. I'm also used to playing without MC's which is practically unheard of in the UK.
Some of the live sets you've played, especially at festivals, have been mad. That's both with your set and the stages' FX. Where are you most looking forward to playing this year?
Well festival season is kicking in so I'm looking forward to hitting some big stages this year , Let it Roll in Czech is always amazing , Dour festival in Belgium and I'm playing my first EDC festival in Las Vegas this weekend so I'm super hyped for that
We're looking forward to seeing you at Arcadia, the stage looks nuts!
One last question: how did it feel to knock Avicii off the top of the Beatport Chart with 'Headroom'?
Very, very happy and I'll tell you why, it's because a completely uncompromising hard as fuck DNB tune that had no real promotion or press, and had also been around for nearly a year on dub could do that, it really proved to me that it doesn't matter how or where things come out if people are in it they will support it.
---
Share
---
Listen / buy
---
---
---
Related Artists
---