L33 - Helvetica / DetunedOut Now on Digital & Vinyl
2014-05-14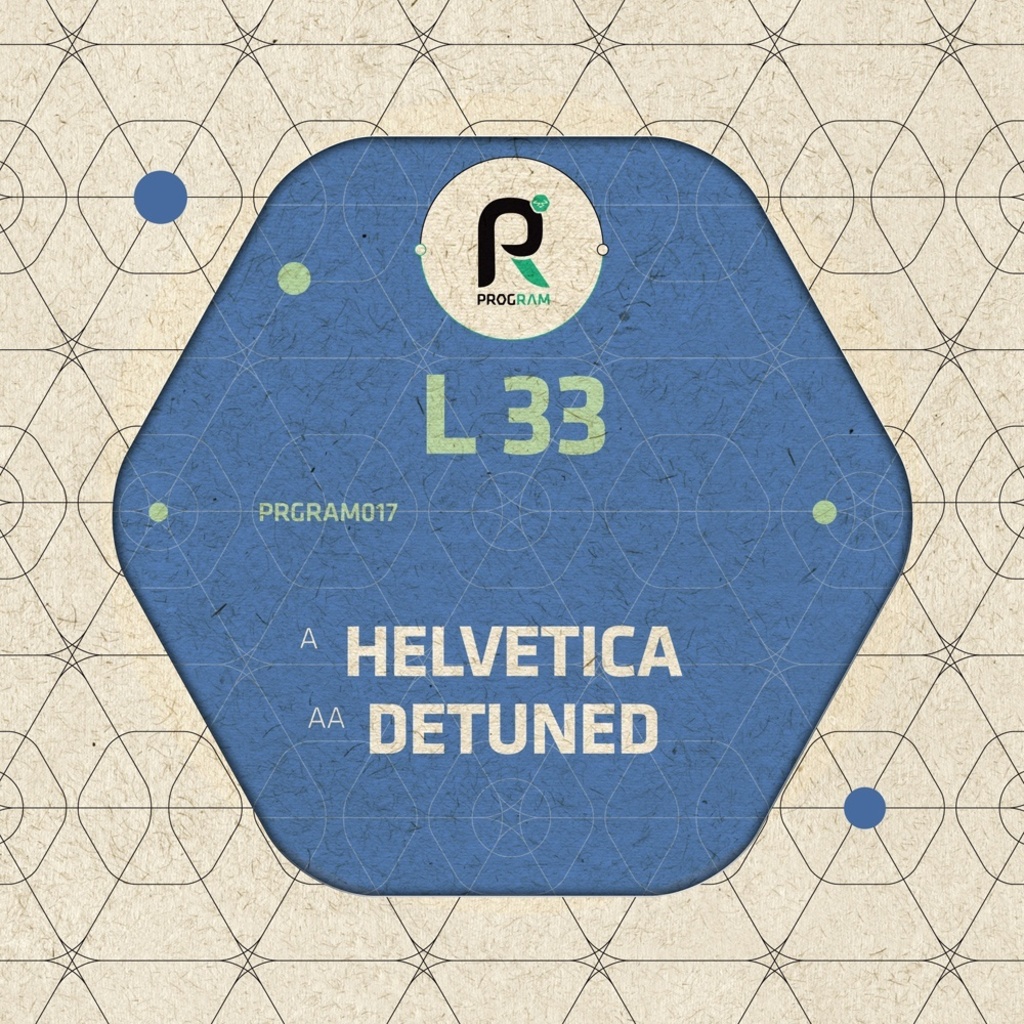 Listen / buy
---
L 33... Get acquainted as we think it's a name you'll be hearing A LOT more of in the future. Hailing from the creative D&B hotbed that is Bulgaria, L 33 has been creeping up the ranks with covert diligence and a sonic attitude that's going to take him right to the top.
Already enjoying big love and support from scene titans Drum&BassArena, here we find him making his Program debut with two scorching underground future-focused work-outs. Recognise...
'Helvetica' is a heavily textured roller that flips and flexes with intricate production detail. The primary focus is a slinky, jittering metallic bassline that springs with concentrated funk. Flanked by an array of twisted FX, stabs and dynamite drum arrangement switches, it's an infectious, physical dynamic that guarantees full dancefloor lock down from the off.
The darkness and drama develops as we take in 'Detuned'. A paranoid build-up of cinematic elements acts as the fuse for a truly explosive drop. Slamming with caustic clarity over sharp steppy beats, the overwhelming power and urgency can be felt through every treacherous twist and turn. The savagery steps up a gear on the breakdown as we're presented with the full detuned riser that inspired the name of the track. Soaring and surging from a bed of heaving synth horns with pure sonic insanity, it will inspire nothing but complete crowd chaos.
Two next level numbers, one seriously talented individual for your radar... It's time, once again, to get with the Program!
L 33
1: Helvetica 2: Detuned
---
Share
---
Listen / buy
---
---
---