Chords - High Groove / Summit / Goodbye GrooveOut Now on Digital & Vinyl
2014-05-14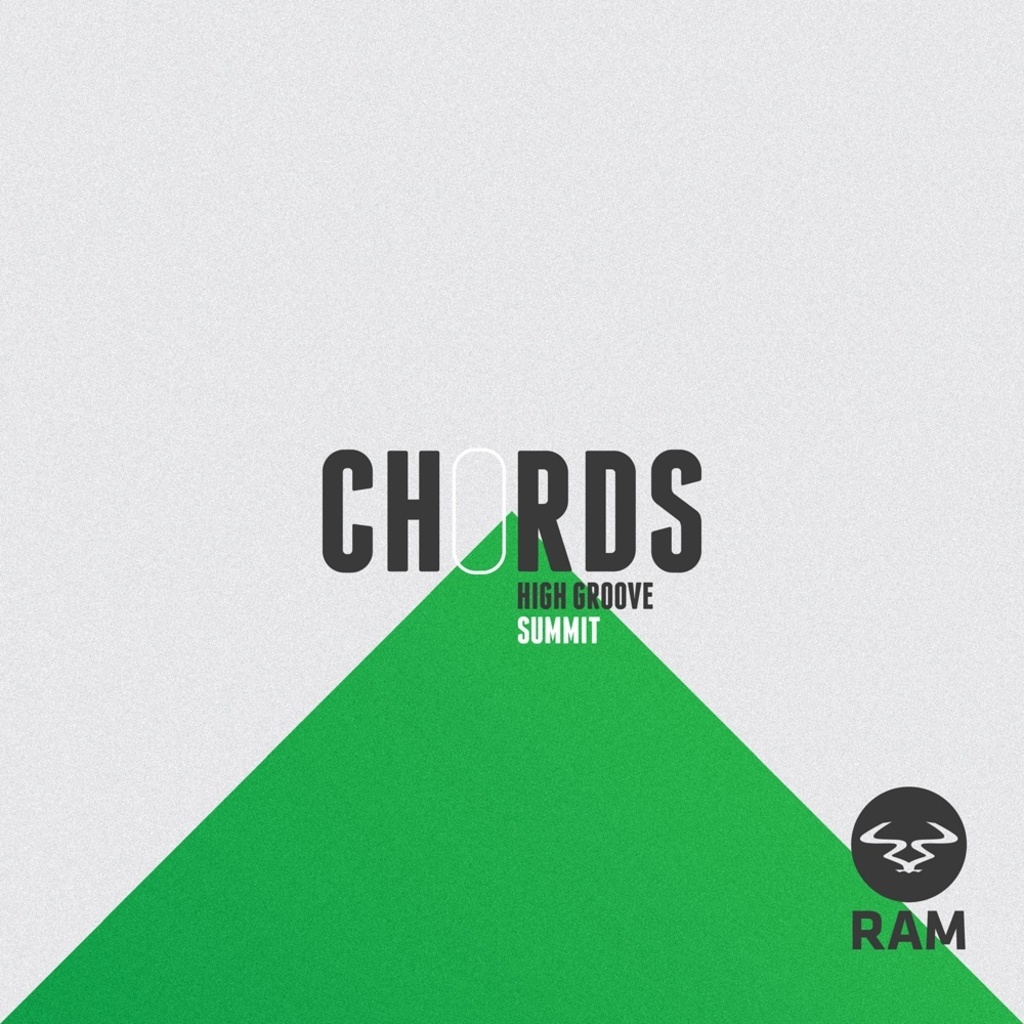 Listen / buy
---
One of the most exciting young talents to emerge in drum & bass in recent times, within two releases Chords had already secured himself a golden contract with Ram Records. Neither party has looked back since.
With an established trademark for lush, rich textures, melodic twists and that concentrated rushy energy that made us all fall in love with drum & bass in the first place, each Chords production tingles with sonic clarity and electrifying distinction. And none more so than these gems...
Previously featured on Andy C's 'Nightlife 6', 'High Groove' is a game of two halves. Introducing itself as a twinkling soulful roller with glistening arpeggios and honey-coated vocal groans, it quickly explodes into an unruly romp. The bassline buzzes with incessant fire, punching through the mix with each single note hit. As the original star-gazing elements are re-introduced into the mix, it's a perfect blend of contrasts and dynamics.
'Summit' surges with even more breath-taking charm: crisp synths take the lead as the drama unfolds by way of tight steppy drums, dreamy pads and a well bodied bassline that slaps hard. Yet again, Chords has struck another perfect balance between drum & bass's quintessential elements: light and dark, slim and heavy, deep and firing, warm and icy.
Finally, for added digital pleasure, Chords has also provided the cheeky 'Goodbye Groove'. A show-stopping, bass-pumping house version of 'High Groove', he's flipped the vibe so consummately it's impossible to tell which version is the original, and which one is the remix. An awesome shout out to the house crew and a fantastic creative tool if you're looking to switch between styles mid set, this smashes it in every direction.
Proof that his trademark lush, rich textures and concentrated rushy energy transcend all possible genre restrictions and tempo formalities: this is Chords' biggest release to date. We can't wait to hear what he comes up with next.
Chords
1. High Groove
2. Summit
3. Goodbye Groove
---
Share
---
Listen / buy
---
---
---
Related Artists
---