Delta Heavy - Apollo EPOut Now on Digital & Vinyl
2014-05-14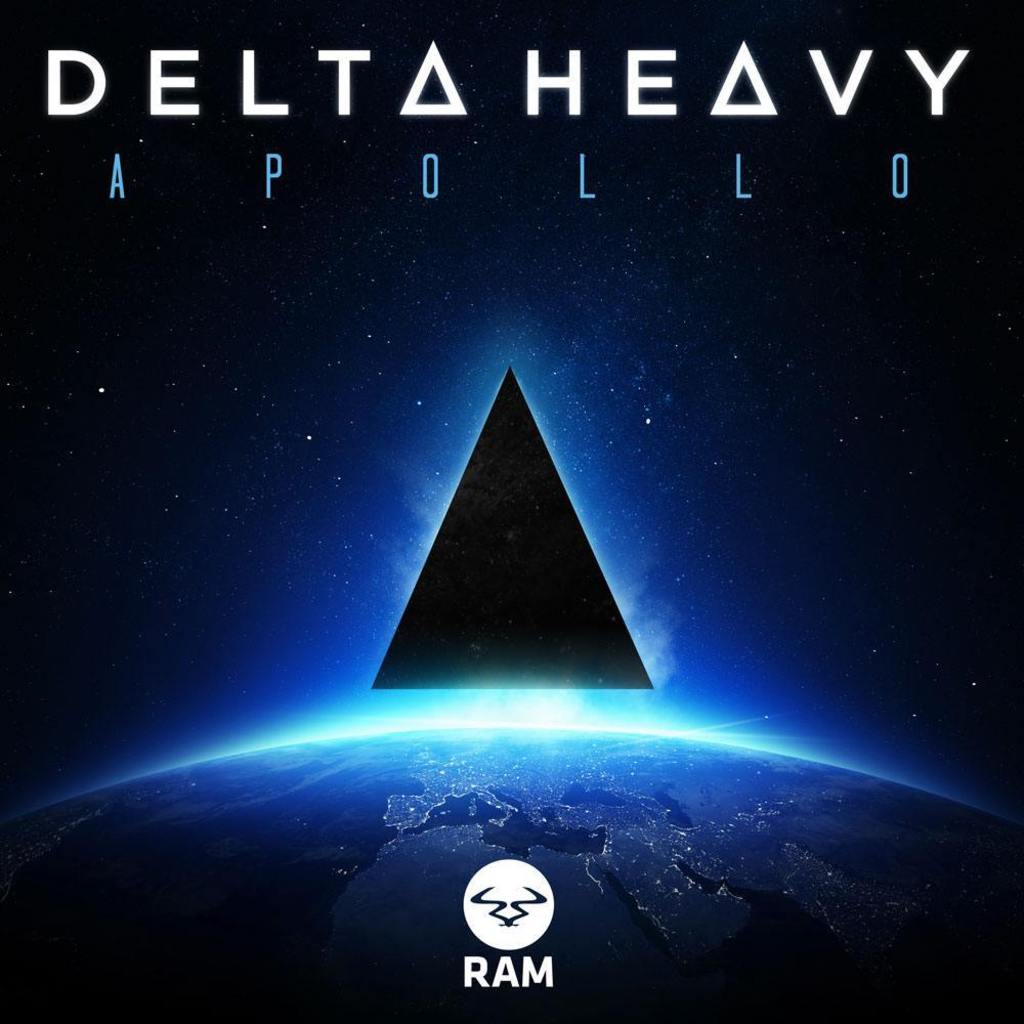 Listen / buy
---
We're excited to present Delta Heavy's first release of 2014! Ben & Si have been hard at work on their next level new material. Concentrated lockdown business: the explosive fruits of this dedication are set to be unleashed throughout the year. The 'Apollo' EP is the first of such harvests...

'Apollo' has recently enjoyed 'intro tune' status for many of Andy C's sets. A startling, heart-stopping agenda-setter, every single element tingles with heavyweight production electricity. We ignite with emotive synths, subtle snake-like percussion and a riff so stimulating it could motivate the dead. Deep throat bass shots tease before the drop, then BOOM: when the full bassline and tungsten-tipped drums kick in, there is no avoiding the prize-fighting level of power. Immaculately massive.

Next up: 'The World Is Yours'. As the title implies, there's an overwhelming sense of uplift coded into every twist and turn. A contemporary roller rich in textures and melodic subtleties, positivity seeps from every ingredient as we wriggle and writhe to the multiple layers of thick basses and lush, spine-melting synth flourishes.

Finally, as a digital exclusive, we have 'Badboy Style'. Rudeness abounds as Si and Ben fuse some of the most distinctive genre-setting rave sounds with a bashy contemporary riddim. Comparisons to The Prodigy should never be handed out lightly, but in this case it applies; savage, solid and sizzling with dancefloor heritage, this sings to every raver from every era. 'Badboy Style'... It's in the name!

Three incredible workouts from two of drum & bass's most talented individuals, 2014 is going to be yet another vintage year for Delta Heavy. Stay tuned for more next level business very soon.


---
Share
---
Listen / buy
---
---
---
Related Artists
---