Frankee - Black Heart/WonderlandOut Now on Digital & Vinyl
2013-08-26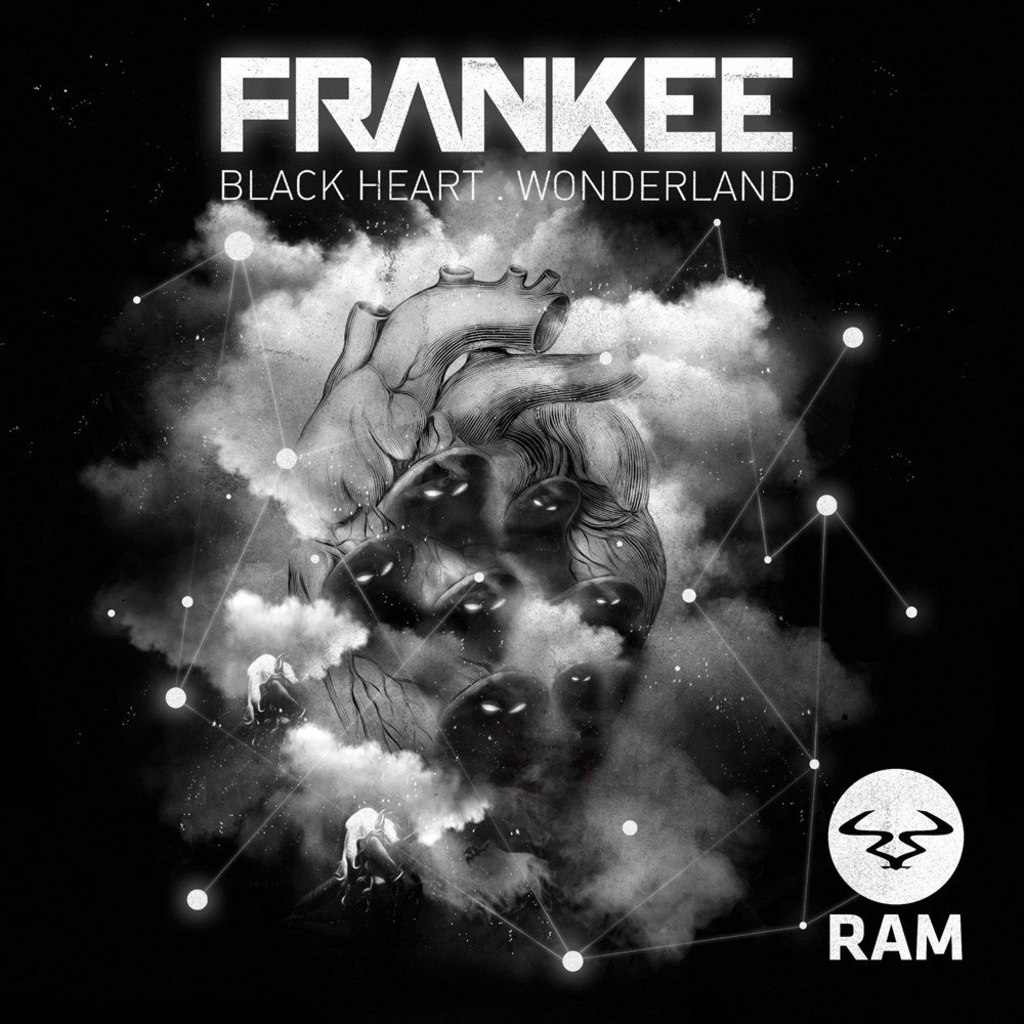 Listen / buy
---
After two critically acclaimed releases on Program, exclusively-signed Frankee now makes his debut on Ram Records. Naturally, it's a massive release for all parties concerned… One that's sure to blow up dancefloors worldwide!
'Black Heart' lives up to its name in every single sense. We'd say 'it does what it says on the tin' but there is no tin, just an incredible sense of foreboding ghostly doom. Darkness soars through each eastern wail while the rich bassline drives deep into the groove, doubling up towards the builds for extra drama. Peppered with nuances of neuro funk, once again Frankee has shown an understanding of drum & bass dynamics that belies his young years.
For the ultimate switch-flipper, head to 'Wonderland'. The complete contrast to 'Black Heart', here we find the London producer paying the ultimate homage to drum & bass jungle's earliest rave carnations. With vibrant, euphoric piano licks, skippy breakbeats and subs so heavy they need their own passport, 'Wonderland' is a quintessential example of contemporary rave.
As for the emphatic vocal? We can all agree with its sentiments. Music is indeed wonderful – especially when it's being written by the likes of Frankee.
Frankee
1: Black Heart
2: Wonderland
---
Share
---
Listen / buy
---
---
---
Related Artists
---