DC Breaks - Gambino/BurningOut Now on Digital & Vinyl
2013-11-18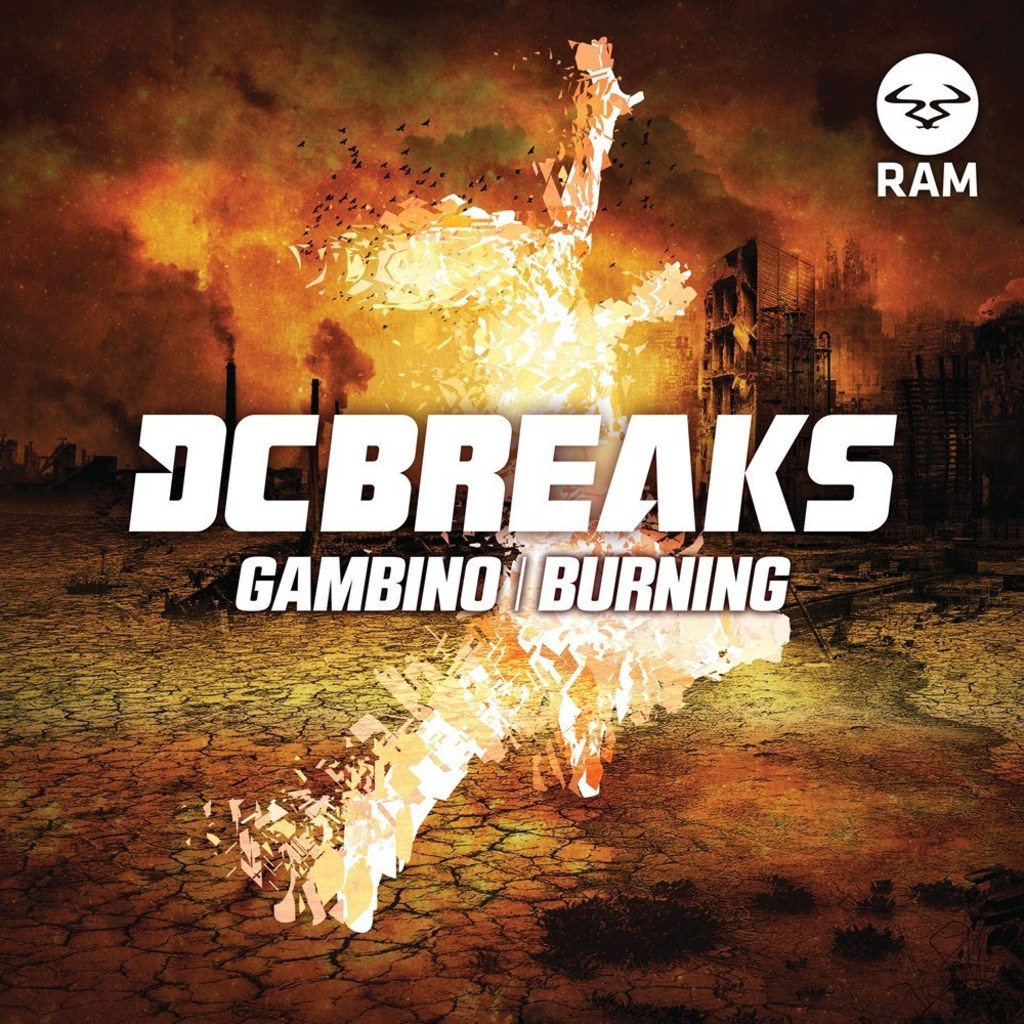 Listen / buy
---
It's been an incredible year for DC Breaks. Igniting 2013 with the huge 'Shaman' the duo have unleashed smasher after smasher. From 'Proton' to 'Let It Go' to 'Swag', a track which enjoyed an impressive nine weeks at Beatport's number one and a total of three months in the top 10!
Ending their most high profile, prolific year with an explosive finale, they deliver another mind-blowingly heavy two-tracker. Ladies and gentlemen, Ram Records are proud to present to you: 'Gambino' and 'Burning'.
'Gambino' makes its menacing mission statement clear from the very opening bar. An insistent bass riff hammers its message with staccato glee. Sharp enough to cut through concrete, it's bolstered with a demonic down-pitched vocal and a face-melting build up. A reload-demanding drop follows, turbo charged with heavyweight drums and DC Breaks' trademark brutality. The type of tune no one forgets the first time they felt its impact on the floor, this is outrageously heavy!
Next up: 'Burning'. Ensuring their broad style is repped to full effect, DC Breaks have flipped the switch from swagger to stomp. Its fuse is lit by a series of synths and a rush-riddled vocal before the boys hurl us face-first into a pounding riddim where the bass and kicks wallop in ten-tonne harmony. A high energy stampede that's dynamically arranged with a blissed out drop; there is no better testament to the raw, infectious power of music… Or indeed the talents of DC Breaks.
Make no mistakes: DC Breaks are killing it right now. And there's plenty more to come!
DC Breaks
1: Gambino
2: Burning
---
Share
---
Listen / buy
---
---
---
Related Artists
---