Loadstar - Future Perfect RemixesOut Now on Digital & Vinyl
2013-12-16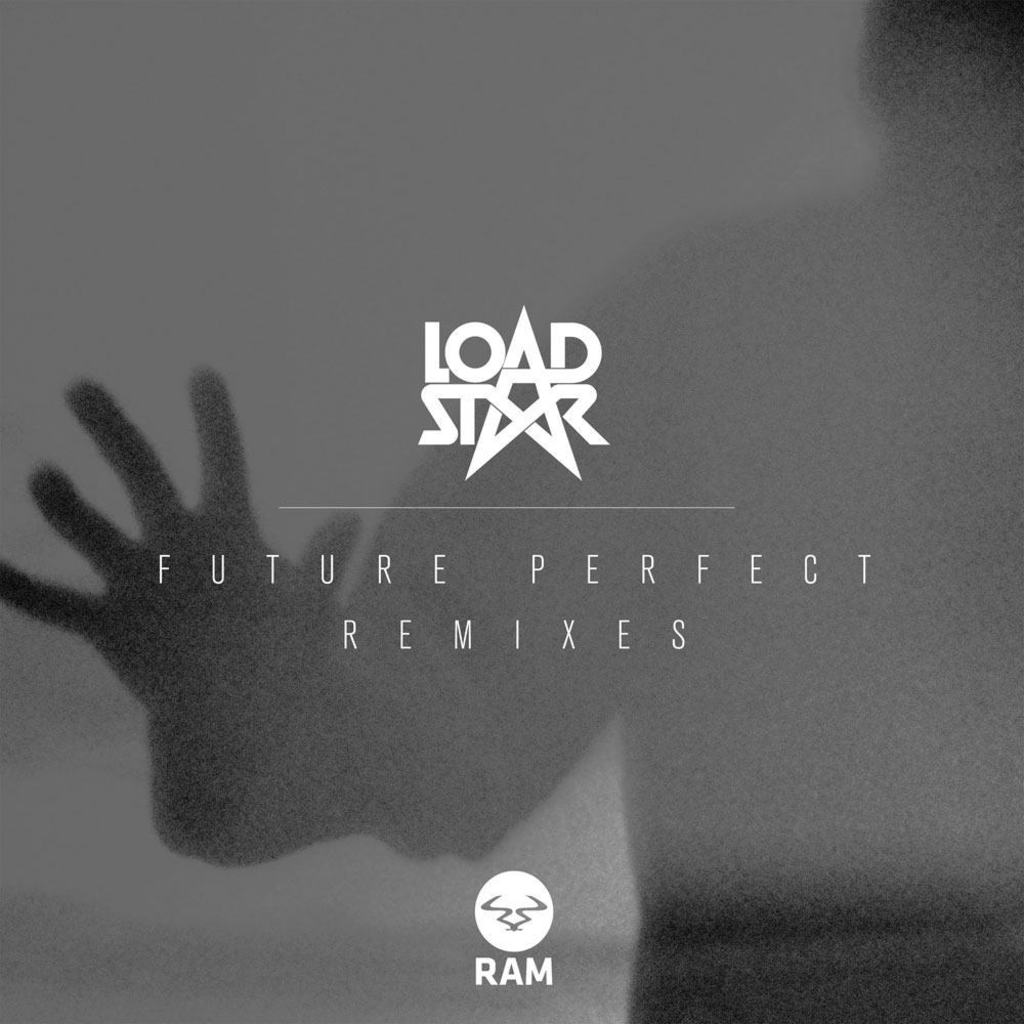 Listen / buy
---
What a year it's been for Loadstar. Exceeding every possible expectation with their debut album 'Future Perfect' in May 2013, the duo won critical props and appreciation from every possible corner: from The Guardian to Mixmag, Hype to High Contrast, MTV to Radio 1… Love for Loadstar has been overwhelming.
Naturally the love goes both ways. Here the Bristol duo provide an early Christmas reboot bundle, bringing 2013 to a fittingly heavy climax. Six remixes in total (two digital exclusives from a heavily subscribed RAM remix competition) the package features D&B reversion's from some of the label's most talented artists.
First up is a remix from Loadstar themselves. Flipping the switch on their electro-bass burn-up 'Losing You', they ante up with pummelling drum dynamics and a bassline that screams bona fide murderation. True subversive heavyweightism.
Up next, 'Need You'. It began as a turbo-charged techno monster. Now, under the careful spell of Frankee, it's a rush-coated, star-gazing roller built on a solid bed of bass textures. Twinkling and terrorising in equal measure, Frankee once again shows why he's been rated as one of drum & bass's brightest prospects.
Those hungry for jugular-focused damage should jump on DC Breaks' take on 'Give It To Me'. Riddled with insane levels of energy and attitude, this is strictly peaktime business right here, confirming the duo's current do-no-wrong status.
Rene LaVice is also on chop-slapping form with his incendiary rub. Processing the demonic dubsteppy intentions of the original into a rocket-powered stepper, it has the sound (and impact) of someone setting fire to entire firework factory and running off at full speed. Genuine audio damage.
Finally we have two digital exclusives. Swotting off the competition from hundreds of fellow hopefuls, both Ality and Abstr4ct are more than well-deserved winners. Ality adds oceanic sheet metal textures to the bass that's neatly countered by tight weaves of dreamy synths while Abstr4ct takes the original's distinctive paranoid riff and galvanises it with an iced out, steppy riddim and an array of system-blowing glitches. It's so heavy Andy C included it on his recent 'Nightlife 6' mix.
Six remixes, six reminders of Loadstar's raw power. The perfect way to end a future perfect year…
Loadstar
A: Losing You (Remix) B: Need You (Frankee Remix) C: Give It To Me (DC Breaks Remix) D: Eat My Tears (Rene LaVice Remix)
Digi Exclusive 1: Dr Karg (Ality Remix) Digi Exclusive 2: Dr Karg (Abstr4ct Remix)

---
Share
---
Listen / buy
---
---
---
Related Artists
---