Lynx - Take Back The Night/ShimmyOut Now on Digital & Vinyl
2014-01-27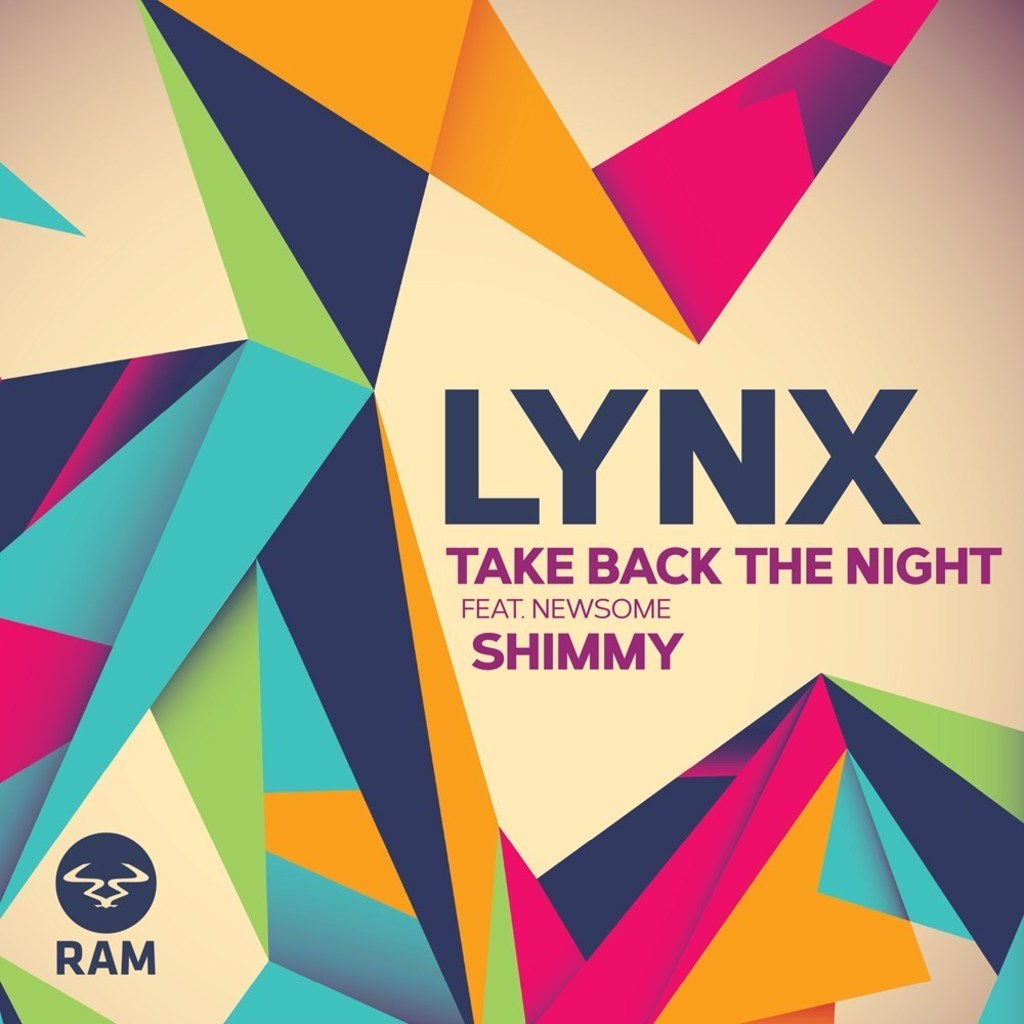 Listen / buy
---
Lynx genuinely needs no introduction. One of the most respected producers to emerge in the middle of the last decade, his decorated, often daring, productions have scored him firm friends in every corner of the drum & bass scene. Here he makes his debut on Ram Records with two of his most distinctive bombs to date.
'Take Back The Night' blasts off with startling piano power. Infectious, emphatic and heavily hooky, the powerful riff segues smoothly into the captivating vocal tones of Newsome to create a timeless fusion of hardcore hedonism and cutting edge contemporary electronica. Turbo-charged with floor-flattening 4/4 stomps and quick-switch fills, this quintessential boundary-basher pays respect to every formative genre that drum & bass is founded on from techno to rave and beyond.
'Shimmy' showcases an entirely different side to Lynx's expansive sound. Slippery, smooth and stunningly spacious, the star-gazing riff whirrs and shimmers with faultless funk. Delivered with the clarity and character we've come to expect from Lynx, this is, without doubt, genuine future music.
Complete with Andy C's seal of approval, these are two incredible, forward-thinking compositions. Lynx has taking things next level once again!
Lynx
A: Take Back The Night
AA: Shimmy
---
Share
---
Listen / buy
---
---
---