June Miller - Empathy/Operation IvoryOut Now on Digital & Vinyl
2014-01-13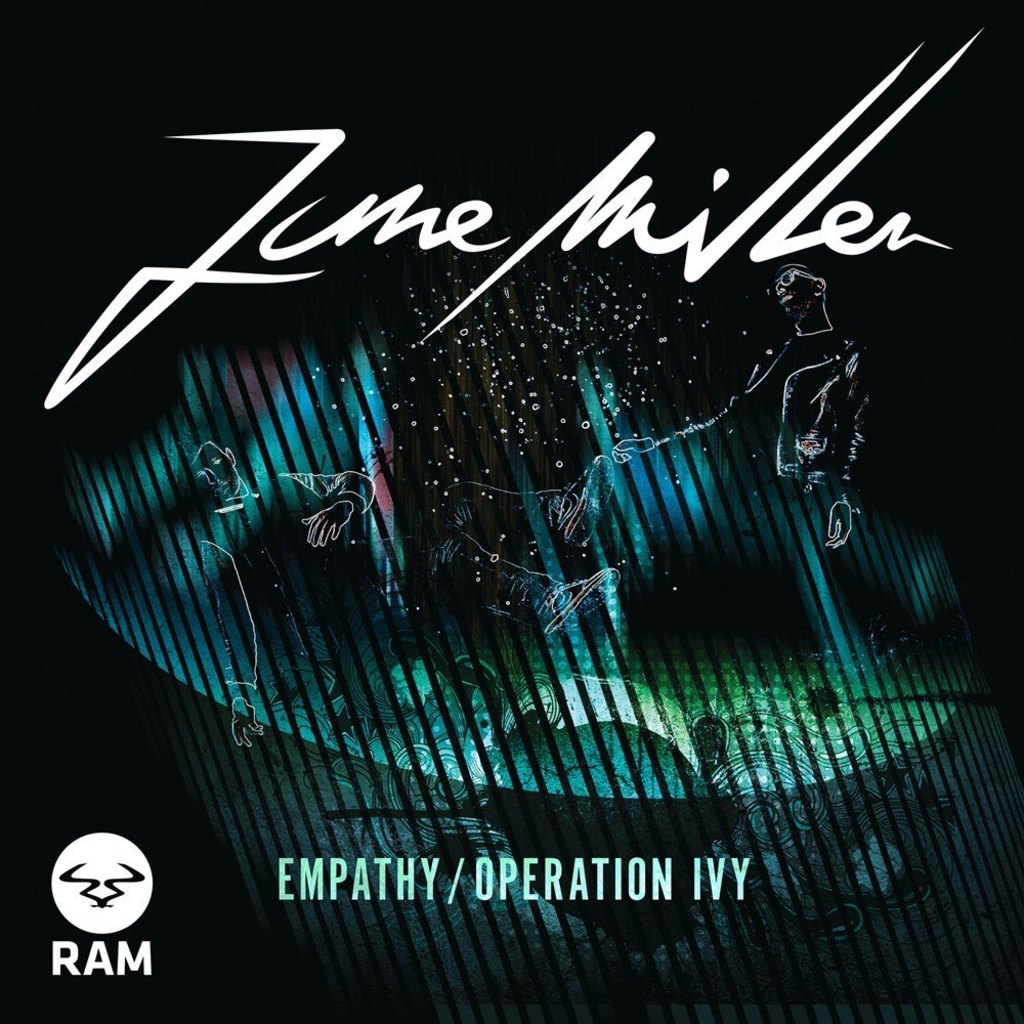 Listen / buy
---
Few acts showcase drum & bass's exciting creative scope with the same skillish vibrancy as June Miller.
Since signing to Ram Records a year ago, the Dutch/Anglo duo have locked themselves away in their Utrecht HQ working on a series of mindblowing creations. Deep in sonic solitude, they've pushed themselves to whole new levels… As proved by the stunning 'Empathy' and 'Operation Ivy'. Both pivotal tracks on Andy C's explosively extensive 'Nightlife 6' opus, these cuts represent June Miller's chiselled production skills like never before.
We kick off with 'Empathy'. Igniting with a surging sense of soul, the unity of timeless synths and spellbinding vocals set a smouldering scene that's suddenly shattered into gnarled fragments when the drop lands. An overwhelming bass riff scuffs across the blistering breakbeats to create a thunderous groove. Instant riot material, this has been tried and tested by Andy C since the summer, each airing causing unparalleled commotion in its wake.
'Operation Ivy' complements the carnage perfectly. A jittering, snake-like roller with deep funk coded into every element, everything about this pristine precision piece is designed to get the floor wriggling. From the crisp digi slap bass to the strident, spacious drum dynamics and textured rhythmic stabs, this is an impeccable example of how measured and meticulous drum & bass production standards are when they're in the right hands.
Two outstanding cuts from one of the scene's most forward-thinking, accomplished acts, two representations of how far-reaching and creative drum & bass can be: June Miller have an incredible year ahead of them. And it starts right here.
---
Share
---
Listen / buy
---
---
---
Related Artists
---