D-Code & Psylence Return to ProgRAMTheir brand new single is out now!
2022-09-14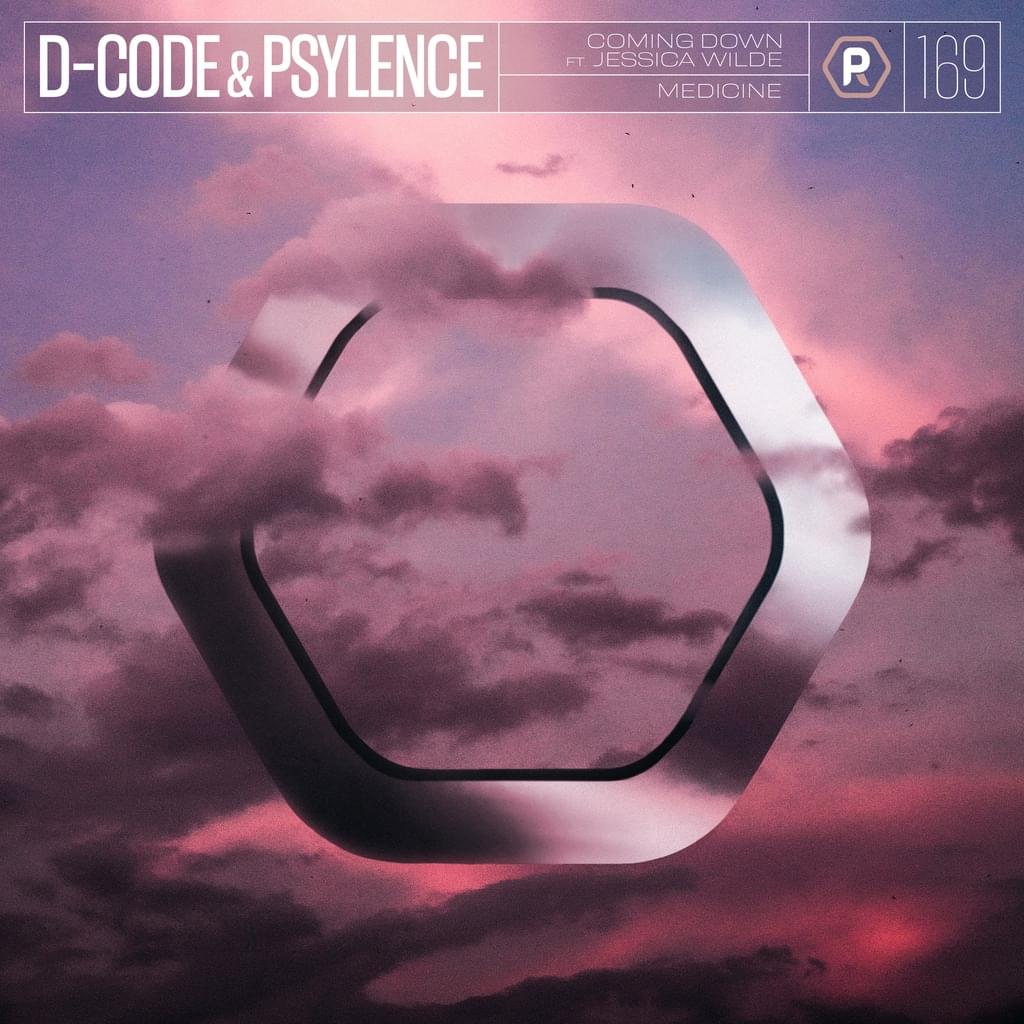 Listen / buy
RAM Shop
---
From their debut release on the acclaimed ProgRAM100 compilation, through to their first stand alone release on ProgRAM 'Can't Leave You Alone / Just Might Fall', D-Code & Psylence follow a stream of releases under the emblem with a brand new delivery. Also featuring as part of the weighty 2021 annual compilation of its historic 30-year old sister label RAM Records, they're no strangers to the brand, bringing with them a sublime take on production to both imprints.

Known also through several releases on Shiva Soundsystem Records and The Weird & The Wonderful, they're notable for their part in East London's club and warehouse spaces. With D-Code previously hosting on BBC Radio 1 too, and the duo producing for BAFTA-nominated video game DJ Hero, they're certainly no strangers to a cross pollination of genres. This even includes tastemakers such as Clash Music, GQ Style, 6 AM and Red Bull.

Whilst A-side 'Coming Down' manifests itself through elongated, ethereal strings against the soul tinted vocals of Jessica Wilde, 'Medicine' shuffles through amongst rolling percussive patches and shuttling drum patterns. So once again, it's time to get with the ProgRAM. Providing another stage for the exploration of the dreamlike sounds that artists like D-Code & Pyslence have mastered.
---
Share
---
Listen / buy
RAM Shop
---
---
---