Culture Shock Releases his SEQUEL BundleThe full package now arrive from Culture Shock!
2022-02-25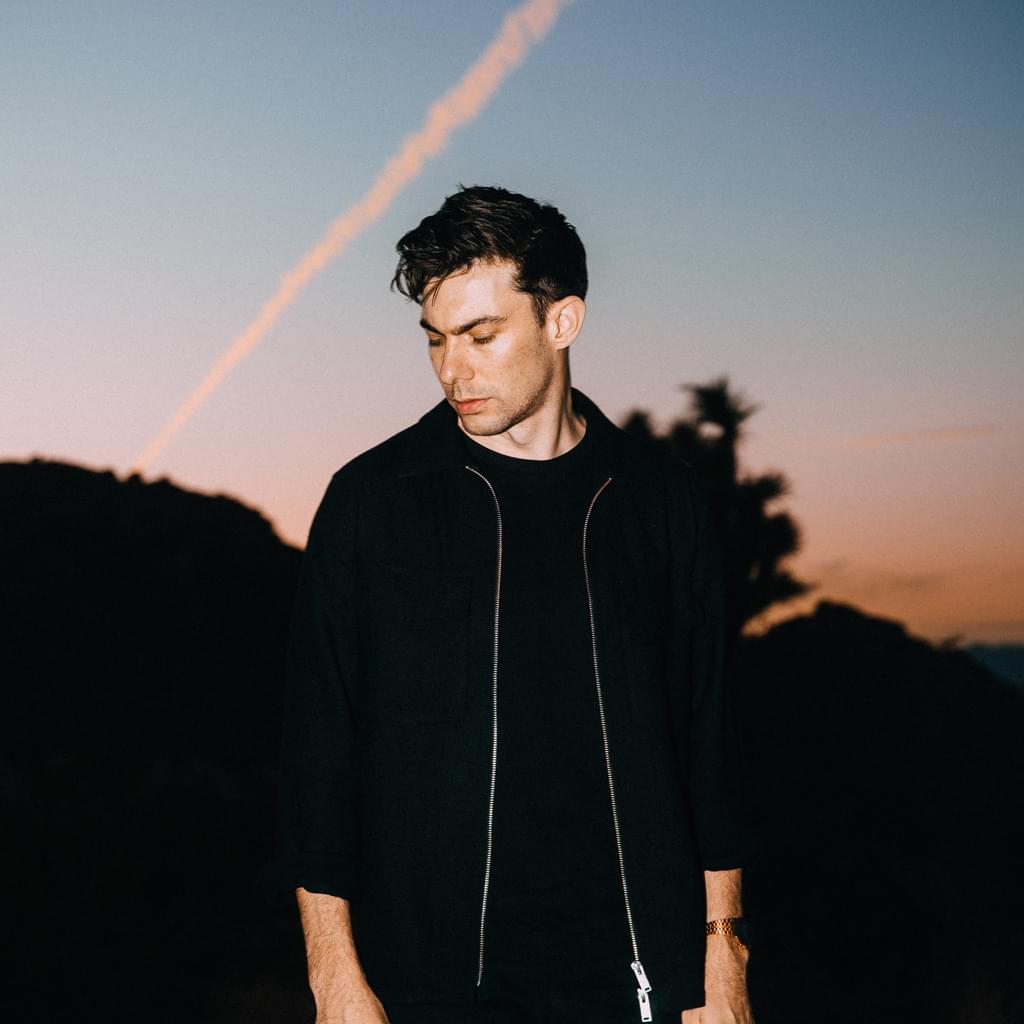 Listen / buy
RAM Shop
---
James Pountney aka Culture Shock has gone from the passing of an unmarked demo, to arguably the drum & bass scene's most ground-breaking producer. Since his first release on Moving Shadow in 2004, Culture Shock has consistently pushed boundaries with his sonic artwork, creating a diverse discography which has become symbolic within one of the UK's most withstanding genres.

Now in 2022 he returns with SEQUEL, the highly anticipated follow up to 2019's SEQUENCE and his most accomplished work to date. The bundle features the debut of Recombine; Culture Shock's third collaboration with dance music icon and longtime friend Sub Focus. The reconnection of a production partnership first formed in 2009 - Recombine is a tech inspired drum & bass triumph, testament to the combined prowess of two of the most skilled producers in the game.

The bundle also includes the previous six SEQUEL singles released over the last 18 months, which have combined for over 30 million global streams. This includes hugely popular vocal singles Lost, Visions and late 2021 single Rise which was championed by Pete Tong on BBC Radio 1, alongside Culture Shock's debut in the prestigious Essential Mix series. His long awaited remix of Airplane by Sub Focus also features, which launched the campaign for album of the year at the 2021 Drum & Bass Awards in Reworks I.

Additionally the package features two new excellent remixes; one coming from one the most innovative up-and-coming duos in drum & bass in Pola & Bryson, and the other from electronic music legend Totally Enormous Extinct Dinosaurs, who Culture Shock has recently been sharing studio time with working on music.

The release of SEQUEL coincides with the most exciting period of Culture Shock's live career due to the launch of VISIONS/AV - his brand new immersive audio visual show. A means of channeling his innovative approach to music and visual design into a live environment, the debut performance in October last year at Village Underground, London stunned all in attendance. Expect more VISIONS/AV dates to be announced soon.

With both his superb recent achievements in both music and live performance, and a lot more on the horizon, there has never been a more exciting time to be a Culture Shock fan.
---
Share
---
Listen / buy
RAM Shop
---
---
---
Related Artists
---