Mandidextrous returns to ProgRAMMore new music from Mandidextrous!
2022-02-14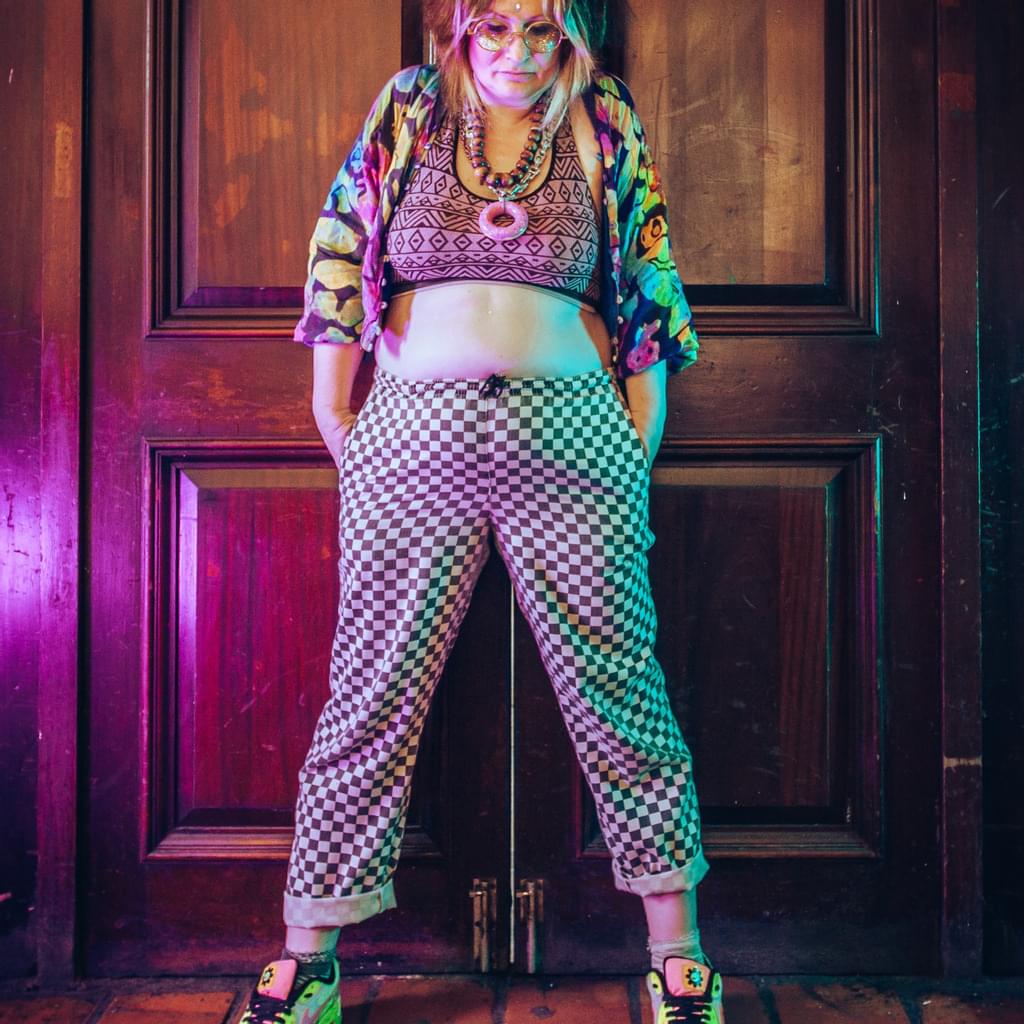 Listen / buy
RAM Shop
---
Following their debut on ProgRAM, which saw them move from EQ50 and RAM Records mentee to part of its sister-label's roster, Mandidextrous makes a triumphant return in 2022. And with an intensive tour-schedule which saw the DJ and producer play across the UK to sold-out shows, as well as RAM's annual Christmas party at XOYO, their forthcoming single has already been teased to an exploding fan base.

However, 'Back 2 The' and 'Trust The Lasers', Mandi's next ProgRAM release, was already given a stage through the artist receiving a coveted slot on Rene LaVice's 'Ones to Watch in 2022' BBC Radio 1 programming in January. Just proving the New Year is looking to be another phenomenal part of their journey, with an arsenal of weaponry laying in its wake.

A fusion of Jungletek, Raggatek and Speedbass genres which Mandi has helped to pioneer, 'Back 2 The / Trust The Lasers' is a full frontal assault on club speaker stacks – and one due to drop very soon. Breaking out of genre constraints and providing an education on what it is to be transgender and queer through their music, Mandidextrous is helping to pave a new route into music through their sounds. But that's not just sonically - it's also in the way their music inclusively opens up its dancefloors. So once again, it's time to get with the ProgRAM. Providing a space for Mandi to continue to shift paradigms.
---
Share
---
Listen / buy
RAM Shop
---
---
---