The RAM Records 2022 Annual is Out NowThe brand new annual from RAM has finally dropped!
2021-12-17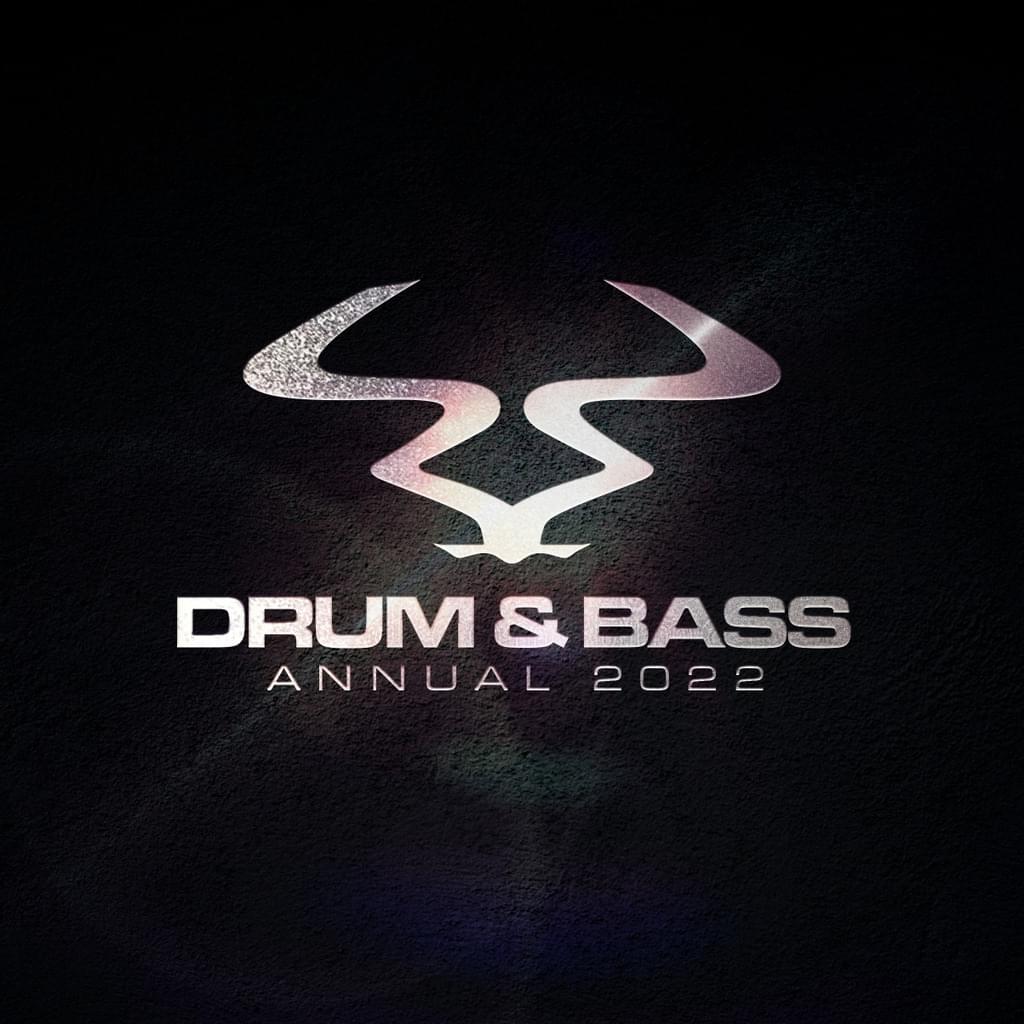 Listen / buy
RAM Shop
---
The final crescendo of RAM's release schedule has finally arrived and it's an annual event which many fans wait for due to its impressive catalog of tracks. From the year's beginning to end, RAM has continued to release some of the most cutting-edge drum & bass and their forthcoming compilation LP proves this fact. Whether it's members of a roster they've been building for nearly thirty years, or whether it's the frequent guests who continue to bless the imprint's discography, there's a host of names visible throughout from Andy C, Culture Shock and Levela, to groundbreaking newcomers such as Mandidextrous. A trophy cabinet highlighting RAM's achievements alongside the artists who've helped them remain at the genre's forefront.

There's also a host of exclusives featured on the colossal forty stage track list. Sixteen brand new selections are provided for by RAM and these include Audio's 'Proton', following his innovative LP '[Unsocial]' which dropped only weeks prior, as well as a VIP from the Mob Tactics duo for their track 'Pure X'. Habit, NC 17 & Replicant, SyRan, Outrage, Melysma and Junk Mail deliver yet more fresh sounds on the platform too. In all, it's an intimidating set of records and it highlights RAM's ability to cast their net wide, snaring the very best from the reaches of drum & bass.

So it's time again to celebrate RAM's growth as it nears its thirtieth birthday. Looking to be its biggest year to date, a 2022 annual is the perfect way to set the stage.
---
Share
---
Listen / buy
RAM Shop
---
---
---