Mandidextrous Debuts on ProgramTechno On My Mind / Move Faster is Out Now!
2021-10-22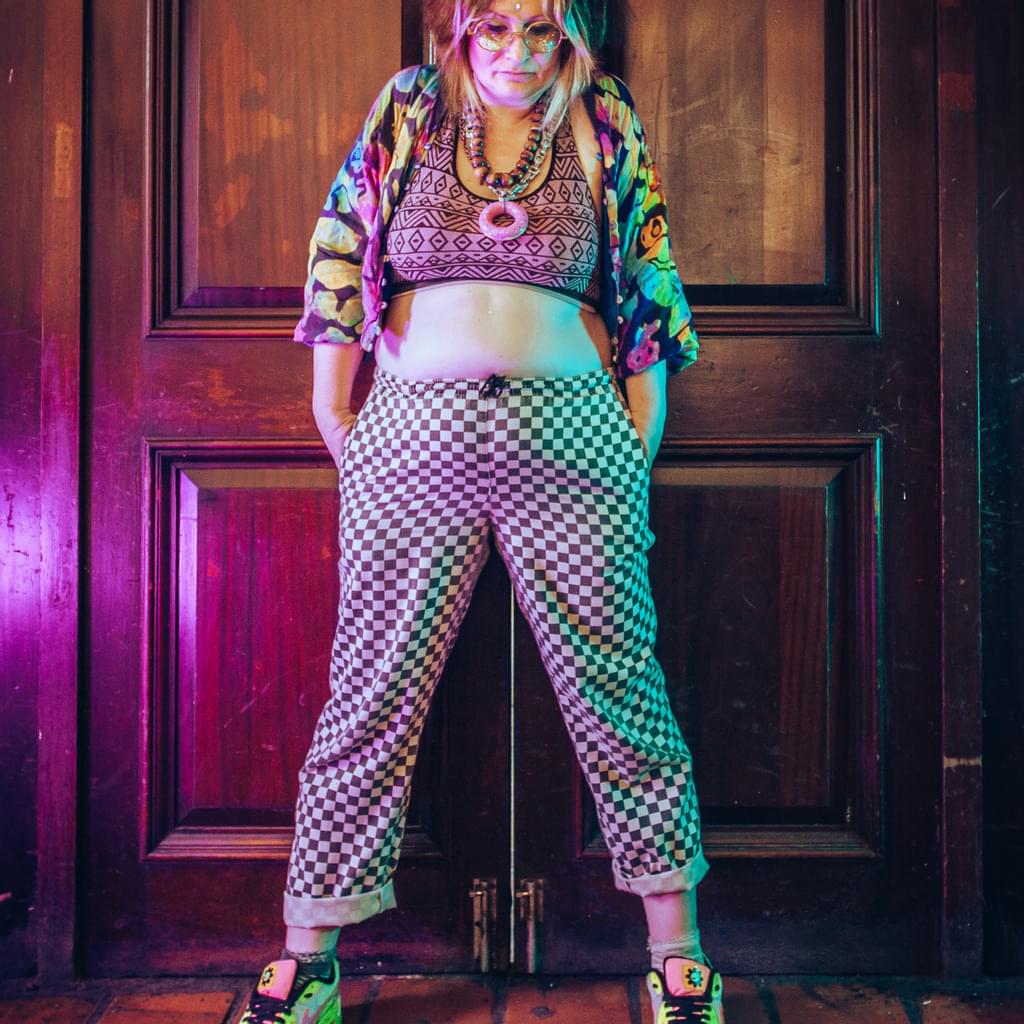 Listen / buy
RAM Shop
---
Following their mentorship with EQ50 and RAM Records, which saw them fall under the guise of the label's management team and stand as the very first RAM EQ50 mentee signed through their scheme, Mandidextrous continues to be a pioneering force within dance music through the imprint's sister-label ProgRAM. Helping to engineer fresh genres including Jungletek, Raggatek and Speedbass, they infuse their creations to explore drum & bass through ProgRAM although it's their own approach to music creation which has made this so successful. 'Techno On My Mind' and 'Move Faster' shows Mandi's versatility on full display and it introduces the producer to a brand-new audience. One they'll be sure to capture instantly as part of their growing fan base, something which has been seen at Mandi's packed-out gigs throughout the summer.
Recently being interviewed by the BBC about influencing and educating people through their music 'on what it's like to be transgender or to be queer', Mandi was also the first ever transgender artist to write the closing ceremony tracks for renowned festival Boomtown in 2019, a massive feat. Mandi has used music to create space and change attitudes within the rave scene like a springboard, something which RAM is proud to provide a platform for too.
Featuring long-time collaborator and Bristol native Bish, 'Techno On My Mind' is a force to be reckoned with, building on top of a steppy half-time intro, a fist pumping first drop and smashing drum & bass breaks. And already receiving spins from Jaguar on BBC Radio 1 and BBC Radio Introducing through their guest mix, 'Move Faster' sits on the reverse, pounding with energy, with Mandi adding their own flavour amongst classic drum & bass signatures. So once again, it's time to get with the ProgRAM. One which creates its own paradigms with the help of its roster.
---
Share
---
Listen / buy
RAM Shop
---
---
---