Dr. Apollo Drops Debut Album on ProgramThe Dr. is here with his first album on Program!
2021-08-27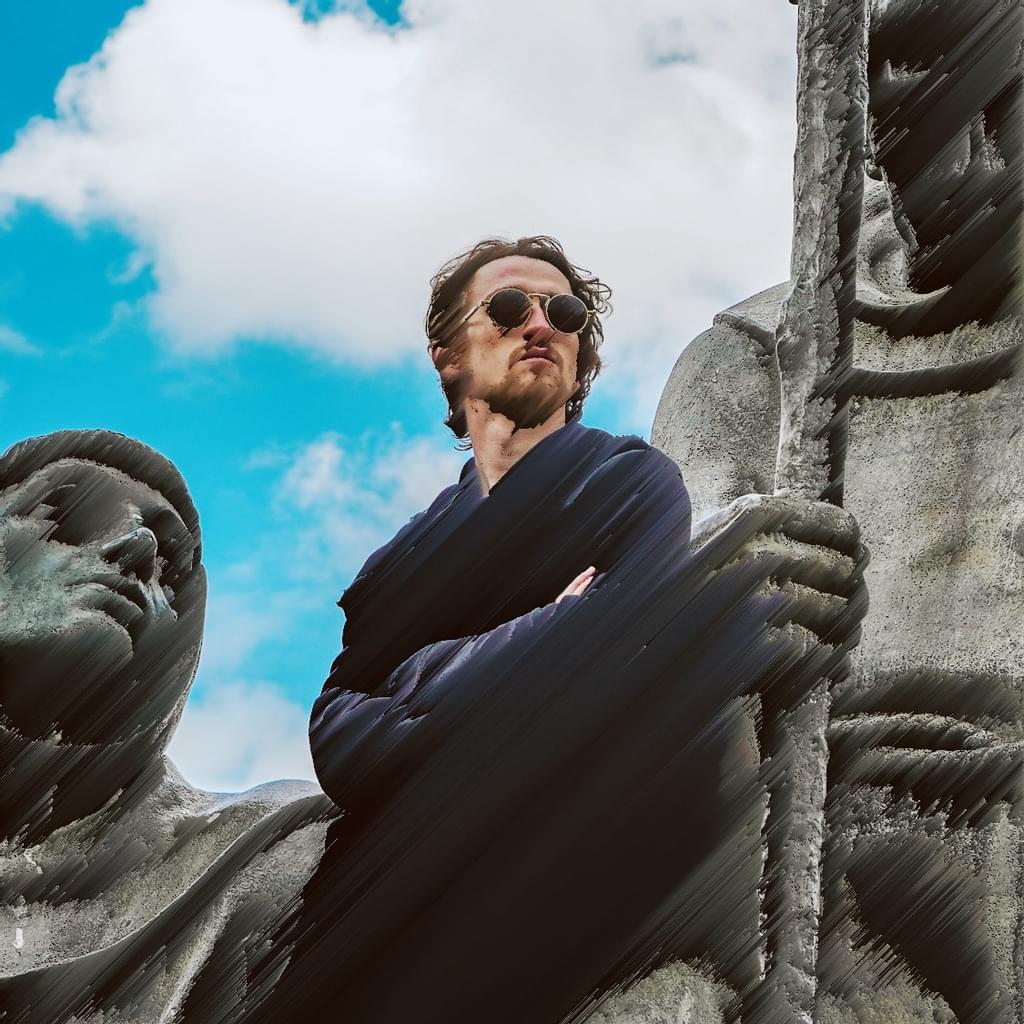 Listen / buy
RAM Shop
---
Dr. Apollo is no stranger to the RAM Records family; he's a name which has frequented its colossal compilation series as well as the major RAMLive streams which took place throughout the first lockdown. Cementing himself amongst his counterparts, he now falls under the RAM umbrella once again although this time it's for an extensive body of work, joining the imprint's sister-label ProgRAM for his debut LP 'The Simulation' and standing as the only American to have an album on the imprint.
Consisting of nine brand new tracks, the LA native pulls together an introspective insight into himself as a producer. It provides an epitomic introduction to Dr. Apollo, highlighting his influences as well as showing his knowledge of drum & bass, something which becomes clear after its very first track 'Holy Grail'. Between its breaks, and the uplifting positioning of records like 'Glowing in the Dark' and 'Pray for Love' featuring Bzrkr, 'In Colour' alongside FINNI and the cool tones of 'Brooklyn', it's already jam packed with a versatility which shines through with every cut. Meanwhile the laid-back notes of 'Gold', the zig zagging bass layers of 'Operation Prosecco', old-school inspirations behind 'Mo90s' and 'Waves' once more with Bzrkr, merges together an impressive selection.
Dr. Apollo flies the flag for US drum & bass, and this is a marker of what's to come from him as his journey progresses. With more set on the horizon, he's beginning to stake his claim within the genre, and he does this whilst paying homage to its roots. Something which is clear throughout 'The Simulation' album. So once again - it's time to get with the ProgRAM.
---
Share
---
Listen / buy
RAM Shop
---
---
---