DCXV Remixes Drop Today!New DC Breaks remixes drop today!
2021-06-11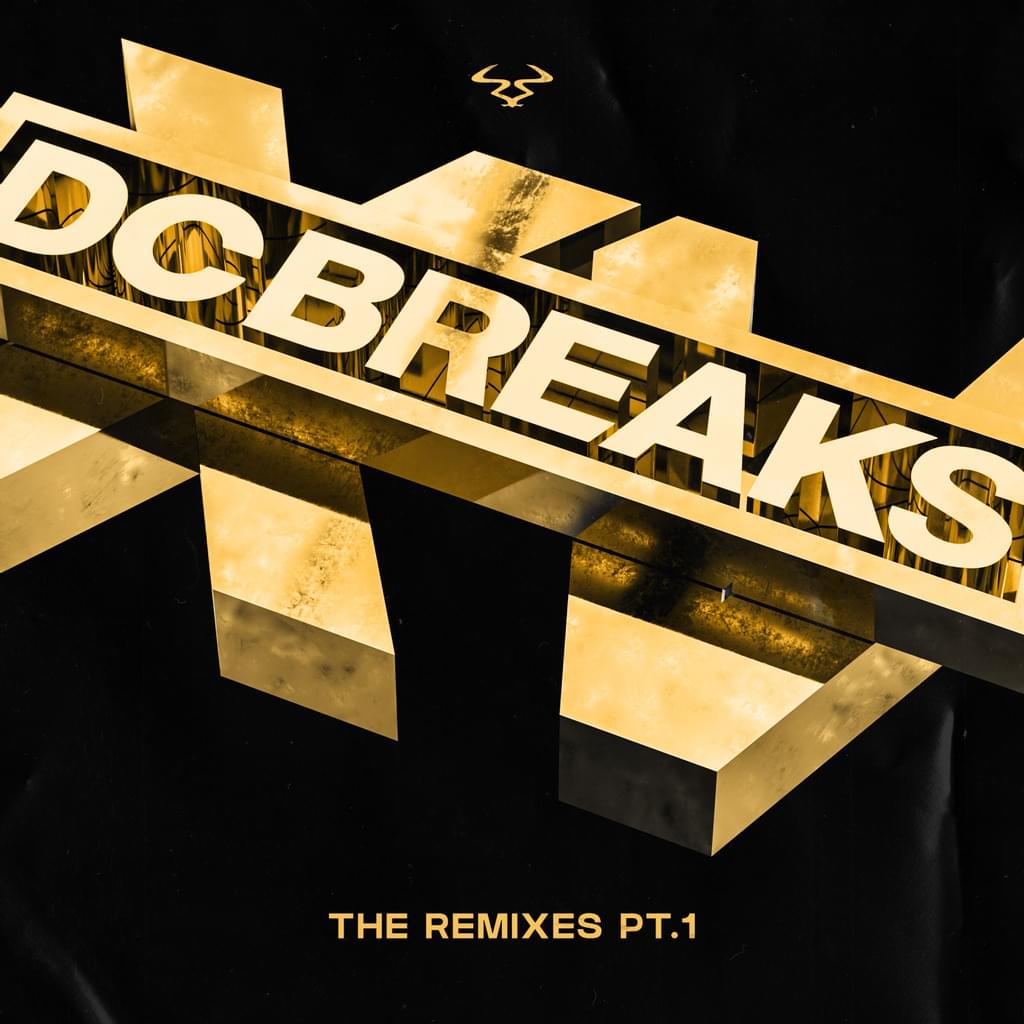 Listen / buy
RAM Shop
---
Following the release of their monumental '15 Years of DC Breaks' project, the duo is continuing to celebrate this landmark event but unveiling three brand new remixes of classic tracks featured from their back catalogue. Introducing label mates Junk Mail, Magnetude and Levela for this forthcoming EP, who have each championed the Ram Records sound through standalone releases, they have their own take this time on the DC Breaks moniker.


Running first, Junk Mail drives his influence into 'Burning', with zagging, low lying bass sounds ripping through the mix. Russian-anglo pair Magnetude take centre stage next for their rework of 'Take That', alongside hectic blows to the synapses and shattering, metallic drums. Brighton based Levela follows suit with his ominous twist on 'Step Up', featuring subterranean levels and his signature driving basslines - it's an EP of different flavours and each artist represents their own sphere of influence.


The remixes stand as the first package to come from the 'DCXV' marking and it signifies the calibre of artists DC Breaks have pulled onboard to breathe new life into their pivotal records. 2021 is adding another year to their legacy, with a host of talent drawn in for the commemoration.
---
Share
---
Listen / buy
RAM Shop
---
---
---