The Interview: KaristocatWe caught up with Karistocat following her RamLive performance!
2021-04-07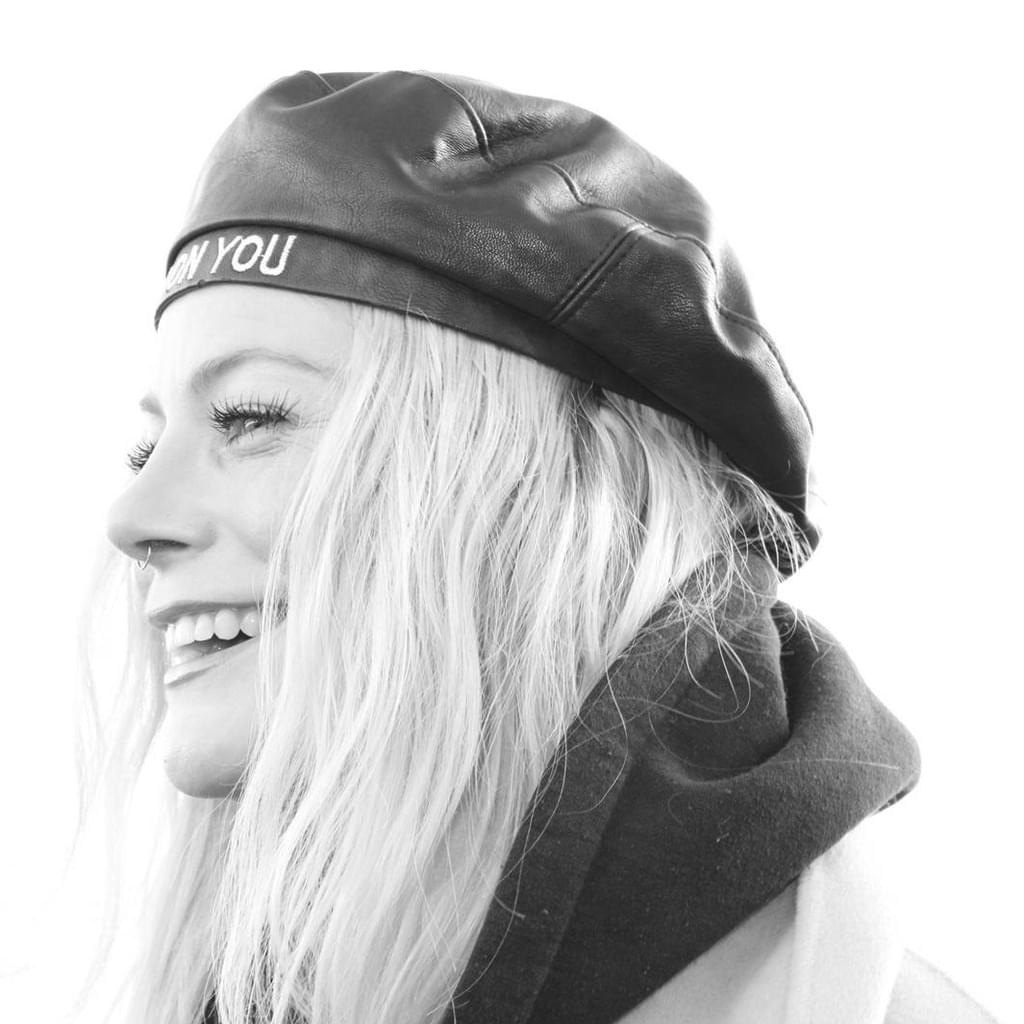 Listen / buy
---
Karistocat is a London-based DJ and producer who last year teared it up on our RAMLive House Party series.
Hailing from Camden Town, Karistocat has made a big impact in bass music circles in recent years. With a punk sensibility and broad taste in music, her energetic DJ sets have been turning all the right heads for all the right reasons. Last year we were stoked to feature her alongside other incredible artists on our RAMLive House Party Series, where she laid down a mouth-watering selection of tracks for the most die hard of drum & bass heads. She has a lot more ready for 2021, so it was only right we had a quick chat about the past, present and future for this promising London talent.
What is your musical background, and has it been important to forming your identity today?
My fathers were musicians and I grew up in Camden, so you could say music is in my blood. I've always loved music that has a message and is steeped in history and community. Whether that's jazz, funk, punk or drum & bass, I love being a part of a movement and with music that has a message. I've always drawn musically from that energy which is an important factor for myself as an artist and DJ.
You grew up in Camden, North London with a musical family - in what ways has that influenced you and your approach to music?
My father was the one who introduced me to drum and bass in the 90's, as he was a fan of LTJ Bukem and he had the Logical Progression compilations. He, being a saxophone player, would play along as he loved the modern take on jazz. I believed drum & bass was the sound of the future because of it. It sounded like another world, something that astronauts would listen to.
You recently had your track 'Babalon' remixed by Blame, what was your initial reaction to his remix and if you could remix one of his tunes what would that be and why?
When Blame and Dave at The One told me the news, I was so happy, I cried haha! It felt very guided, especially as Blame's music has directly influenced me and because it was tracks like 'Visions of Mars' that I heard as a small child. And perhaps, in keeping with that, I would have to pick 'Visions of Mars' to remix if I had my choice.
Your sound is in no way limited to drum & bass, what are the standout tunes that you think represent everything Karistocat is?
I would say tracks like Machinedrum's 'Wait 4 U', Doc Scott's 'Shadow Boxing', Goldie's 'Kemistry', Alix Perez 'Losing You' and RAM classics like Origin Unknown's 'Truly One' and Andy C and Shimon's 'Recharge', are very 'me'. I love groovy deep and reese basslines, minimal drums, with a mix of amens too and soulful vocals.
With a taste as diverse as yours, how did you go about the tune selection for your banging RAM live stream?
I had to open with DC Breaks 'Concrete Jungle' mixed with Special Request's 'Straight Of The Block', as I wanted a high impact opener to really set the tone of the set. I like to draw tracks from all corners of drum & bass, and I love also throwing in tracks from unknown producers alongside established artists. I had to throw a few nods to my fave RAM tunes like Benny L's remix of 'Recharge', and I decided to throw on a whim, 'Valley of the Shadows' at the end as I still had a bit of time in my set! Sully's modern take on jungle with his track 'Verite' and his remix of 'Vortex 164', plus 'Skeematics' by Die and Randall/Watch The Ride had to make an appearance also. I wanted a real journey, with hard hitting tracks like Skantia's remix of Loko's 'Bassline Secret', Sound In Noise's 'Duppy Bass VIP' and eventually being in the lushness of Mohican Sun's 'Empress' or Adred's 'Autofacs', and everything in between, and to then end on some of my own productions. I love DJ's who take you on a journey, throwing tunes together like you're almost using the mixer like an instrument, and I tried to do that.
What were the events and live music shows that really caught your attention growing up and do you try to bring that to what you do today?
When I first started going out, I was still in school and with my EMA money left over after paying for travel and books, I would use that to go out. I would always be sober too and I was under-age, but my best friend in school and I used to go to Bar Rumba to Movement which was the night run by Bryan Gee on a Thursday. I could dance all night, listen to great music and dress how I wanted. I felt like I could lose myself in that room.
With restrictions hopefully getting lifted soon, have you any events on the horizon that you're looking forward to?
I'm really looking forward to DJing The One In The Woods event on Jul 17th and 18th alongside personal heroes and friends. And I'm super excited to be DJing in front of a live crowd again and being able to play my own productions in front of people. I'm super excited for this one! Hope to see you there!
Words by Arren Haynes
---
Share
---
Listen / buy
---
---
---