Cecil Hotel Drop Free DownloadTheir EP follows soon!
2021-03-01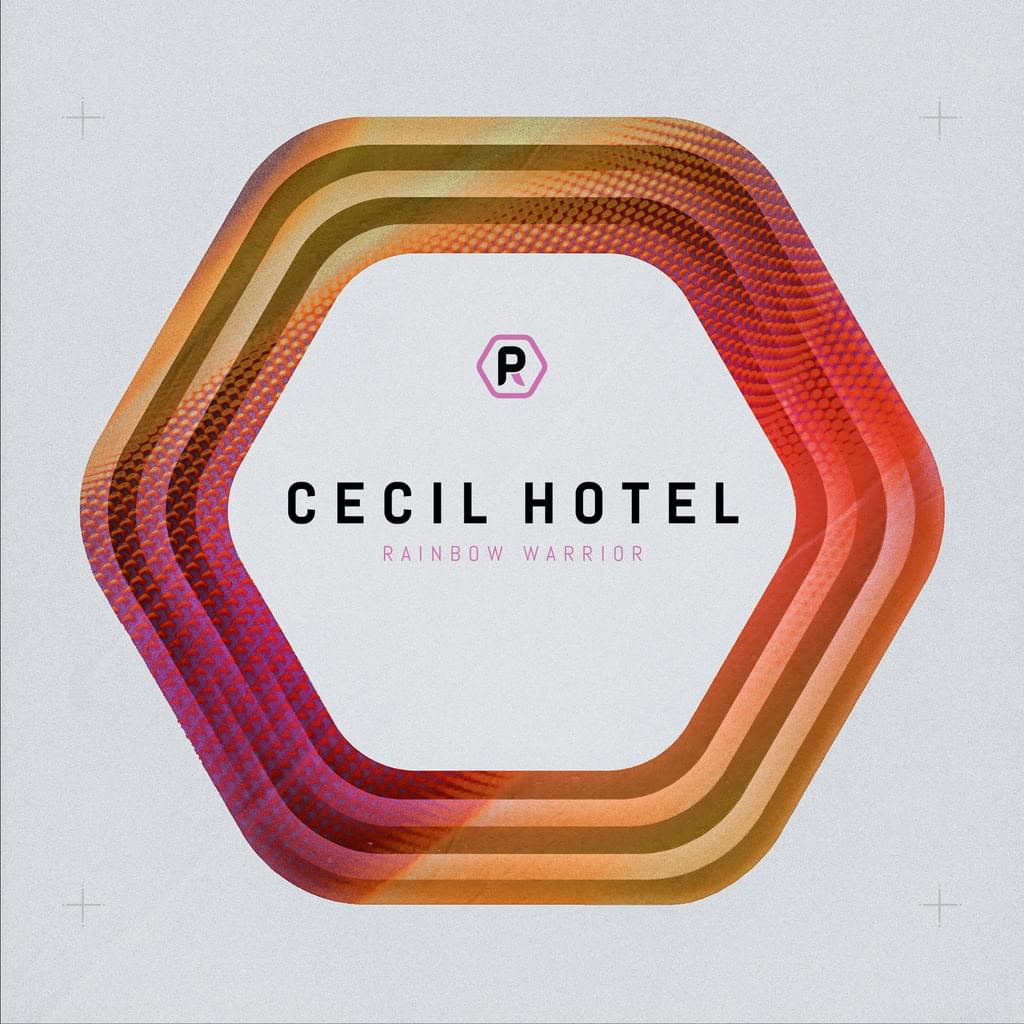 Listen / buy
---
Toulouse based Cecil Hotel (formally Opsen and Le Lutin from Signs) are due to drop their EP debut on Ram's sister-label Program, after making a name for themselves through the imprint with their exclusive on its colossal Program 100 compilation album in 2019.
In the lead up to their forthcoming release, they've just dropped a free download, which you can get here.
It's also availble on our YouTube channel. Be sure to keep an eye out for more new music coming from Cecil Hotel soon.
---
Share
---
Listen / buy
---
---
---
Latest News
---
---
---
---
---
---
---
---
Latest Features
---
---
---
---
---
---
---
---