DC Breaks XV Out NowNew album has dropped from DC Breaks!
2021-01-22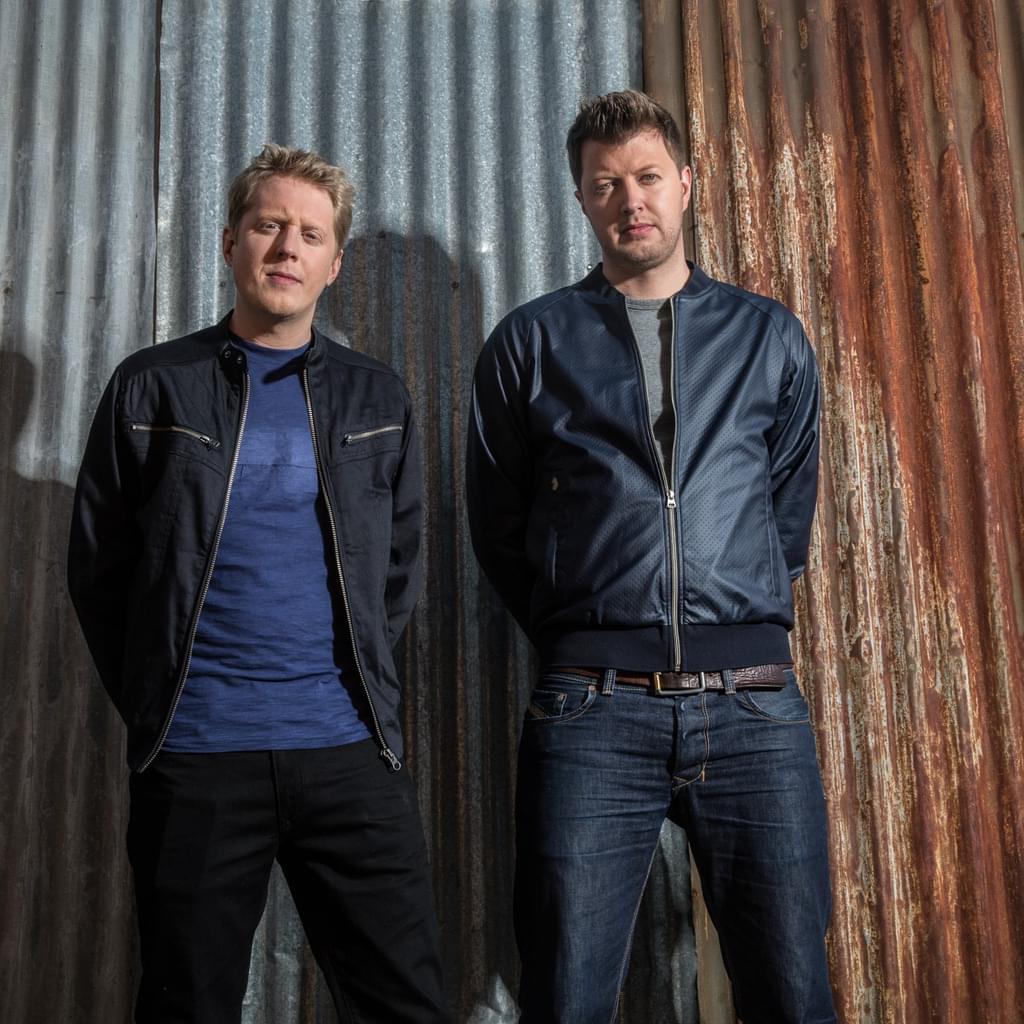 Listen / buy
RAM Shop
---
With a 15-year long journey, DC Breaks are ready to premiere their brand new XV project in its entirety, wrapping together a decade and a half's work alongside longtime collaborators and fresh sounds from the duo. A staple of the Ram Records moniker, the pair have become synonymous with dancefloor drum & bass, continually wracking up tastemaker support across press and radio, as well as artists throughout every corner of the dance music genre. Whether it is spins on Annie Mac's flagship Radio 1 show, or hundreds of thousands of plays on UKF's YouTube channel, they are a production outfit which has broken ground throughout their careers.
After already teasing a host of singles across 2020, which have included 'Back For More', 'Club Thug', 'We Never Slow Down' ft. Eva Lazarus and 'Raise the Bar' alongside the lyrical prowess of MC Coppa, there's also a huge sum of new music about to be unleashed.
Each new selection showcases the breadth of styles which DC Breaks have covered throughout the years; deliveries like the clambering breaks of 'Arkanoid', the heartfelt sonics of 'Move Closer' and the distorted, yet euphoric vibes of 'Euphorium' present points of reference for just how diverse their catalogue is. Meanwhile, the raucous breakdowns of 'Day of the Dead' and full-throttle force, alongside the vocal highs, of 'Control the World' only add to the LP's biting sections. Long-time collaborator Smooth makes a guest appearance on 'Tardigrade' with its jump up infused flavours, and the foreboding pads of 'Grim Fandango' give the album it more chaotic edges. With a rework of 'Era' and the presentation of 'Get Down' with its stunning accompaniment of Niara Scarlett, as well as its slowed down tempo alongside the track's liquid mix, DC Breaks show that once again they aren't afraid to move into uncharted territory. Their experience in doing so has been second to none.
It's the perfect way for DC Breaks to draw towards another ten years in the game. And it underlines why they're still a defining force within the larger drum & bass ecosystem for 2021.
---
Share
---
Listen / buy
RAM Shop
---
---
---