Levela Drops First Single on RamAnother anthem from Levela!https://ram.lnk.to/levela-playagainPR
2021-01-08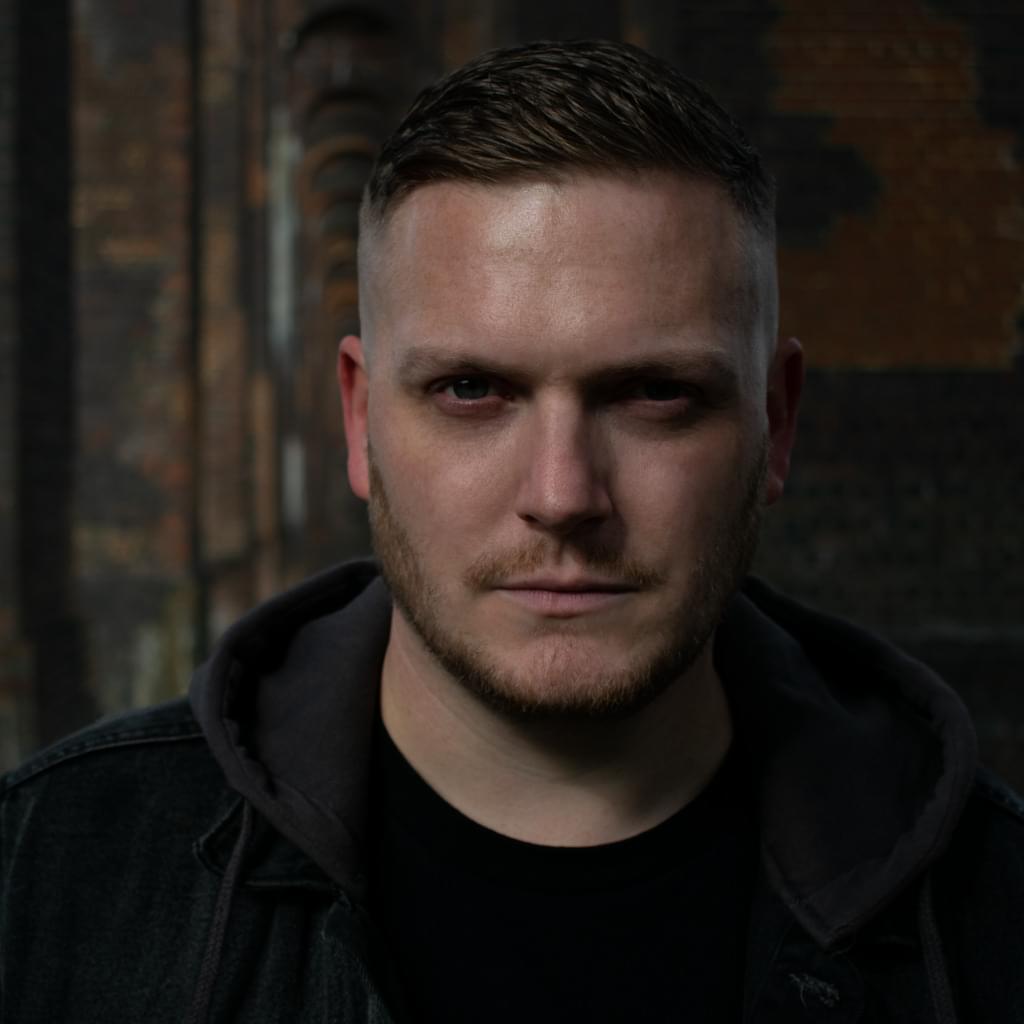 Listen / buy
RAM Shop
---
Through several reworks and his RamLive debut last year, Levela is a known face amongst the defining producers who've helped build Ram's reputation as a tastemaker. This now continues with his brand new single on the imprint, a standalone release which sees Levela delve into the sounds he's renowned for and deliver a slab of chaos which proves his penchant for mammoth basslines.
'Play Again' focuses heavily on its crunching breaks, which pull through the track like a freight train alongside pumped-up subs. Levela goes in for the kill on 'Play Again', named after its horror-like spoken sample and the reaction of reaching for the replay button.
With 'Play Again', Levela provides an intro to 2021 - opening the Ram catalogue for the New Year in the best way possible.
---
Share
---
Listen / buy
RAM Shop
---
---
---