Kastro Unleashes His 'Creation on the Black' EPFresh beats from Kastro!
2020-11-13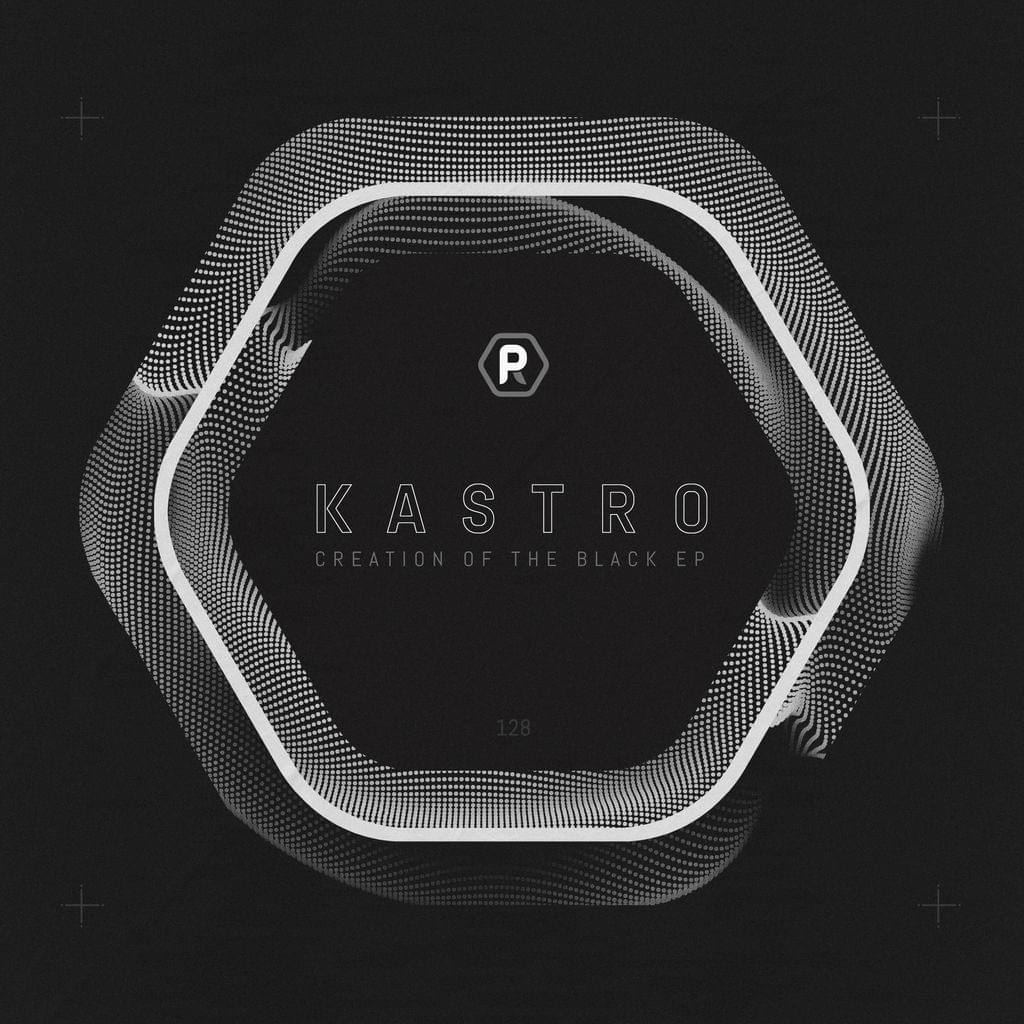 Listen / buy
---
Kastro is no stranger to the Ram Records camp, having already released exclusives for the likes of their seminal Drum & Bass Annual and their explosive Ram Rave Eps. However, this time he makes a comeback, although for the imprint's sister-label Program. Drawing on three fresh records with brooding undertones, Kastro flexes his bass weight throughout his forthcoming 'Creation of the Black' EP.
Bringing mood-driving lyricist Kyst Cortez into the mix, the EP's title-track drops into strings of deep bass tones, underpinned by Kastro's hard-hitting percussive patches. Following suit, 'Endorphins' carries the vibes, with an outro flooded by gritty instrumentals. 'Rooftop Melodies' finishes on a more harmonic route, moulding together the producer's rawness alongside his penchant for musicality.
So once again, it's time to get with the Program. One which continually platforms the versatility of its roster.
---
Share
---
Listen / buy
---
---
---
Latest News
---
---
---
---
---
---
---
---
Latest Features
---
---
---
---
---
---
---
---