The Interview: Jam ThievesWe speak to the producer...
2020-09-01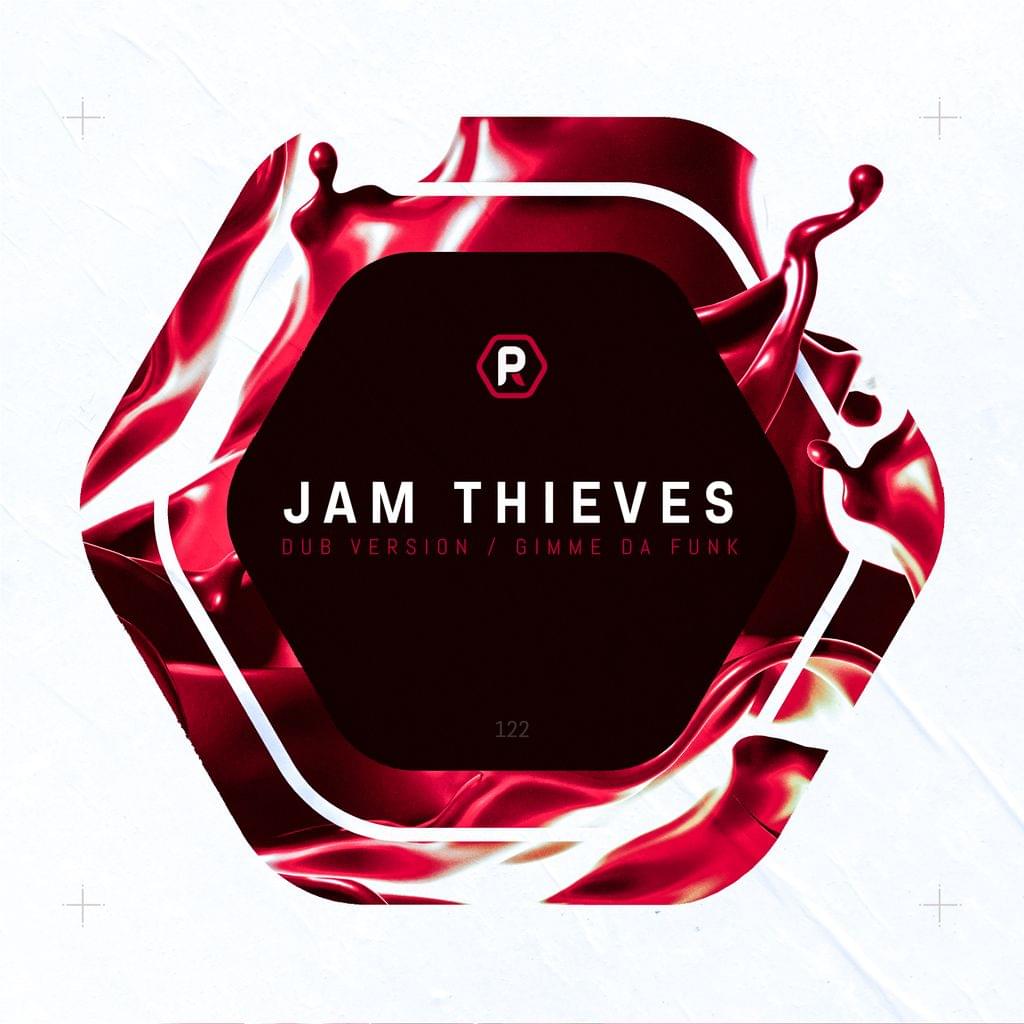 Listen / buy
RAM Shop
---
Following the release of his brand new double-sided single on Program, 'Dub Version / Gimme Da Funk', we caught up with producer Jam Thieves about what's brought him into the label's camp and how he's been navigating lockdown:
Hey Guilherme! Thanks for speaking to us. So you're from Brazil – can you tell us about your local influences? What's the drum & bass world like over there?
To be honest my first dnb influence doesn't come from Brazil, although in the mid-2000s there was a scene happening in Sao Paulo and my first memories are of listening to sets from DJ Andy C and DJ Hype on the internet. The Drum & Bass Arena website was also an important reference for me to start listening to drum & bass music.
How did you first get into drum & bass? What was the first club night you attended and what was the first record you bought?
Since I first started listening to dnb on the internet I already loved the music's vibes. My first night was at Love.E club to see DJ Marky. At that club the soundsystem was really massive, and my first record was Bad Company - Nitrous
What drew you first to the Program platform? Are there any releases which first caught your attention?
Well, Program is sister label of one of the bigger labels of the industry, all producers would like to have releases there I think.
I'm having this release as a starting point for me, then very soon I hope to be ready for RAM.
What are your plans for 2020 – especially with the current state of the music industry with the pandemic? Have your aims changed for this year?
Because of the pandemic this year was a tragedy for everyone I think, for me it was not any different.
I had all my shows cancelled, so I'm having more time in studio to make more music but it's not been a good year.
Tell us about the tracks – how did you approach each one and how did they come together? And do you work separately or as part of a team now?
We always made the process together, but since January I've been working alone on the project, so I'm looking forward to showing you guys the next few releases
And finally – can you tell us your studio set up?
At the moment I'm working on FL studio with KrK Rokit (monitors) and M-Audio sound card.
Any last words?
First, I would like to thank you for this opportunity to talk a bit about Jam Thieves.
A big shout to everyone who is following my work and I have many, many tunes to come still this year as well as a big USB release with 15 tunes and some wicked collaborations… so stay tuned!
Big love everyone, stay safe guys.

---
Share
---
Listen / buy
RAM Shop
---
---
---