The Interview: CutworxGet to know Cutworx!
2020-08-10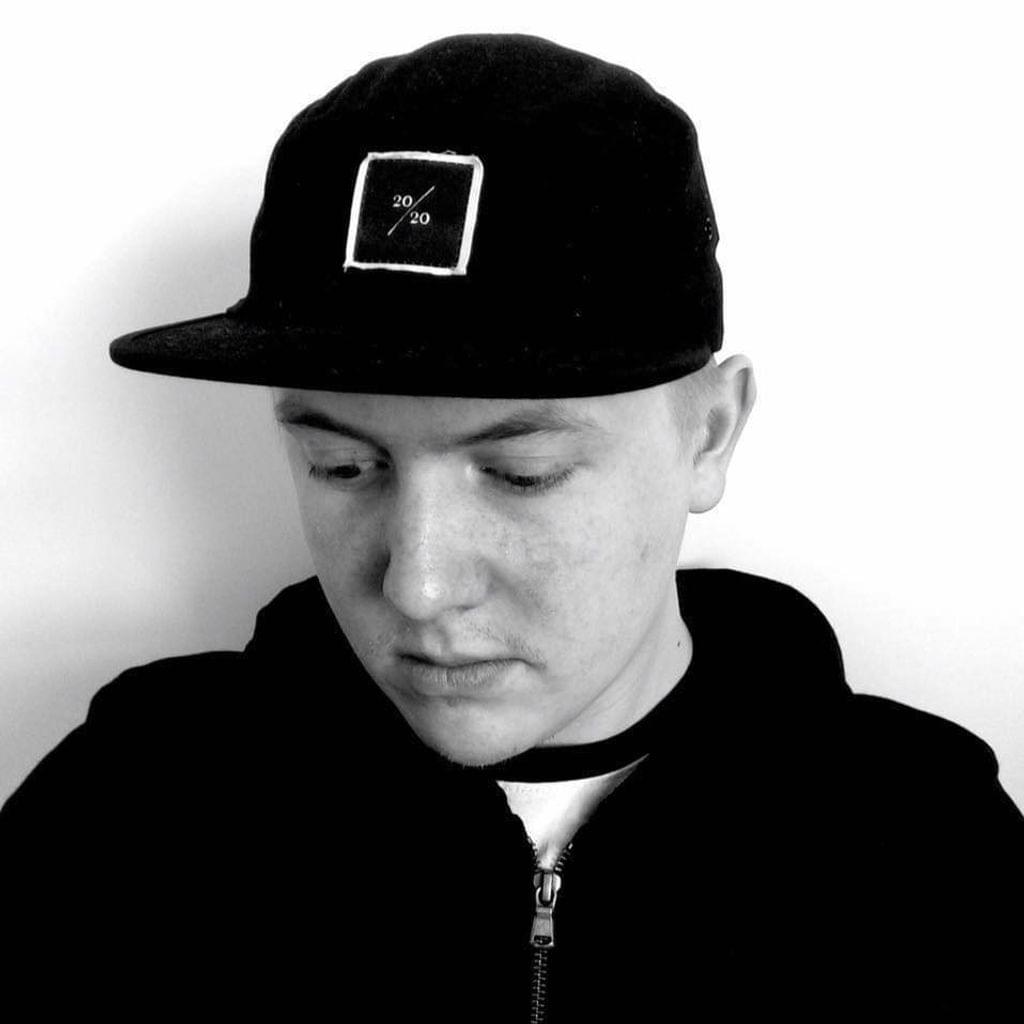 Listen / buy
RAM Shop
---
Following the release of Cutworx 'Zen Champ' EP, we caught up with the Russian maestro who's filled us in on how he forged his part within the drum & bass world. From his beginnings in the Russian rave scene to his love for liquid, get an insight into the producer who brought you Program's latest release:
Hi Max! Thanks for speaking to us. Tell us a bit about yourself and your background as an artist.
Hey! Thank you for the opportunity. Well, I'm from Russia, I live in the east of the Moscow region. Here I have been engaged in sound engineering and producing electronic music for more than 10 years. My first release was in 2008 on the Covert Operations label owned by ASC. I was making atmospheric drum & bass for a while because I was a fan of old school, early Good Looking Records, 720 Degrees and all that. I certainly went to big raves. But it seemed that the sound that played there, I could not recreate without some special equipment. When I started making music there were no production tips on youtube or anything like that and I learned everything for myself. So, then my music turned into the more soulful type of drum & bass, as I progressed and always looked for an interesting sound. I released a few records with Fokuz Recordings, Occulti Music and Nexgen Music. In 2015 I was involved with a weekly radio show and for abut three years spoke about drum & bass music every week with guests such as Nymfo, Zero T, Naibu, DJ Trax, Robert Manos and with Russian producers like Eastcolors, Abstract Elements, Bert H, Black Barrel, A.Fruit, Tobax, Nami, Bop and more.
When did you get into drum & bass, and dance music as a whole? Were there any particular producers, DJs and tracks which first caught your attention?
I think it all started when I graduated from high school. And in 2004 I went to a party where Noisia was invited, they were in Moscow for the first time then. There were a lot of ravers. In those days, the scene was unified, and the party started with the light dnb genres and in the middle of the night you can hear the heavier ones. It is difficult to single out a track or artist or even label. In those days, everything new was perceived with joy. We weren't so picky. I was nodding my head first under Kemal & Rob Data - 'The Encrypter', and then LTJ Bukem - 'Atlantis' and it was all beautiful to me. In general, at a certain point, in Moscow, at a huge rave, you could hear all the drum & bass subgenres. It was a great time. Perhaps like a "school", an education, in some sense influenced my creativity.
Let's start with the title-track 'Zen Champ' – it's pretty ominous sounding. What was your inspiration behind it? Did you have a particular direction you were aiming for?
I usually make a track to the end and then name it. The way it sounds sets the stage for the imagination. It's like reading a book and imagining the situation the main character is in right now. In my opinion this track is a telling title which describes sonically what is happening around a person who has succeeded in calmness. This man probably lives in a big city with a crazy rhythm of life. The way he sees this world you can hear in the intro and breakdown. And what happens outside his jurisdiction is the first and second drop.
'Sides' takes a totally different route. Did you write these tracks over the same period? And how do you think these tracks demonstrate your qualities as a producer?
Yes, these tracks were made around last year. 'Sides' is made clearly under the influence of techno dnb. I really like that sound. I didn't try to do it on purpose, it just happened. It seems that the tracks were made by different people. But I think it still has my sound / key ingredient. I have long been in love with drum & bass and try to create the best that I like within the genre. Now I always try to make different tracks. I try not to be attached to the previously used drums or bass. The handwriting is still mine.
Finally, we have 'Rvanina'. What's behind the title – is there any significance in it? And how did this track come about, i.e. was there anything which triggered its creation?
Rvanina is something or someone which is much frayed, worn, ragged. Also, this may be something out of the ordinary, significantly exceeding the norm or expectations. In this case, it conveys the dark atmosphere of the tune. I started this track around the robotic sound that I made up on my Nord Rack 2. So, I turned on my imagination and started creating a ripped setting for that track, just picking some ragged samples and dirty, howling basslines. The dry robotic voice created a cold industrial and sombre atmosphere.

Again thank you for your time. Do you have any final words?
Thanks to you for the interview, to the whole RAM family for making this release happen. Also, thanks to everyone who supported my music all these years. Take care of your children, wear a mask. Support your favourite artists.
---
Share
---
Listen / buy
RAM Shop
---
---
---