#LetUsDanceWe need to act now!
2020-07-23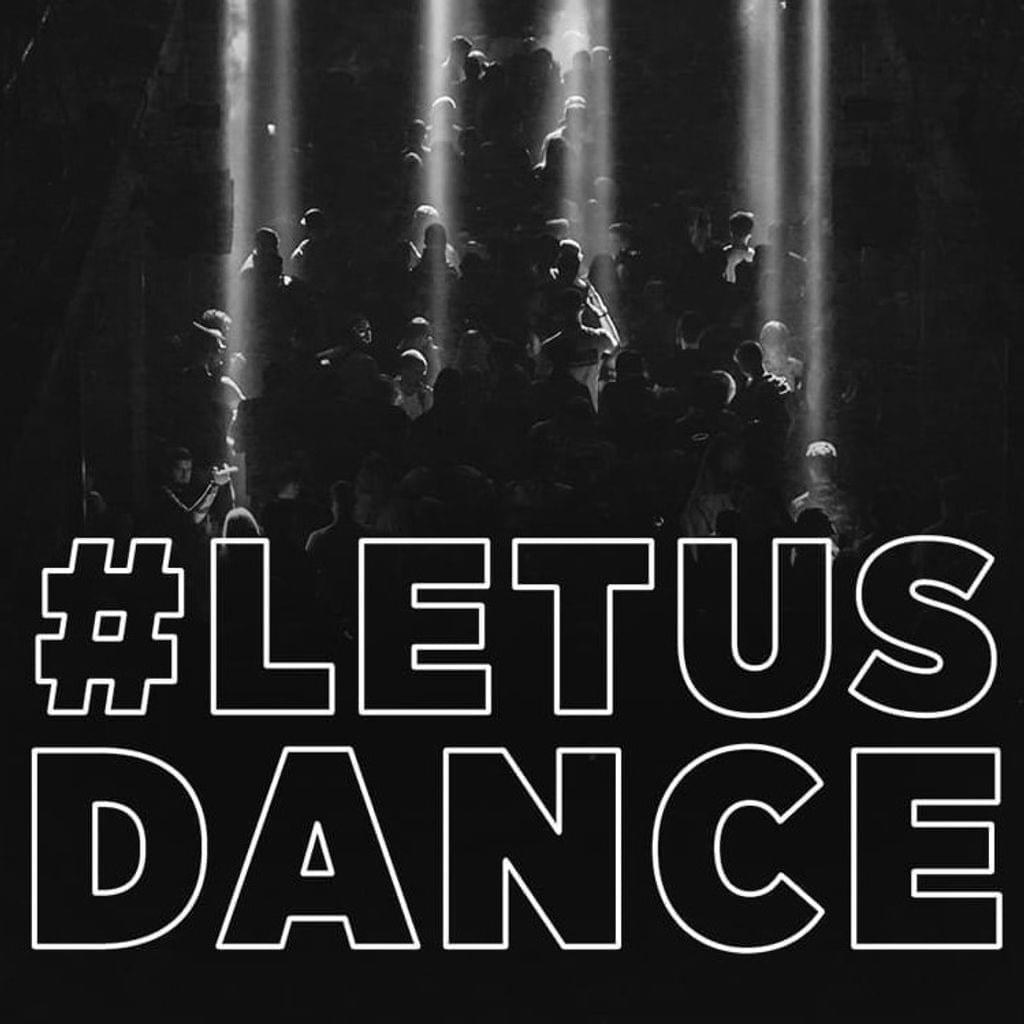 Listen / buy
---

Lock N Load/SW4 has been working alongside the Night Time Industries Association (NTIA) for several weeks to help launch the #LetUsDance campaign, calling on the Government to support the UK's world-leading electronic and dance music industry and recognise its social, economic and cultural value. Earlier this month, the Government announced a £1.57 billion rescue package for the arts, culture and heritage industries to help weather the impact of Coronavirus.
However, it is still unclear whether the electronic and dance music sector, which has been left devastated by the ongoing crisis, will be given fair access to the fund, and considered equal to more traditional art forms and establishments like theatres, galleries and museums.
So on Thursday 23rd July the entire industry, from artists and promoters to workers & freelancers, venues, festivals, publishers, companies and all associated organisations will come together to urge the Government to take action and save this vital industry, which employs hundreds of thousands of people and contributes millions to the UK economy.
HOW CAN YOU HELP?
We want to make as much noise as possible with this, and also force politicians to take the future of this industry seriously.
1. SOCIAL MEDIA POSTS #LETUSDANCE
Post your favourite picture from a recent nightclub, festival or event with a note supporting its place within arts and culture. Pre-made social media graphics can be found here.
2. EMAIL LETTER TO YOUR LOCAL MP
A draft letter to local MPs will be available via an automated online system for fans, artists and industry professionals to access and send automatically. Access the letter here.
Read more about the #LetUsDance campaign here.
---
Share
---
Listen / buy
---
---
---