Zombie Cats - 'On & On ft. Sarah Pellicano / Belong'Brand new single from Zombie Cats on Program!
2020-06-05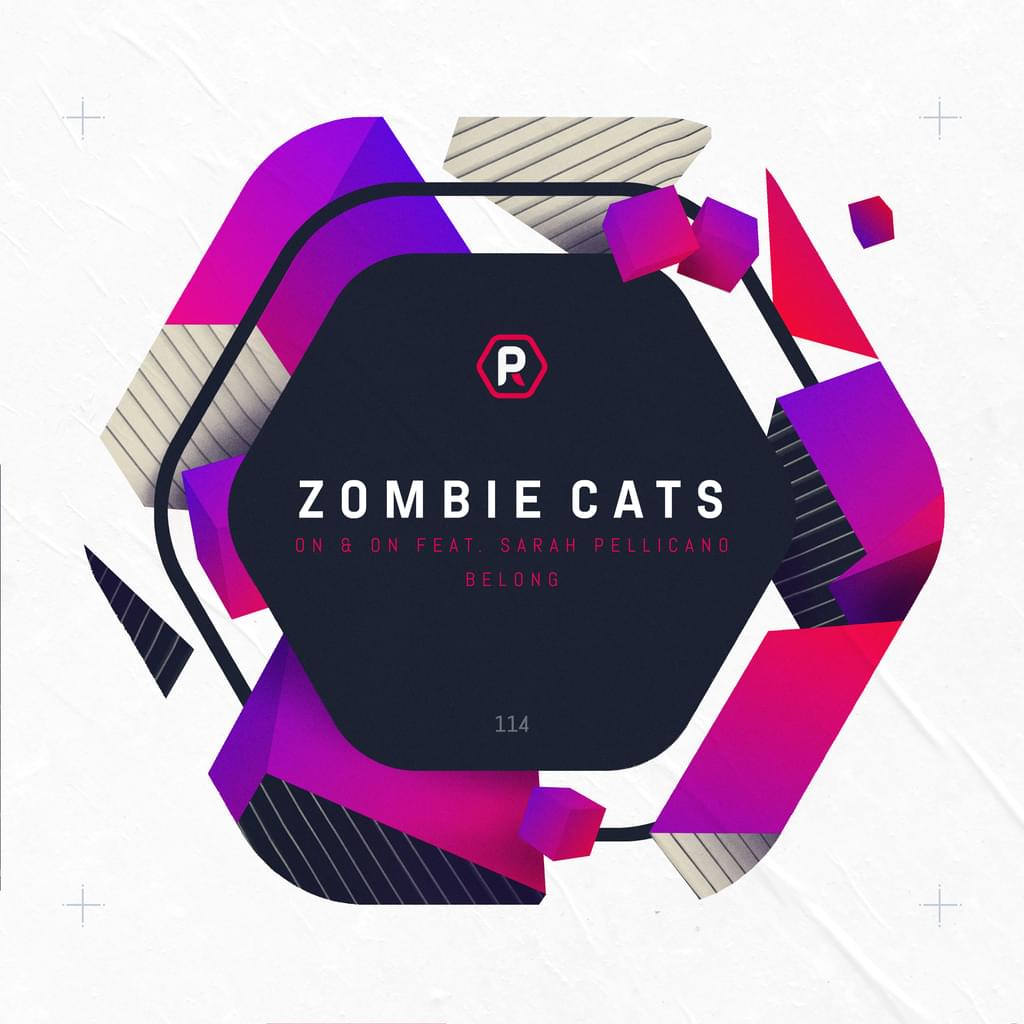 Listen / buy
RAM Shop
---
Zombie Cats first made an appearance through Ram's sister label Program via their ground breaking 100th release; alongside French producer Redpill, the duo introduced themselves to the Program fan base with 'Feelin''. They're set to follow this with their forthcoming single 'On & On' feat. Sarah Pellicano and 'Belong', laying out two different flavours for the release.
Zombie Cats add Sarah Pellicano into the mix for 'On & On' alongside the tell-tale growls of their jagged basslines, meanwhile for 'Belong' there are more emotive, sweeping stabs of synthesis. Throughout each selection, Zombie Cats show a different face on the Program pedestal.
So once again, it's time to get with the Program. A stamp that showcases the diversity of its ever-growing roster.
---
Share
---
Listen / buy
RAM Shop
---
---
---