RAMLive House Party - Week 2Line up for week 2 announced!
2020-04-17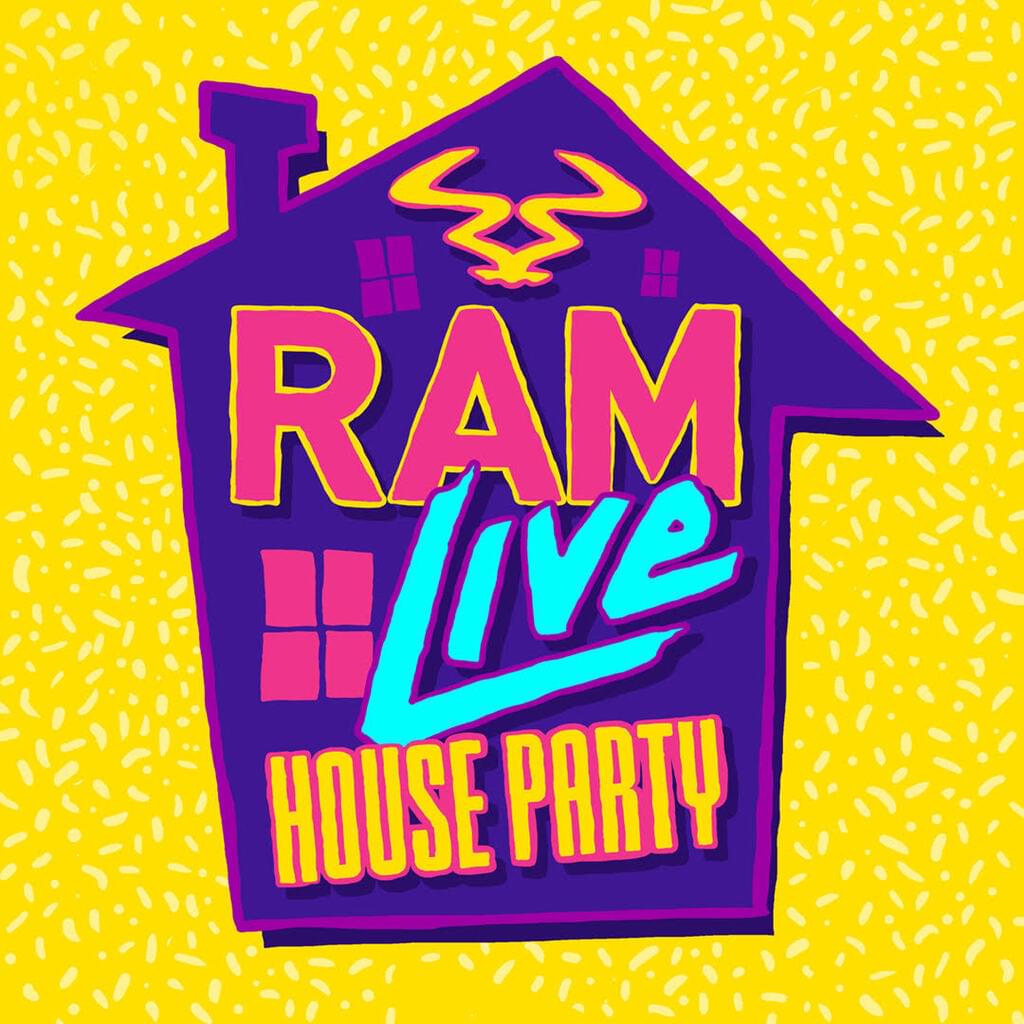 Listen / buy
---
This Saturday sees the second marathon installment of our RAMLive weekly House Party.
We'll be hosting another stellar line-up to enjoy from the comfort of your home, streaming uninterrupted for 12 hours across our YouTube, Facebook and Twitch accounts.
In conjunction with our RAMLive series we'll be asking bedroom DJs with either streaming or video/audio recording capabilities to send in their best mixes to be debuted alongside our stacked line ups. We'd love to give back to the fans who have kept this label running and who will continue to do so after this trying period.
We're bringing the rave to you, and the ability for you to take part too.
12-1 - Jason Burns
1-2 - Nvrsoft
2-3 - Strobe
3-4 - SyRan
4-5 - Blair Grylls
5-6 - Zero T
6-7 - Klute
7-8 - Doc Scott
8-9 - Kronical
9-10 - Bryan Gee
10-11 - InsideInfo
11-12 - Killbox
---
Share
---
Listen / buy
---
---
---
Latest News
---
---
---
---
---
---
---
---
Latest Features
---
---
---
---
---
---
---
---