Program drops two more tracksBrand new single from Habit!
2020-03-27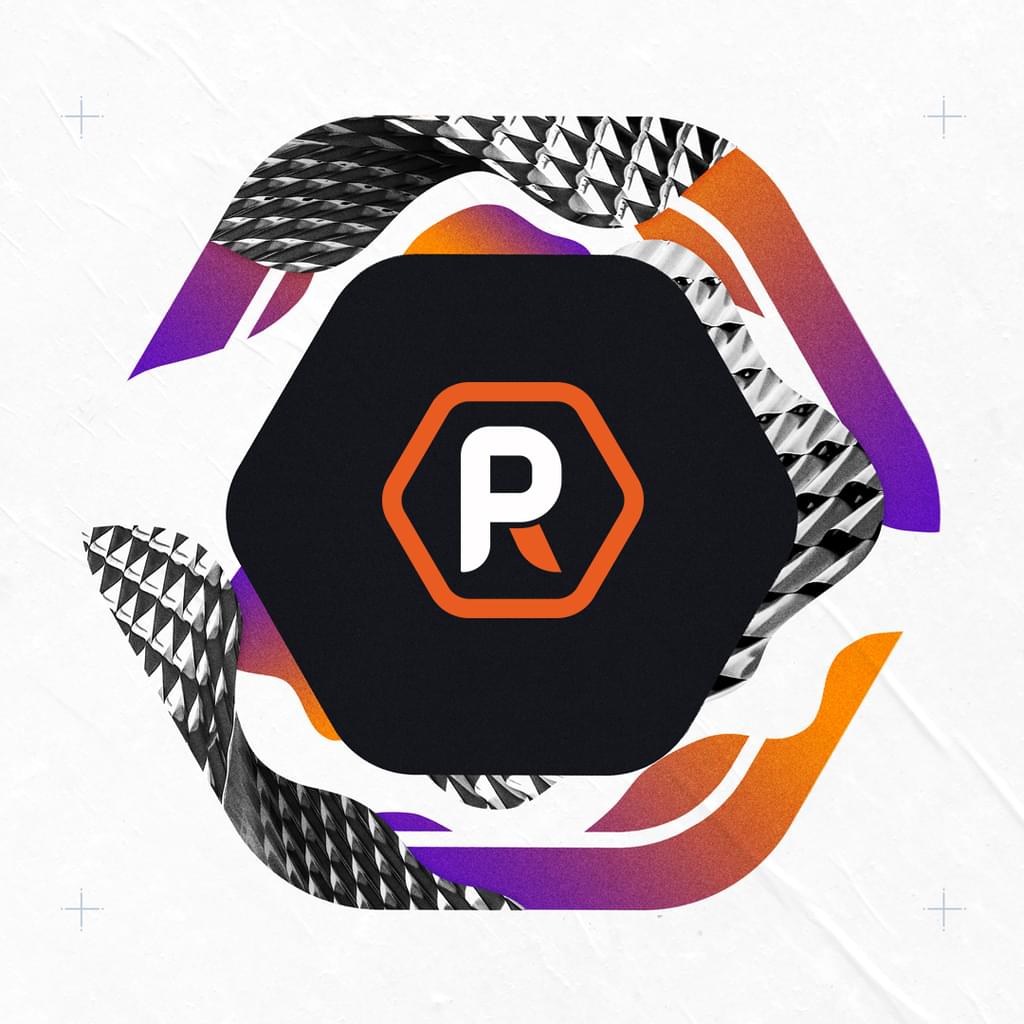 Listen / buy
RAM Shop
---
A decade deep into the New Zealand drum & bass scene, Habit joins the Program crates for another selection. After already debuting on the sister-label of Ram Records through his part on its seminal 100th release, he makes a 2020 return through his forthcoming single 'Worst Case Scenario' and its flipside 'Lil' Roller'.
Rumbling with low-lying sub bass and rising synthesis 'Worst Case Scenario' rolls out first. Habit then flicks the switch with 'Lil' Roller' alongside keyed note patterns moving into the track's lead, showcasing the funk beneath its high-powered drum patches.
With Habit driving the wheel this time, it's once again time to get with the Program. And for this chapter, taking you overseas to a place where drum & bass still reigns supreme.
---
Share
---
Listen / buy
RAM Shop
---
---
---
Latest News
---
---
---
---
---
---
---
---
Latest Features
---
---
---
---
---
---
---
---