Program Remixes Out NowThe next part of Program's 100th Release!
2020-02-05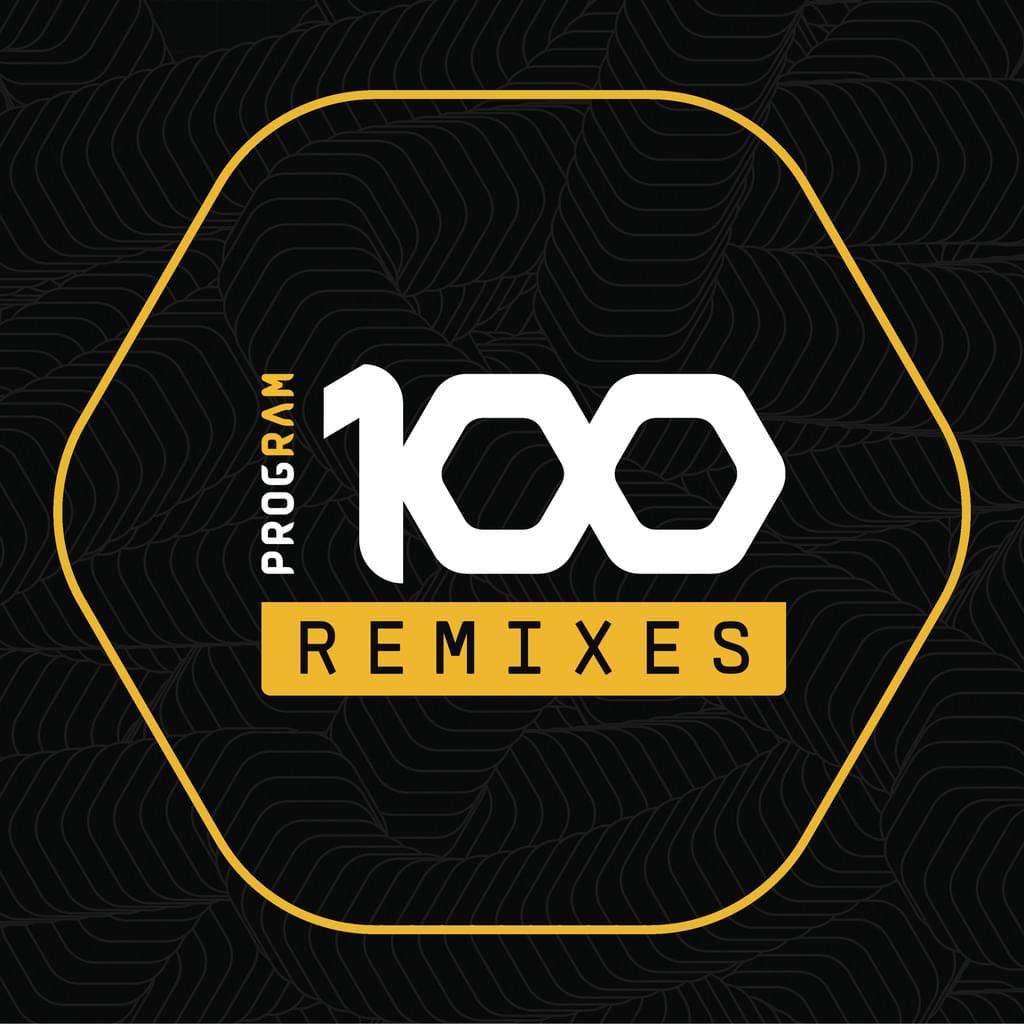 Listen / buy
RAM Shop
---
Program's seminal 100th release has finally dropped and so far, it's delivered two bodies of work; an array of 54 exclusives through its most recent package as well as a sampler which acted as its prelude. For the next segment, the sister-label of Ram Records is unleashing yet more new music. With it comes a host of reworks, taking classic Program tracks from the imprint's catalogue and having roster guests add their spin to each selection, following in the wake of their colossal Skantia 'Bassline Secret' reboot.
Whilst fellow Russian artist Nais takes on the sounds of Teddy Killerz and Coppa through 'Jackyl & Hyde', Legion & Logam's 'Afterthought' is given the deluxe treatment by Gerra & Stone. What follows is Legion & Logam stepping up to give their own version of Gerra & Stone's 'L.I.E.S', Kung's expert reimagining of Kelle's 'Repirator', Levela taking Wickaman & RV's 'Sound Clash' through his own lens, Subview adding his take on 'The Truth' from Stealth with Fats on vocals and Monument Banks making a welcome addition alongside Aperio's 'Grey To Blue'. Then to finalise the track list, Zero Zero's rework of MD 'Fiction' and the Sound in Noise mould of Frankee's 'Firehorn' leaves a delicious taste.
Overall, it's yet another celebration of what the platform has spent nearly a decade creating. So once again… It's time to get with the Program. One which remains as groundbreaking as ever, 100 releases on.
---
Share
---
Listen / buy
RAM Shop
---
---
---