The Program100 LP is hereProgram's 100th Release Finally Lands
2019-12-02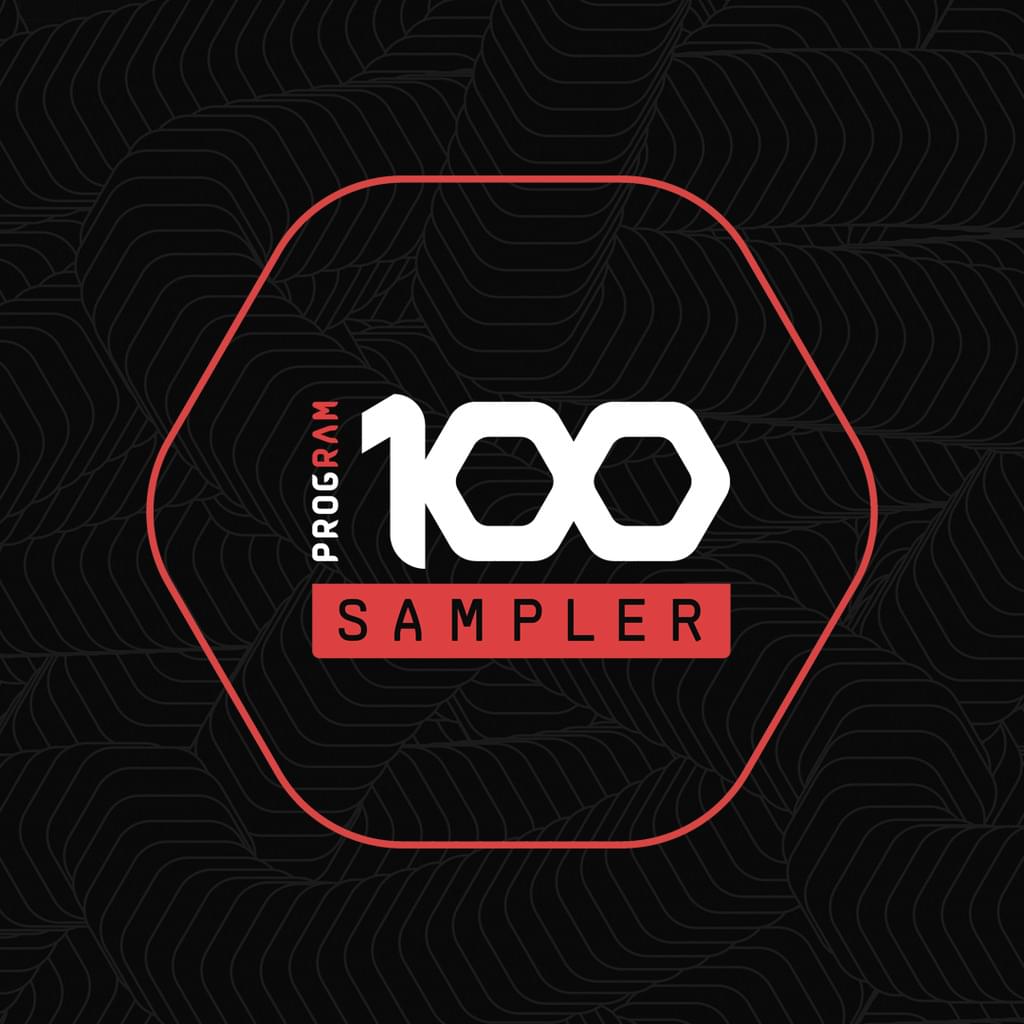 Listen / buy
RAM Shop
---
The landmark 100th release from Program has finally arrived; following the sampler, fan's appetites have been whet for the full release and it packs a massive fifty-four exclusives. Including names which helped the label's rise and those who have enabled it to stay as one of the defining underground imprints of the contemporary market, there's a host of artists who've been brought in to celebrate this monumental part of its journey.
Program's commitment to emerging producers is still displayed across the album's track listing. However, after the sampler which included the notorious 'Bassline Secret' rework from Skantia, as well as the Calyx & Teebee remix of 'House of Cards', its first delivery was anticipated before it was announced, due to the dubplates which had already entered club spaces., This is the full album release you've been waiting for and it highlights another step in the progression of Ram's sister-label, nearly a decade in the making.
So once again… It's time to get with the Program.
---
Share
---
Listen / buy
RAM Shop
---
---
---