Skantia Takes Us Through NewcastleSkantia discusses local influences following Lights release...
2019-09-09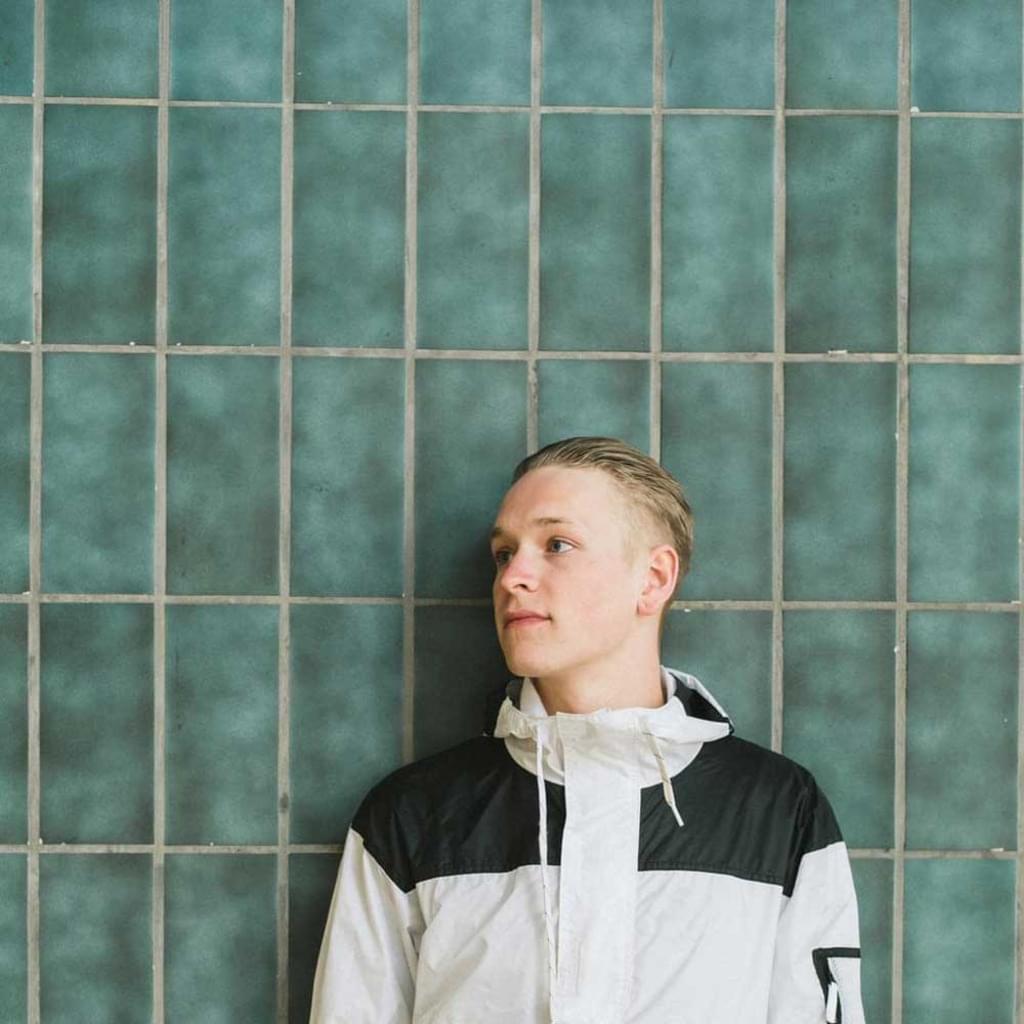 Listen / buy
RAM Shop
---
Having just dropped his brand new single 'Lights' on Ram Records, Skantia is becoming one of its roster's defining figures. Signed exclusively and already boasting a host of releases on the imprint, it's his Newcastle heritage which has helped him pave the way to success, something which can be seen in the company he keeps and how quickly he came under the label's radar.
Newcastle has produced some of the biggest names in bass music and more recently its inhabitants have dominated the genre's line ups. Whilst many key UK cities, including London and Bristol, have often garnered the most attention, names like Skantia are shining a light on what Newcastle has to offer, as well as the artists who are continuing to break through. They're helping to redefine British music culture, following shifts across dance music, with many younger producers leading the charge. As a result, the wealth of talent available in Newcastle and its surrounding areas have given a fresh perspective on dance music and the raw energy which the area has provided.
To celebrate 'Lights', we've asked Skantia which members from his local scene have become a pivotal part of his evolution as an artist. Including drum & bass producers and MCs, here are five names who are pushing boundaries and have continued to inspire Skantia throughout his journey.
Stompz
Everything off Stompz forthcoming EP on Souped Up demonstrates why he's first on this list. Although not from Newcastle, he plays a lot locally and holds down Durham through his music and sets.
Nectax
A man who gives birth to local dialect, such as the word 'borkline' (relating to a remix I have forthcoming on Ram) Nectax is a producer who always gets a spin in my sets. His single 'Hologram' on Serial Killaz and the VIP are huge tracks.
Hexa
Site manager by day and hardware nerd by night, this guy has a pretty impressive studio and it's helped him with some wicked music. An example being his forthcoming release 'War Cries / Point of Contact'.
Kastro & Scudd
'London Ting' on Serial Killaz is a Kastro & Scudd cut I haven't stopped rinsing. Kastro also has a track forthcoming on Ram soon, although Scudd is hoping Kastro finally helps him finish their Serial Killaz EP so it finally gets a release!
Zico MC
Zico MC is one of the best lyricists in the North East, 'OH1' highlights this perfectly. We bump into each other a lot locally and he's a good representation of how independent artists are pushing through Newcastle, across different underground genres.
Skantia Lights is out now!
---
Share
---
Listen / buy
RAM Shop
---
---
---
Related Artists
---