Raiser Releases Summertime Track 'Lonely Day'Raiser provides a different sound...
2019-08-17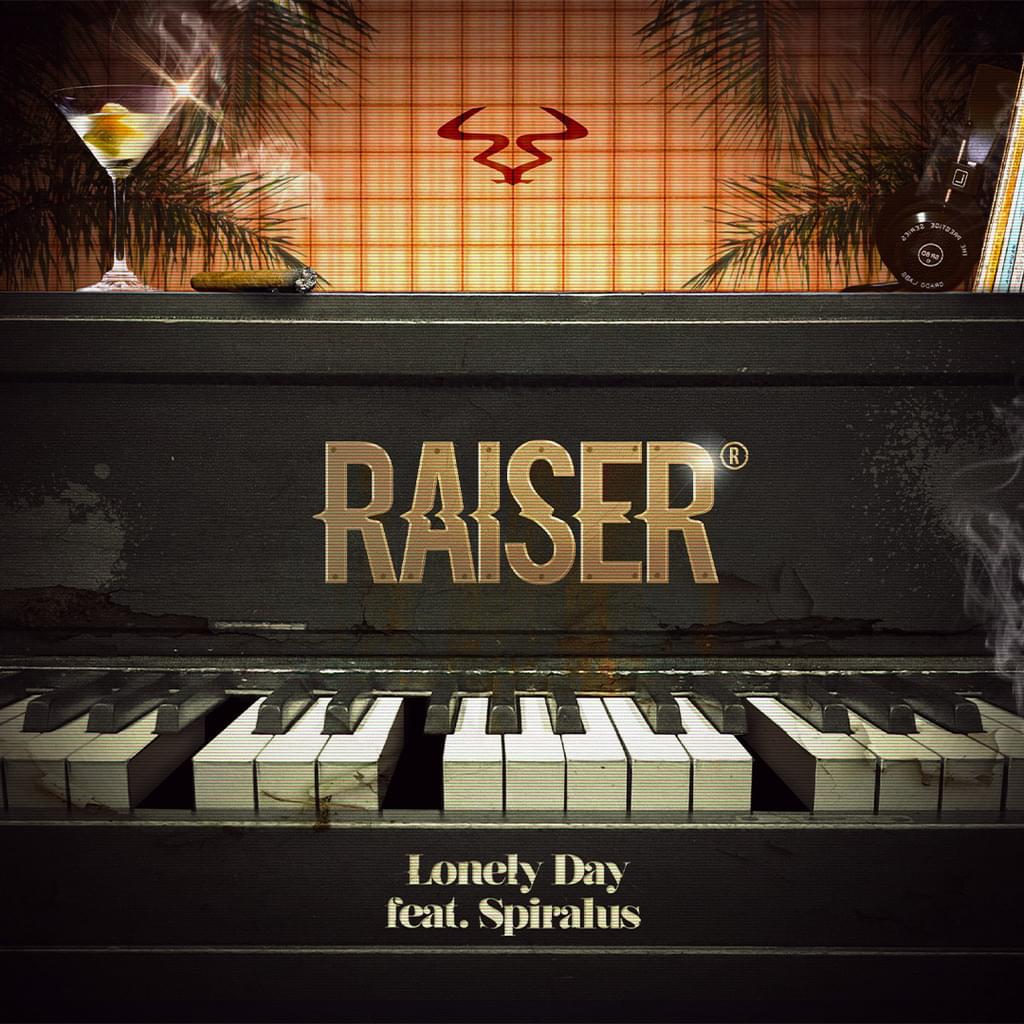 Listen / buy
RAM Shop
---
Part of the Raiser ethos is to expect the unexpected. And his next single following the speaker-shaking 'Back Off' with Axel Boy, completely flips the current script.
Featuring the soulful tones of Spiralus, 'Lonely Day' is a perfect summertime anthem – driving piano chords, classic breaks and the catchy, sing-along hook makes this ideal listening while basking in the incredible weather.
Proving he can rattle bass bins in clubs and stadiums, Raiser delves into his more musical side with 'Lonely Day' and delivers nothing short of a feel good hit.
---
Share
---
Listen / buy
RAM Shop
---
---
---
Latest News
---
---
---
---
---
---
---
---
Latest Features
---
---
---
---
---
---
---
---
Related Artists
---