Sound In Noise - Shapes EP. Part 1Shapes
2019-06-10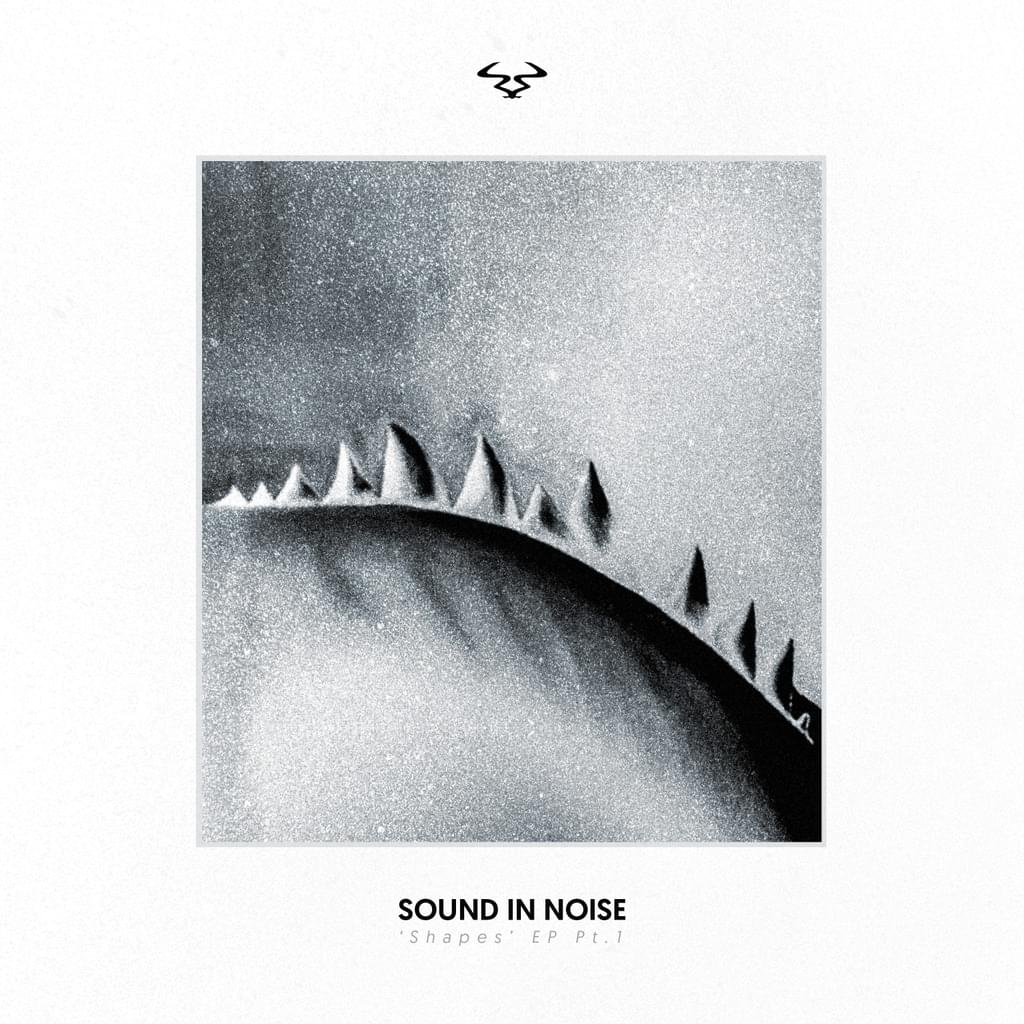 Listen / buy
RAM Shop
---
So far 2019 has seen RAM come out of the blocks with some amazing music and adding to that is the return of Sound In Noise. Delivering the first in a series of releases culminating into an album, Sound In Noise presents 'Shapes Pt.1'.

From the dark, rattling march of 'Cowards,' (a track subject to three rewinds from Andy C at XOYO - Off with their heads!!), with its echoes of his remix of Fresh's 'The Gatekeeper', to the disco funk vibes of 'Deep Inside' and the dramatic 'One By One' featuring Marianna Ray, 'Shapes Pt.1' highlights Sound In Noise's ability to turn his hand to any style in the drum & bass spectrum with spectacular ease.

An appetite wetter for more forthcoming music; be sure to keep your ears open for what else Sound In Noise has in store - 'Shapes Pt.1' is just the start.
---
Share
---
Listen / buy
RAM Shop
---
---
---
Related Artists
---