Calyx & TeeBee present PLATES
2019-04-30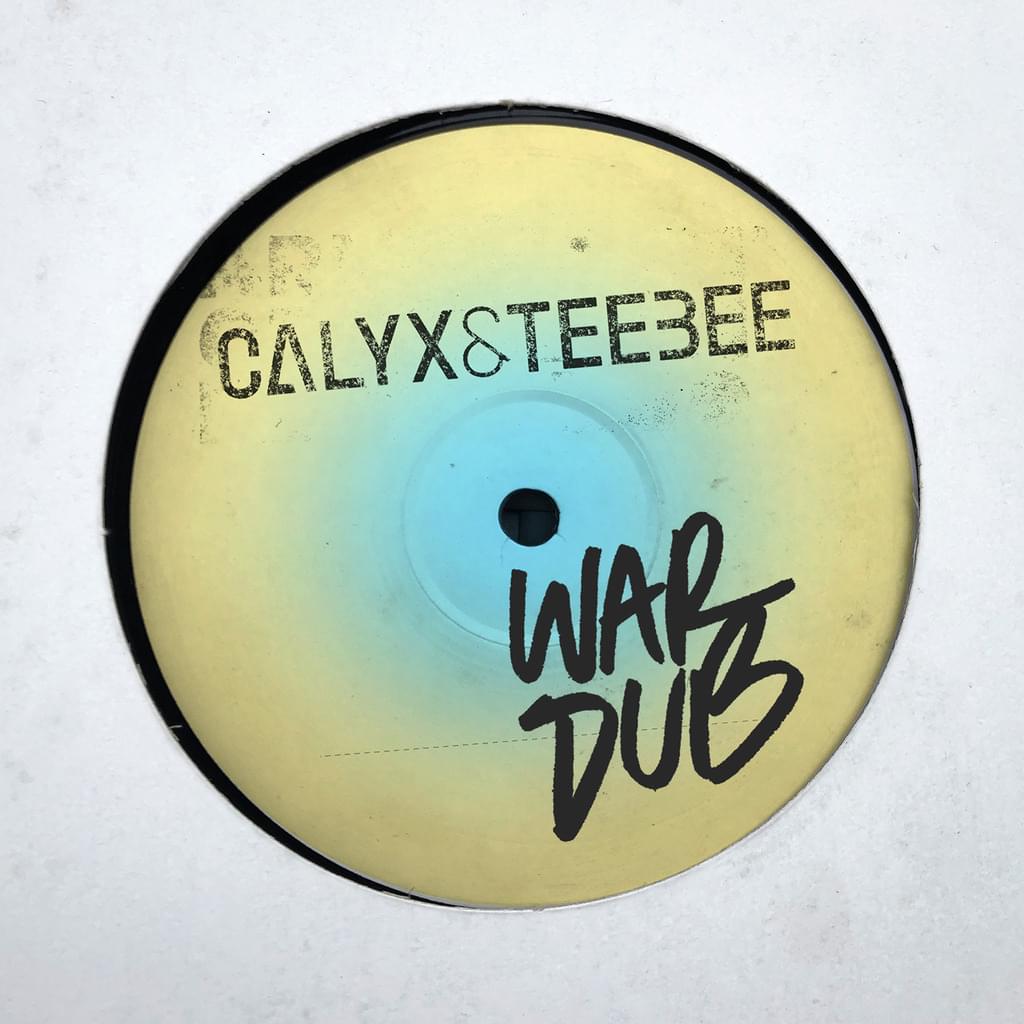 Listen / buy
RAM Shop
---
Calyx & Teebee are back: new beats - and a brand new concept. 12 months since the release of 'Intravenous,' the duo has been hard at work in the lab and is ready to unleash the fruits of their labour.

The concept? 'Plates.' Taking it back to the days of acetate, 'Plates' will be a series of releases themed around original dubplate culture, both musically and aesthetically - culminating in an album of the same name.

The beats? Calyx & Teebee present… 'War Dub.' The name speaks for itself – an ominous horn loop switches into a frantic mass of gritty bass, switching breaks and rudeboy ragga vocals. This rocket launches straight for the middle of the dance, and watch for the second drop switch-up.

This is a welcome return from one of the most revered double acts in drum & bass and 'War Dub' is just the start of an exciting year ahead.
---
Share
---
Listen / buy
RAM Shop
---
---
---
Related Artists
---