🔥 Introducing.... RAMLive 🔥Nedd
2019-04-02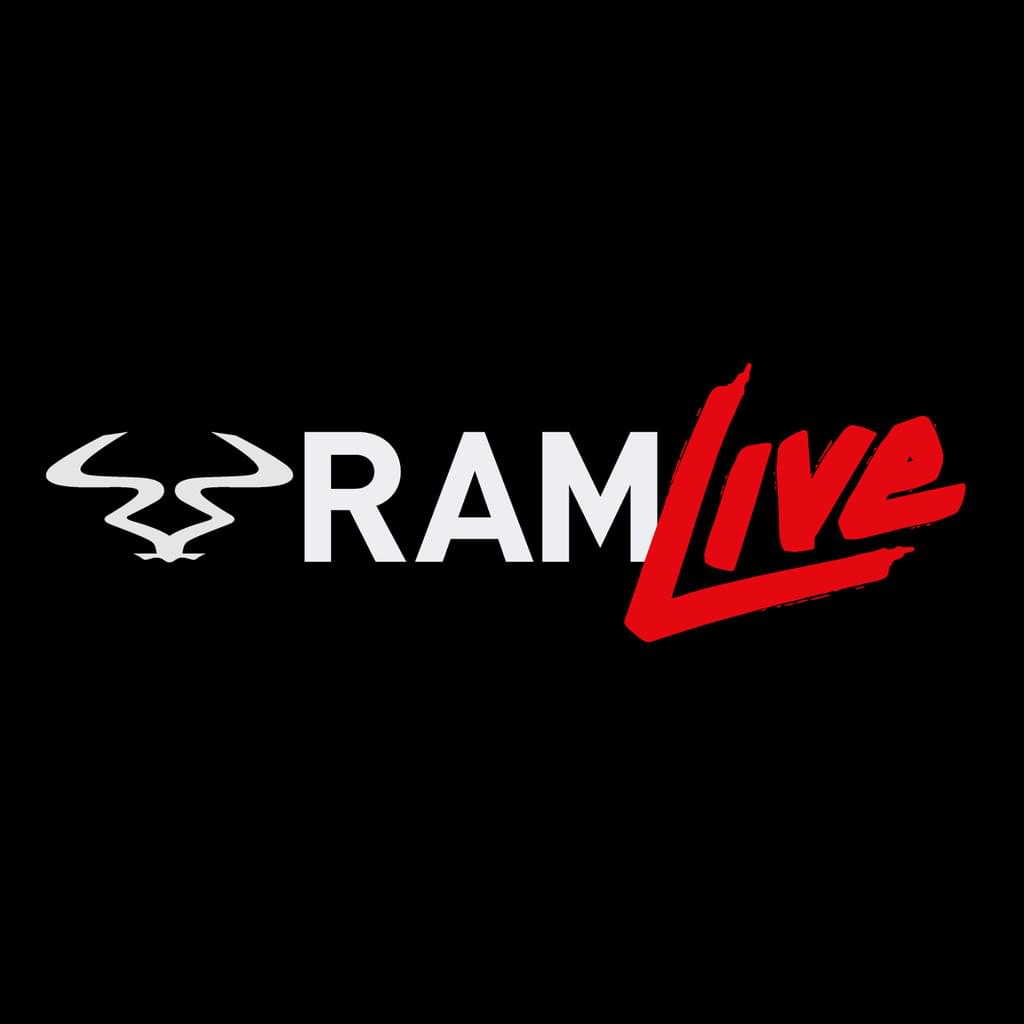 Listen / buy
---
What is RAMlive?
Launching tonight - RAMLive is our brand-new project showcasing some of the amazing talent we have on and around the label. Initially started as a way to give good DJ's who don't produce a platform, our aim is to cultivate all talent from a grass roots level and give something back to the Drum & Bass community: doesn't matter who you are – the door is open to everyone.

Streamed via simulcast on Facebook and YouTube at the start of each month and filmed direct from the Green Room at XOYO, RAMLive will bring you a host of up-and-coming acts – plus some established names – where the focus is purely on the art of DJing. An ethos the team at RAM strongly believe in.

Talent in the studio doesn't always translate to talent on the decks, and vice versa. With RAMLive our goal is to help DJ's who don't produce, and producers who can really throw down on the decks, a chance to break through with some nurturing from the ground up. Hopefully with our help they can go onto more recognition, more bookings and continue to perform and develop after their showcase.

RAMLive kicks off with the super talented Nedd, flexing his skills across four CDJ's. Nedd was discovered after making a name for himself on Facebook with his ever popular 'Five Minute Friday' mix videos. "He's a bit of a wizard behind the decks and absolutely has it. He's got the party vibe about him and he plays across the board – liquid, neuro, jump up. You name it, he plays it. You'll be in for a treat!"

Alongside live DJ sets, RAMLive will also be covering video content such as interviews, producer sessions, live events and loads more.

Do you know a really good DJ who should be getting some much-deserved love? Think you can hold your own behind the decks? Then why not get in touch with the RAM team. Email us a link to your skills with the subject heading 'RAMLive Submissions' to info@ramrecords.com
CHECK IT OUT BELOW! 👇🏻👇🏻👇🏻👇🏻👇🏻👇🏻👇🏻👇🏻
---
Share
---
Listen / buy
---
---
---