Delta Heavy announce 2nd album 'Only In Dreams'
2019-01-23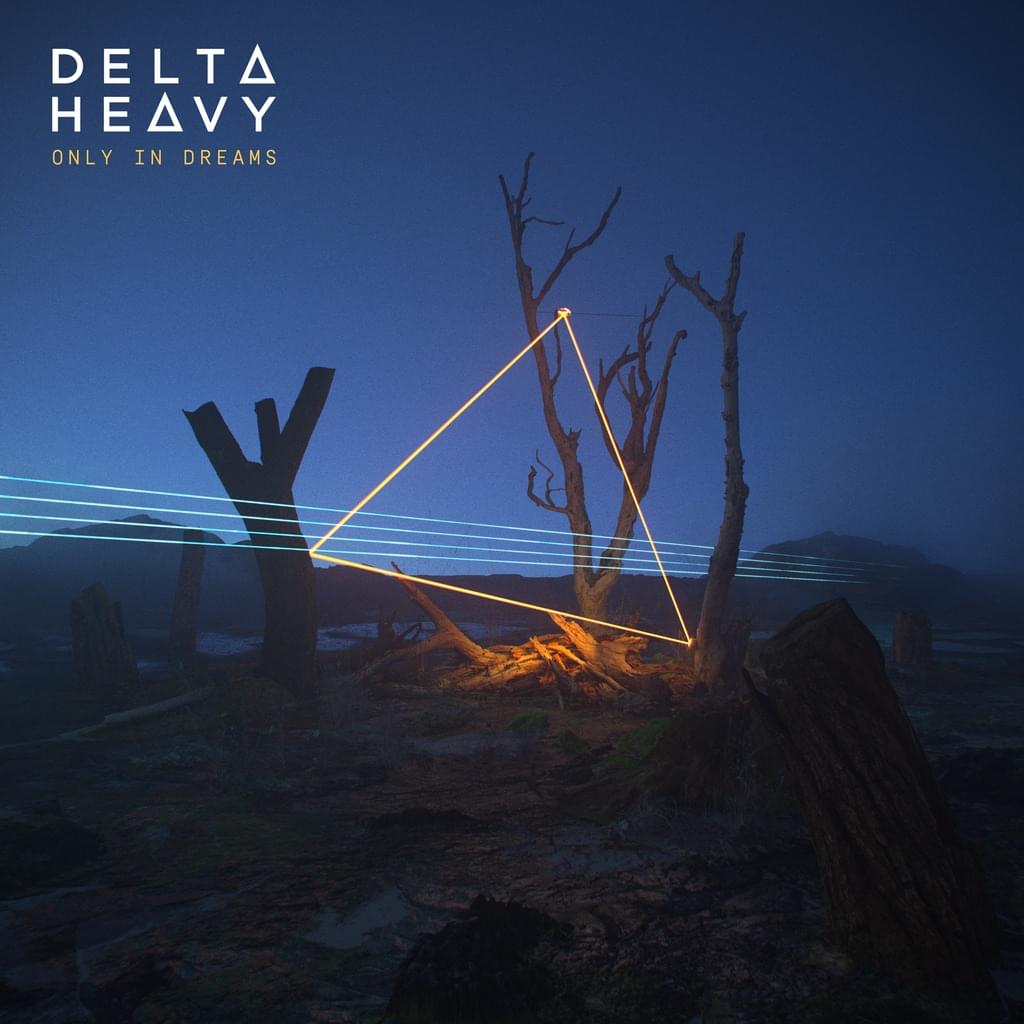 Listen / buy
RAM Shop
---
UK bass duo Delta Heavy today confirm the release of their second studio long player, 'Only In Dreams', coming March 22nd on Ram Records and accompanied by a slew of international tour dates that take them across the length and breadth of UK, Europe and North America.

Released almost three years to the day since their seminal debut album 'Paradise Lost' dropped, announcing them as serious contenders for the global bass crown, 'Only In Dreams' sees Simon James and Ben Hall raise the bar even higher. The duo, whose previous critically acclaimed releases including 'Ghost', 'Get By' and the 18 million+ streaming goliath 'White Flag', have a well-earned reputation for creating monstrous masterpieces and 'Only In Dreams' proves no exception. Major collaborations with artists including Zeds Dead, Everyone You Know, Muzzy, Modestep and KUURO combine with a recurring theme of production that successfully translates between the hallowed, darkened halls of traditional UK drum'n'bass and those bass-centric styles that continue to capture and enrapture North American audiences.

"When we started coming through via Ram, the genre barriers had dropped around bass music a lot," said Si, "and we were keen to bridge those gaps and work across different genres; we said to Ram at the very beginning that we didn't just want to make pure drum 'n' bass music, we wanted to do something different."

The Transatlantic direction is one the pair - winners of Best Producers at the 2016 DnB Awards - have been actively pushing, and one that has resonated with millions of fans around the world who not only stream and download Delta Heavy music or tune in to their weekly radio show on Evolution/iHeart Radio, but turn out in force to catch the duo in action on the dance floor. With a raft of dates now confirmed across Spring 2019, including Russia, Germany, Austria, Spain, The Netherlands, Estonia, France, Canada, USA and their official album launch party at London's Oval Space on February 22nd, fans can expect nothing short of electric performances showcasing explosive music from the new album.

With more tour dates due to be confirmed over the coming weeks and their next single the Zeds Dead collaboration 'Lift You Up', 2019 already promises to be the biggest year yet for Delta Heavy.
---
Share
---
Listen / buy
RAM Shop
---
---
---
Related Artists
---