Interview with: SalarymanWe caught up with Salaryman ahead of his Program release
2018-09-26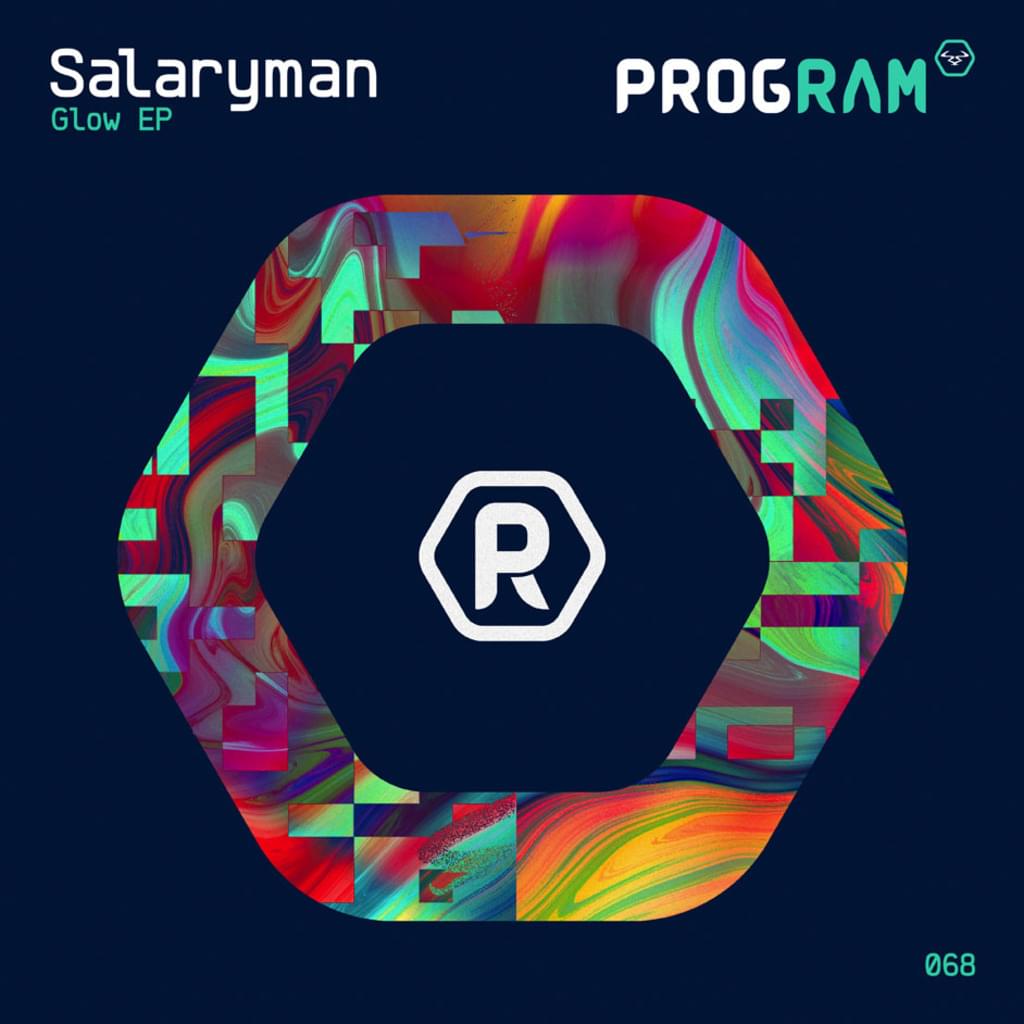 Listen / buy
RAM Shop
---
Following four years spent behind the decks, Salaryman saw his career take off when he moved into production in 2006. With releases on Fokuz, Citrus, Technique and, of course, RAM under his belt, he's gone on to feature alongside D'n'B heavyweights such as Sub Focus, Chase & Status and Drumsound & Bassline Smith. Now he's back with another rip-roaring EP, brought to you by Program…
Hey Olivier! How are you feeling? You must be super excited about the release!
Yes I am! It's always an amazing experience to have my tracks released on RAM and Program! The label crew always does a fantastic job of promoting my music so that I don't have to worry too much!
You're excited, we're excited… What about family, friends and fans? How has the response from them been?
Very good, as they're seeing me featured on a release from one of the biggest labels in the game! Such a reaction is definitely motivating, and it incites me to push forward with my music.
So, onto the tracks themselves: do you have a favourite, or one that you had the most fun creating?
I truly love all five tracks on this EP, and enjoyed the time I spent producing every one. But I think the title track "Glow" is most special to me as it's the first time I created a double-bass sounding bassline - it was good fun to do that!
The names of your new tracks seem to have a story behind them... Is there anything you can tell us about that? Is storytelling something youstrive for in your music?
Yes indeed, storytelling through music is something that's very important to me. I'm always doing my best to start a track with a blurred atmosphere,then gradually introduce elements one at a time,shaping them more precisely, little by little, until the drop is reached. It's a bit like writing a book I guess: people shouldn't be able to tell what the whole thing is about just by reading the first page. It should, instead, first define a place and time, introduce a few characters and finally, after unveiling a few mysteries, begin to expose the main plot. That's pretty much what I'm trying to do with my music.
I'd never thought of it like that, but it's spot on! Talking of stories, let's move onto your own... when and how did you first discover drum and bass?
In the early 2000's. I'd already been digging electronic music for about five or six years,but then my lust for new sounds led me to the wonderful world of drum and bass. Since then, it's been a long-time (and everlasting, I hope) love story!
Were there any particular artists or tracks that inspired you during that time?
Yes of course, people like DJ Zinc, Aphrodite, DJ Fresh, Roni Size, DJ Hazard, DJ Hype, Pendulum and many more!
And while we're still thinking back to those the early days, tell us: what's your favourite old school drum and bass tune?
Aaaah, there are just way too many to choose from! But let's say DJ Hype's "Coming In Good", released in 2003.
What's THE one track that comes to mind when you think of RAM?
I think instantly about this all-time classic by Subfocus called "X-Ray". I've still got it in picture disc by the way…
What are some of the things you love most about working solo?
The fact that I don't have to talk to anyone else other than myself, hahaha!! And not having a boss is also delightful!!
Haha! Well, thanks so much for chatting to us today - we wish you the best of luck with this release, and look forward to seeing and hearing everything else you've got coming our way! Any final things to add?
Thanks a million to the RAM crew, and all the other labels, promoters, DJs, bloggers, clubbers and other listeners who support me or have supported me in the past! I hope you'll enjoy this "Glow" EP… And yes, watch this space for a lot more from me in the near future!!

---
Share
---
Listen / buy
RAM Shop
---
---
---