Interview With: KungKung's new single is out now!
2018-09-17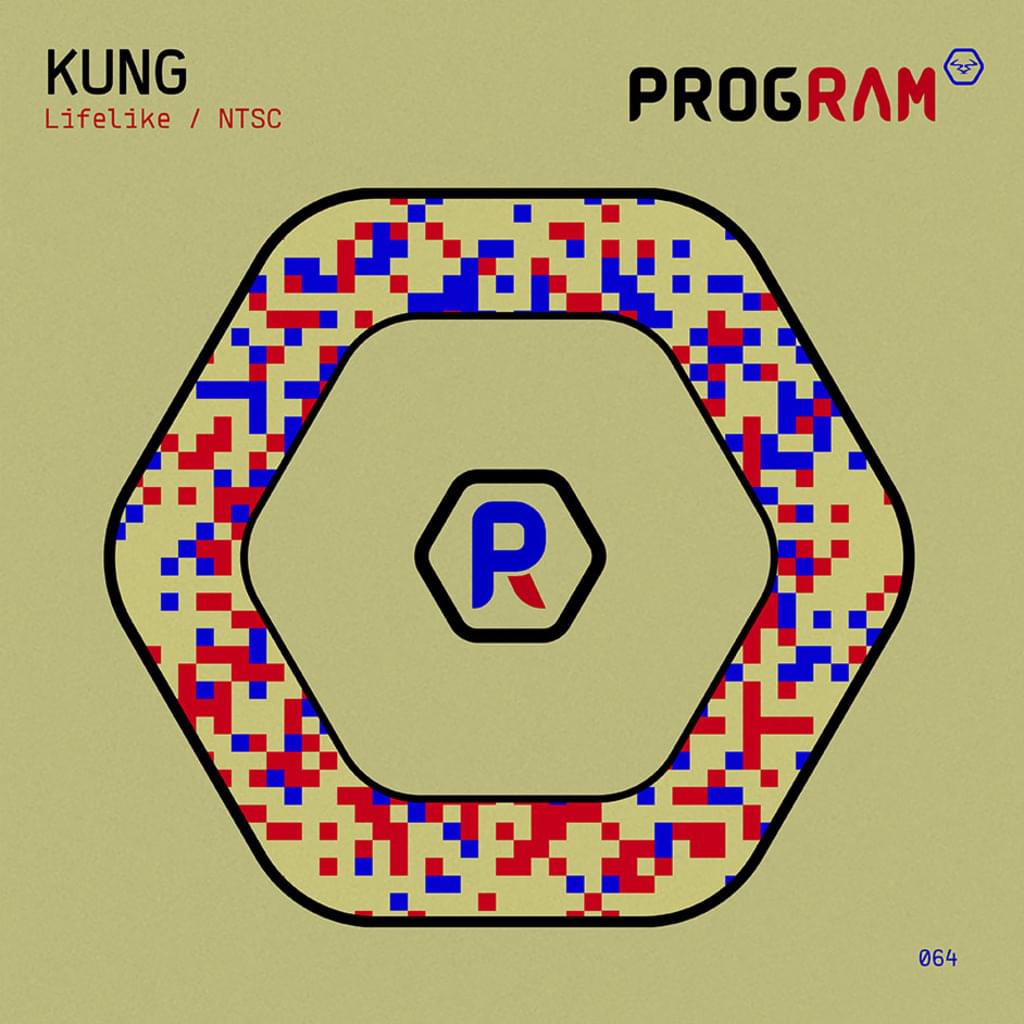 Listen / buy
RAM Shop
---
Following his recent release on Program, we had a chat with Granada-born Kung. With his impressive collection of musical achievements, it's no surprise that the DJ and producer's latest single 'Lifelike / NTSC' has garnered so much tastemaker support. Here's what he had to say…
Hi Kung! You must be super excited about this release... I know we are!
Yes, of course I am! It's been a while since the last Program release, so it's about time!
So, starting off with the project itself: when and how exactly did the idea first come to mind?
Actually, a few months ago - I basically wanted to make something more emotional and melodic when it came to these tunes. While 'NTSC' is a kind of standard liquid tune, 'Lifelike'was more about mixing the aggressive neuro sound with flutes and other instrumentswhich don't usually appear in that kind of track.
The EP certainly has a very unique sound to it - did it take a long time to perfect?
To be honest, I'm not the fastest at making tunes, but these ones were written quite quickly.The ideas took about two or three days each to come up with. I'd already made most of the sounds during dedicated sound design sessions, then once I got the vibe it took about a week to ten days of arrangement, mixdown and stuff... You can always go further, but I try and force myself to stop before I ruin the tunes! *laughs*
Haha! Now for a bit about you and your musical background... What motivated you to get into music? Why drum and bass?
I've been listening to electronic music since I was really young. One dayI rented that PSX game called 'MUSIC', and since then I've never stopped placing sounds on a grid. I started making breakbeat, as that was the most popular electronic music where I was living at the time. Then, my cousin showed me Noisia's Monster EP, and I instantly knew that that was the type of sound I wanted to make.
…And what are some of the things you love most about working solo?
I'd say to try to be as 'me' as I can. I think that's the most exciting thing when it comes to make music: to express yourself. It doesn't matter how long you spend creating, as long as long as you can reflect yourself within what's produced. It's amazing to work with other people of course, but you have to consider on the other person's opinion (although I think that definitely has its good side).
What tunes do you listen to get inspired (new and old)?
Not much drum and bass to be honest! Some of the new Mefjus and Current Value is really good though! The old Spor, Noisia and Bad Company tunes are always gonna be inspiring too!
Agreed! Finally, can we expect any more exciting announcements from you in the near future?
I have a few tracks coming up with another producer… I can't reveal much just yet, but I'm super excited about them! I've got more solo material coming as well, I just don't really know when yet!
Well, I for one can't wait for those! Thanks Kung, it's been great speaking to you! Anything to wrap up?
I must give a big thanks to the RAM team, especially to Jim who has always supported me! A big shot out to all of you guys! Thanks also to everyone who listens to my music - much love!

---
Share
---
Listen / buy
RAM Shop
---
---
---