Black Sun Empire Q&AWe caught up with BSE to discuss their debut Ram single...
2018-08-28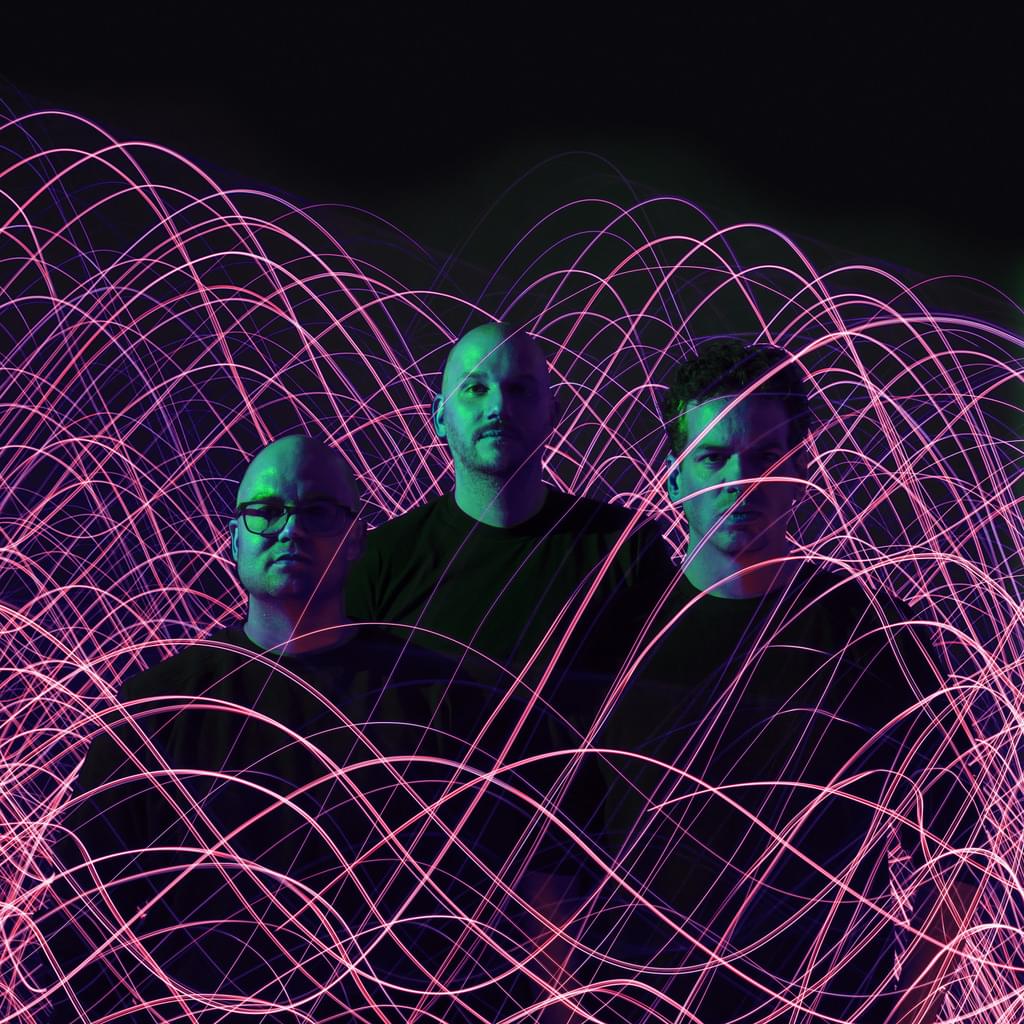 Listen / buy
RAM Shop
---
Following the release of their brand new single on Ram Records, we caught up with Black Sun Empire to chat about their expert collaborations with State of Mind and Nymfo, as well as what the dutch trio have forthcoming for the remainder of 2018...
Gents, pleasure to have you here today! Let's dive right into it: It's 1993 and you're stepping into music production for the first time – back then you probably had no idea that 25 years later you would be releasing on a label established just year before you.

Back then we had no idea about anything and we're not sure if the young souls that we are now have more knowledge, but yes, it's quite crazy when you look at it like that.
Was it obvious straight away that drum and bass was your calling or was it a natural transformation while exploring different genres?

In the beginning we produced all kinds of music: techno, triphop, breakbeat, gabber. Which was basically a reflection of what was going on in the electronic music scene at the time, or at least the stuff we got in touch with whilst we were teenagers. However when the crazy chopped up jungle beats (which we liked a lot) slowly mutated into the more techsteppy beats we fell into that genre and decided that this is what we wanted to do.
As one of the first set of the producers from outside of the UK, did you feel the need to bring a signature sound from day one, or did you feel you had to represent a broader spectrum that would cater for a wider audience?

It wasn't an obvious choice, we were just blending in the elements (techno, trance etc) we loved about other electronic music genres into this new thing called drum and bass. And I think when someone just makes what they love it will eventually turn into a signature sound.
Whilst listening to the release on multiple occasions, it's difficult not to be grabbed by it – does your own music still evoke the same kind of emotion in you?

It's harder to be grabbed by something you created yourself, because before it's done you have heard it a million times, but seeing people go crazy about something you did can give you goosebumps for sure!
I wouldn't be surprised if 'Surge Engine', with its deep drums and shaman-like vocal became the new soundtrack of South American tribe ceremonies. Where did the atmospheres inspiration come from?
We had two different tracks in the works and the more tribal elements came from one that had a drop that we couldn't fix so we decided to merge it with a project that was a bit reminiscent of the beginning of Optical's Virus label in the 90s. The two just merged like they belonged together. After that it was just a matter of ironing out some details.
Talking about vocals, does the voice in 'Ripsaw' belong to one of you?
It's the convincing chant we use whilst being on the toilet 'yea we move it'. Haha I wish it was one of us. You see producers sometimes who can also sing and you think "how lucky are you!?!" We unfortunately have to source vocals from other sources, sometimes just sampled material.
With features from Nymfo and State of Mind, it was obvious both tracks were going to be high quality- do such collabs unveil ideas you wouldn't normally come up with by yourself?
It really depends. With some people it's really easy to work with, because they have the same work flow or energy in the studio. And sometimes it can be more of a mission. However both situations can create magic moments. You feed off each other and complement one another, but collaborations can also turn into a dead compromise. When it comes to working with Nymfo and State of Mind I think we have a good track record.
And finally - which is THE one track that comes to mind when you think about RAM?
RAM Trilogy – Mindscan (Ed Rush & Optical Remix) or RAM Trilogy - Titan
This has been guys - Hopefully it won't be long until we hear from you again!
Any closing words you'd like to add? Any projects we should look out for or any shouts?
State of Mind 'Land of the Blind – Part 2' will be coming out soon, which includes a brand new collaboration with us!
---
Share
---
Listen / buy
RAM Shop
---
---
---