Pleasure Palace Out Now From KillboxNew LP drops on Ram Records
2018-08-06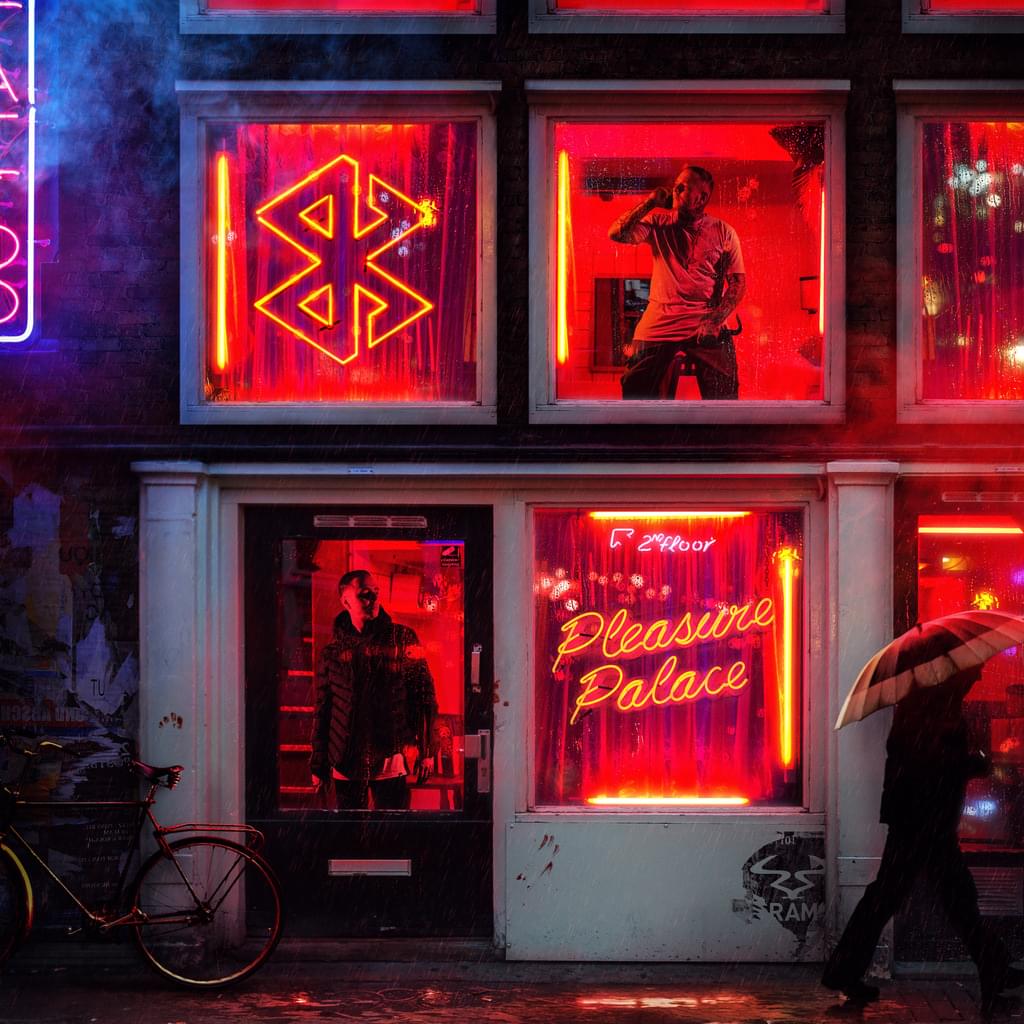 Listen / buy
RAM Shop
---
After the announcement that Ed Rush and Audio would be joining arms to present their brand new 'Killbox' project, their stream of releases have been relentless. Although this can only be expected from artists who have decade's worth of experience within drum & bass, paving their own ways and even shaping the genre's foundations. The epitomic part of their project now comes in the form of their brand new LP 'Pleasure Palace', a colossal fourteen tracks which includes a host of unreleased records reclaiming their places as contemporary pillars within the scene. They add to their conjoined history with 'Pleasure Palace' with it offering another chapter, alongside many of their standalone, groundbreaking LPs.
Having already unveiled the likes of 'Cousin of Zilch', 'Clickbait' ft. Rymetyme, 'Neverwhere' and 'Witchmaker', which have lined many of the biggest sets over the last time twelve months, they explode back onto the market with a huge selection of fresh cuts. The gritty sounds of 'Colony' with its manipulated bass movements open the LP, with 'Kashmir Uzi' continuing the assault. 'Goldfoot' crashes forward with the same ferocity whilst 'Kurtz' rolls into play with crunching LFOs. The peaking vocals of 'Nitty Gritty' smashes through alongside its climatic breaks, followed by in quick succession by 'Shoreditch Shuffle' and 'Delete Profile'. They both channel the same chaos but 'Delete Profile' expands with a more subdued air. 'Real World' once again ramps up the track listing with its executioners' style, whilst 'Soul Eject' appeals to the pairs more old-school roots with its cranking snares. Closing the album, 'Troll Eater' comes fast and hard, the final climax with a lasting impression. It's an undeniably versatile collection, projecting a side of both artists which have yet to be seen.
'Pleasure Palace' is out now on the twenty-five year strong dance imprint Ram Records and the stage was already set. After decimating crowds at London's definitive Arcadia show, their soundtrack is now unleashed on drum & bass' wider audience.

---
Share
---
Listen / buy
RAM Shop
---
---
---
Related Artists
---